Members Login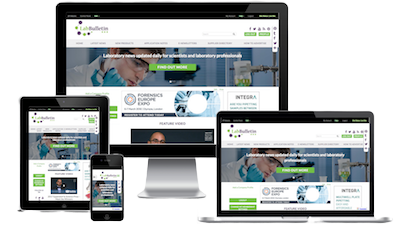 Monthly Newsletter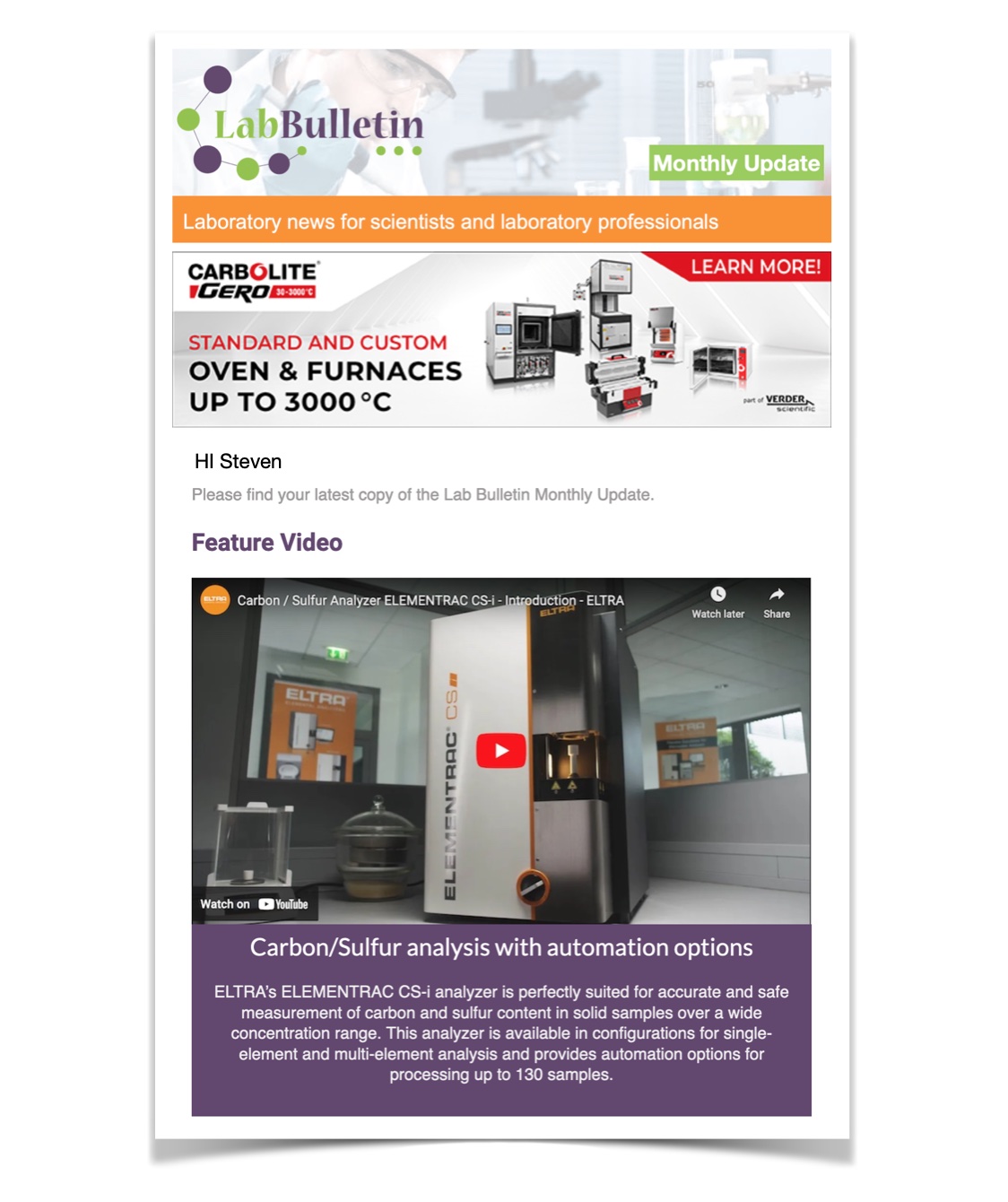 Channels
Special Offers & Promotions
Microscopy & Image Analysis
Laboratory Automation & IT Solutions

Watson-Marlow MasoSine Pumps Provide Solution for Mixing of High Viscosity Pharmaceutical Products
Aeropak (Chemical Products) Ltd, a wholly owned subsidiary of Diomed Developments handling various chemicals, is using three MasoSine sanitary pumps from Watson-Marlow Pumps Group to ensure the efficient and effective mixing of mainly aqueous and oil-based OTC and prescription medicine such as moisturising creams, and other dermatological products. The installation of the MasoSine pumps has helped facilitate a phase of extensive increases in throughput over the course of the past five years.
The company's growth in output is primarily due to Diomed Group's acquisition of Aeropak in 1998. Following a period of consolidation, the past five years have seen Diomed secure its long term strategic supply of products from Aeropak. Investment has been significant at Great Yarmouth where in 2002 Aeropak moved to a new, specially commissioned, state-of-the-art manufacturing site that today is the workplace of 40 employees. This large, modern factory provides substantially improved facilities to manufacture a much greater quantity and variety of pharmaceutical products to best practice standards. Since moving to the new site, Aeropak has installed three new MasoSine pumps from Watson-Marlow: SPS2, SPS2.5 and MR130 models.
"The pumps are used primarily to help re-circulate bulk product in mixing vessels through homogenisers - an essential process to ensure the quality of the products," says Graham Abraham, Projects Manager at Aeropak.
The MasoSine pumps are also used to transfer product from the mixing vessels into bulk storage containers. Mr Abraham says it was the gentle, low shear product handling capability of the pumps that underpinned their original selection. This feature is achieved thanks to the exclusive sinusoidal rotor integral to both SPS and MR series models, which gives a wave-like action. The single rotor design offers very low propulsion, while large pumping chambers help preserve and maintain product integrity.
Some of the products manufactured by Aeropak exhibit high viscosity such as the well-known Doublebase emollient gel, which acts both as a moisturiser and protective hydrating gel. Doublebase looks and feels like a combination of cream and gel - it is thick-shear sensitive and effective mixing is critical to its performance.
"The viscosity of products such as Doublebase is not a problem for the MasoSine pumps," says Mr Abraham. "They work away without any issues. Because of their simple design (one rotor, one shaft, one seal), economical in-line maintenance and cleaning is also achieved easily. When we need to change product on one of the production lines, stripping the pumps, cleaning them down, testing and re-assembly is both quick and straightforward. Obviously the need to get the production lines changed over in an efficient manner is critical to our operations here at Great Yarmouth."
For Aeropak, the key word is flexibility. As an adaptable operation, the Great Yarmouth plant is currently suited to the manufacture of various volume packs of liquids, creams and gels. Among the gel-based products is leading brand verruca treatment, Bazuka. Products such as these inherently carry volatile and sometimes flammable ingredients, which need to be handled professionally. Fortunately Aeropak has a long history of experience in this area - as its name might suggest, the company's origins lie in the packaging of model aircraft fuel.
To improve the handling of a number of its other products, Aeropak is currently considering the adoption of peristaltic pump technology from Watson-Marlow. Project discussions are currently in progress.
For further information please visit www.watson-marlow.co.uk