Members Login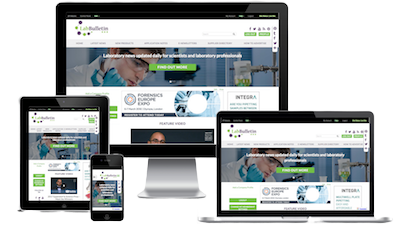 Monthly Newsletter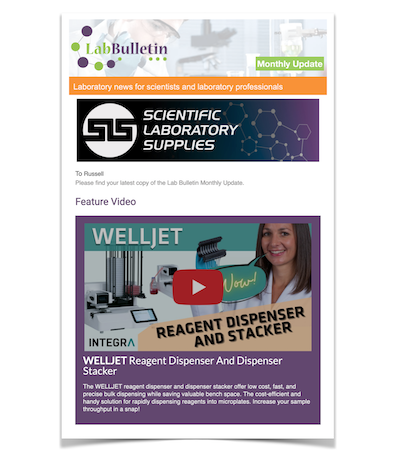 Special Offers and Promotions
Microscopy | Image Analysis
Watch the Metrohm 864 Robotic Balance Sample Processor in action
publication date:
Jan 26, 2011
|
author/source:
Metrohm AG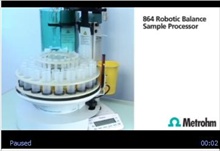 The 864 Robotic Balance Sample Processor TAN/TBN offers fast and convenient sample preparation combined with the analysis of petrochemical products in one system.
The sample is placed in a beaker on the sample rack and a portion of it is pipetted and weighed into the titration beaker fully automatically. After sample transfer and weighing, the sample is diluted with solvent. The TAN or TBN value is then determined by titration. After the analysis the titration beaker is emptied and the titration equipment is cleaned directly inside the beaker.
The sample rack can accommodate 20 sample and titration beakers (6.1459.300) each as well as 20 pipetting tips (6.1562.240) for sample transfer. These 10 mL tips are picked up, filled and stripped off after weighing so that cross-contamination-free sample transfer is absolutely guaranteed. Time and amount of work per sample is minimized. The only thing that needs to be ensured is that enough sample is in the beaker.
The combined automation of sample preparation and analysis in a single system increases reproducibility and accuracy of results as the sample is weighed in where it will be analysed. If necessary, the equipment can be cleaned more intensely by using an additional external rinsing station combined with a second 843 Pump Station.
The complete preparation and analysis system is controlled by the approved titration software tiamoTM. Each preparation step (including the sample amount weighed in) is documented in a database as are the titration results for each single sample.
Click here to take a look at the Metrohm 864 Balance Sample Processor in action
For further information please click here