Members Login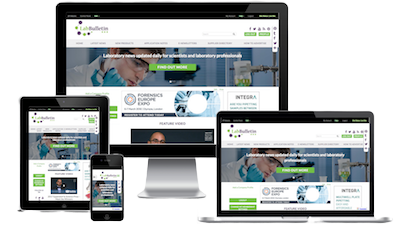 Monthly Newsletter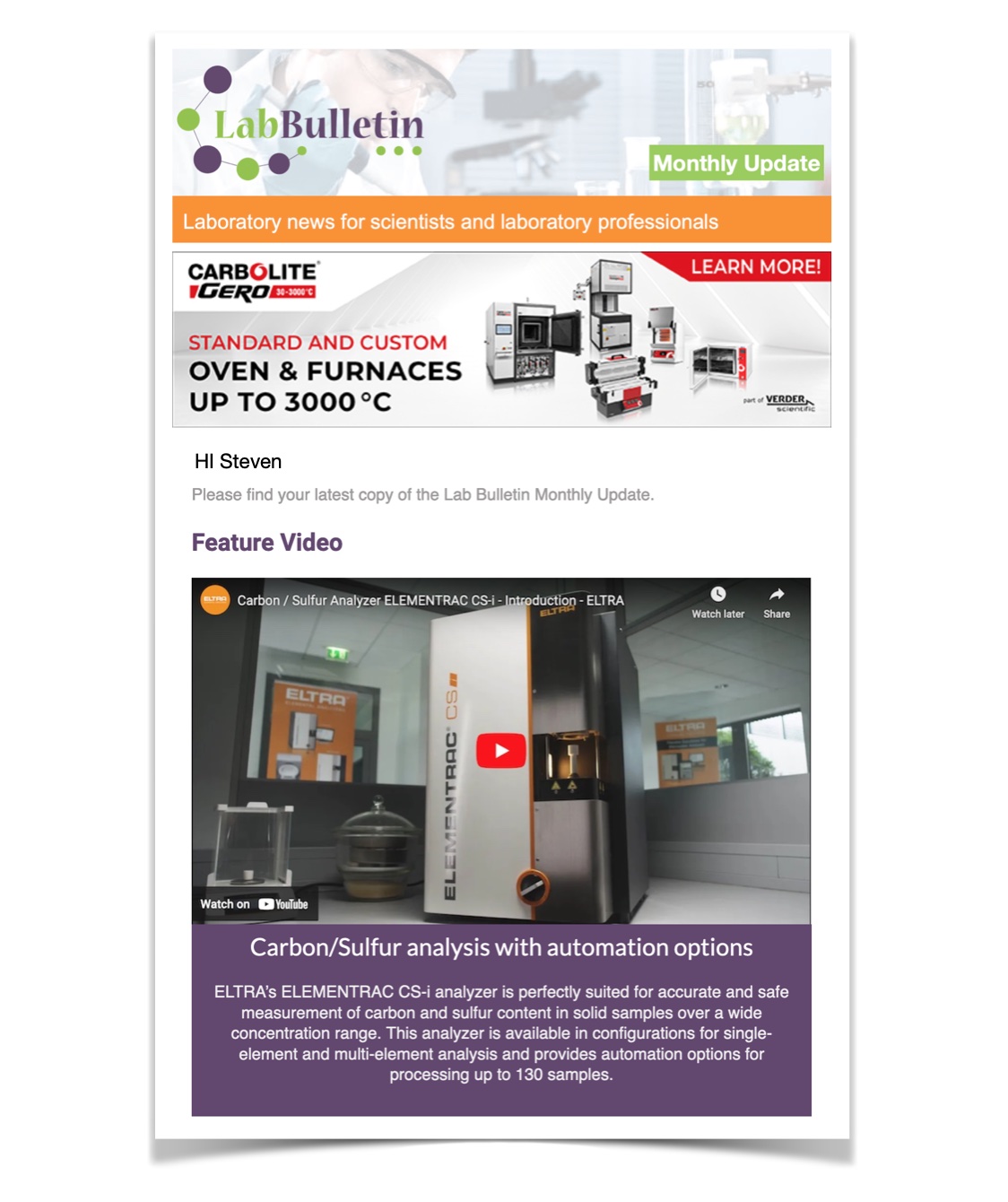 Channels
Special Offers & Promotions
Microscopy & Image Analysis
Laboratory Automation & IT Solutions

Victrix CMCC chooses Cresset's software for drug discovery consulting projects to give insight into molecular activity
publication date:
Aug 15, 2013
|
author/source:
Alto Marketing Limited
Under a new agreement, Victrix CMCC will use Cresset's software for their computational chemistry consulting projects. Cresset's Spark, Forge and Torch software will help Victrix clients to carry out structure based drug design projects and build predictive 3D SAR models for lead identification.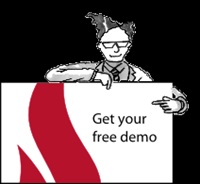 "Victrix is very pleased to be able to offer our clients access to Cresset's software," says Dr Adam Kallel, CSO of Victrix. "Cresset's field based software significantly expands our ability to help clients with programmes that have little or no structural information."
Dr Kallel adds, "I have been a believer in field based methodology since I began work in the pharmaceutical industry and I was an early adopter of the Cresset technology. I believe the XED force field that underlies Cresset's software provides the ability to model molecules and their molecular fields in a way that is as close to high level quantum mechanics as possible, giving valuable insights into structure reactivity relationships. I strongly recommend its use and am very pleased to provide this functionality to Victrix clients."
"We are delighted that Victrix has chosen to use Cresset's software for their consulting projects," says Dr Robert Scoffin, CEO of Cresset. "Our field based approach of using 3D shape and electrostatics to understand molecular function is particularly valuable when there is no information available about the protein target. We look forward to Victrix clients experiencing the difference our software will make to their research."
About Cresset
Cresset develops software for calculating and comparing the molecular field characteristics of chemical compounds. Cresset also offers consultancy services which enable companies to outsource computational chemistry work to achieve high value, on-demand expertise, particularly in the areas of library design, virtual screening, scaffold hopping, lead optimization and patent analysis.
Cresset's field technology uses the surface properties of molecules to evaluate their activities and properties, rather than relying on 2D structure similarity, which enables Cresset's users to find more interesting, novel and relevant results than other methods. This field technology provides a smarter, structure independent way of hit-finding, lead switching and lead optimization in drug discovery and other chemistry-based research projects. Cresset's field technologies have been successfully applied to a very wide range of target classes, with and without structural information, on over 100 projects for major pharmaceutical and biotechnology companies.
---
---
---
---
About Victrix CMCC
Victrix Computational and Medicinal Chemistry Consultancy is a full service pharmaceutical and biotechnology consultancy with an emphasis on computational chemistry and biology. Victrix particularly stresses data envisioning. They firmly believe data without understanding is just a collection of numbers. They offer the following services:
Computational chemistry on a fee for service basis
Custom cheminformatics systems to meet your budget and needs
Custom high-throughput screening data management and analysis systems
Bioinformatics on a fee for service basis
Rationally designed medicinal chemistry strategies for your complex targets
Portfolio analysis and due diligence for investors
Employee development and training to customize their roles
Evaluation and Recommendation of systems.
---
---