Members Login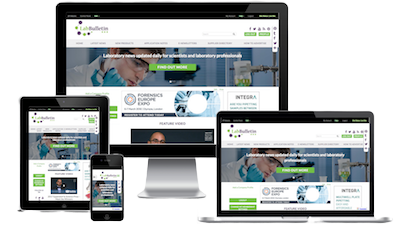 Monthly Newsletter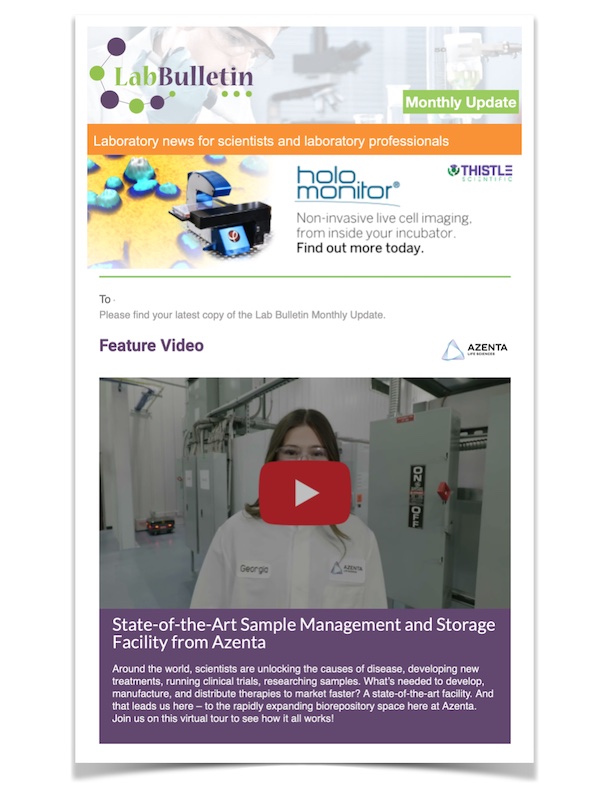 Microscopy | Image Analysis
IT Solutions and Laboratory Automation
University of Sheffield choose Zetasizer Nano from Malvern Instruments to monitor the rapid and efficient production of nanolatexes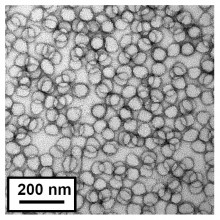 Prof Steven Armes and his research team in the Department of Chemistry, at The University of Sheffield in the UK, are using a Zetasizer Nano from Malvern Instruments to monitor the rapid and efficient production of nanolatexes. This single instrument can determine both the particle size distribution and also monitor the zeta potential, making it an ideal characterisation tool for following the in situ synthesis of many types of polymer colloids, such as latexes, microgels or colloidal nanocomposite particles.
"The Zetasizer Nano is so easy to use," explained Professor Armes. "All my students can familiarise themselves with it very quickly. As a result, we are purchasing a second instrument to ensure we have enough capacity for our expanding research programme in this area."
"We are making block copolymer nanolatexes directly in water using a very versatile and efficient aqueous dispersion polymerisation formulation," said Prof Armes. "By targeting an appropriate block composition, we can prepare spherical nanoparticles of pre-determined diameter within the technologically important 25 to 100 nm size range at relatively high particle concentrations. Recently, we have extended our formulation to prepare worm-like polymer particles and hollow particles known as vesicles."
Additionally, the elecrophoretic behaviour of the Sheffield team's nanolatexes strongly depends on the chemical nature of the polymeric stabiliser that is selected. If cationic or anionic polyelectrolytes are used, this has a profound effect on the zeta potential of the nanolatex, as confirmed using the Zetasizer Nano instrument.
Prof. Armes' research group at Sheffield University also study colloidal nanocomposites, conducting polymer particles, stimulus-responsive microgels, Pickering emulsions and block copolymer self-assembly in aqueous solution. Further information and a list of recent publications can be found at:
http://bit.ly/ARMES
Zetasizer Nano particle characterization systems from Malvern Instruments measure particle size, zeta potential and molecular weight. Applications range from characterizing high concentration colloids and nanoparticles, through to measurement of dilute proteins and macromolecules in their native state, requiring as little as 12 microlitres of sample.
www.malvern.com/zetasizer