Members Login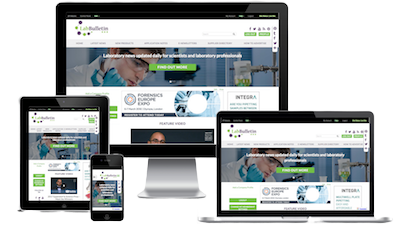 Monthly Newsletter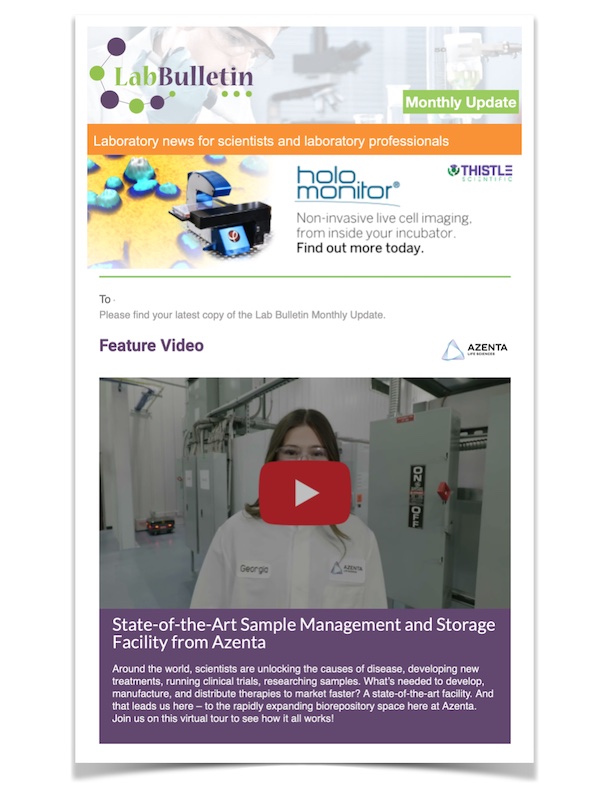 Microscopy | Image Analysis
IT Solutions and Laboratory Automation
ULTRA Scientific offers the Gold Standard with ISO Guide 34 accreditation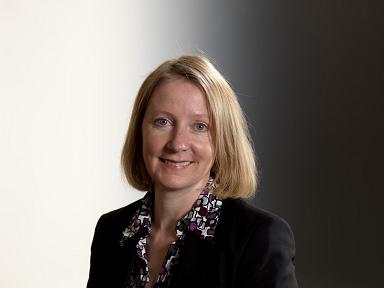 LGC Standards is pleased to announce that ULTRA Scientific, one of its key suppliers, has gained ISO Guide 34 accreditation for the production of organic and inorganic certified reference materials (CRMs). ISO Guide 34 requires an extensive protocol for homogeneity, short term stability, long term stability, quality control and statistical analysis.
LGC Standards has partnered with some of the world's most prestigious reference material producers, in order to give our customers the widest choice of materials appropriate to their needs. LGC Standards recognises the increasing emphasis on CRM accuracy and the importance of selecting a material that is fit for purpose, and so welcomes this increased level of accreditation for ULTRA Scientific.
Jane Firth, Sector Manager for Food and Environmental Reference Materials, LGC Standards, is positive about this achievement: "Our customers have long relied on standards from ULTRA Scientific with the expectation that they are of the high quality required. All laboratories strive to ensure the standards they use are sourced from a competent provider, and for laboratories with ISO 17025 accreditation, this is a requirement. ULTRA's ISO Guide 34 accreditation provides laboratories with that assurance."
John Russo, Vice President and General Manager, ULTRA Scientific, said "With 25 years of experience operating under ISO9001 and regular audits by our accrediting bodies and customers, ULTRA has been well positioned to implement ISO Guide 34. Every day we look for new ways to improve our operations and produce products of the highest quality."
LGC Standards provides a range of products and services for measurement and laboratory control encompassing reference material distribution, proficiency testing, analytical quality training and the production of pharmaceutical impurities. To receive a catalogue or for further information on ULTRA Scientific products, please contact askus@lgcstandards.com or call +44 (0)20 8943 8480.