Members Login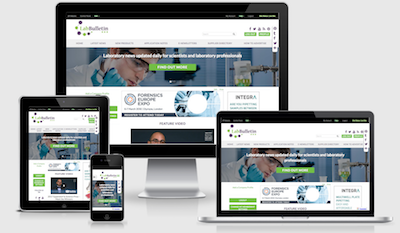 Monthly Newsletter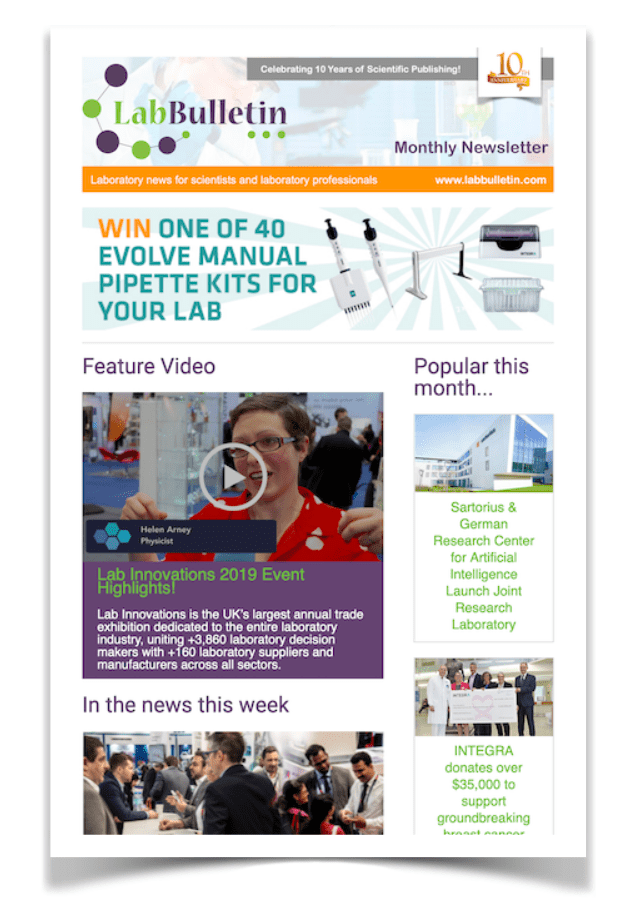 ULTRA-COMPACT GEL DOCUMENTATION SYSTEM TICKS ALL THE BOXES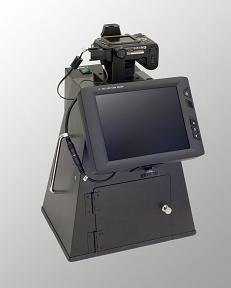 The popular CSL MicroDOC ultra-compact and easy-to-use gel documentation system is now available with software and a choice of transilluminators in either 21 x 21cm or 21 x 26cm sizes. Available through CLEAVER SCIENTIFIC, the MicroDOC high resolution 32 bit RGB system incorporates the latest Canon digital camera which is capable of producing high quality images with resolution up to 14.7 mega pixels.
The MicroDOC system is designed for optimum flexibility and enables a wide variety of images to be viewed from a new larger high definition 8" TFT liquid crystal colour display. These images can be captured from agarose gels, other fluorescent gels, colorimetric gels, auto-radiography film and blotting membranes.
The MicroDOC includes a 55mm ethidium bromide filter with a built-in safety switch to allow the UV Transilluminator to be turned-off when the door is open, while files can be saved in a variety of formats ready for transfer to computer systems for storage and further analysis. The system now includes a 2GB flash card and reader, providing double the previous image capacity, enabling easy data transfer. Printing can be performed directly from MicroDOC using the included USB cable which also permits direct connection to a computer.
The compact and competitively priced MicroDOC system will be particularly suited to laboratories where space and budgets are limited as it can be used completely independently of a PC.
For added convenience, printing of saved or live images can be performed directly from the MicroDOC. In addition, Cleaver Scientific can supply thermal printers, such as the competitively priced Mitsubishi P93 Series. ENDS.
Further details on the MicroDOC system and product literature is available from Alan Phillips, Product Manager, Cleaver Scientific Ltd. UK. Tel: +44 (0) 1788 565 300, Fax: +44 (0) 1788 552 822 or please visit www.cleaverscientific.com