Members Login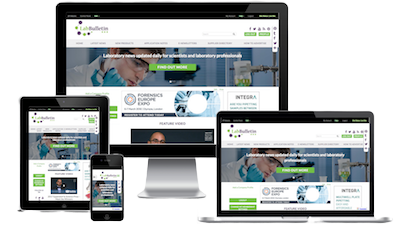 Monthly Newsletter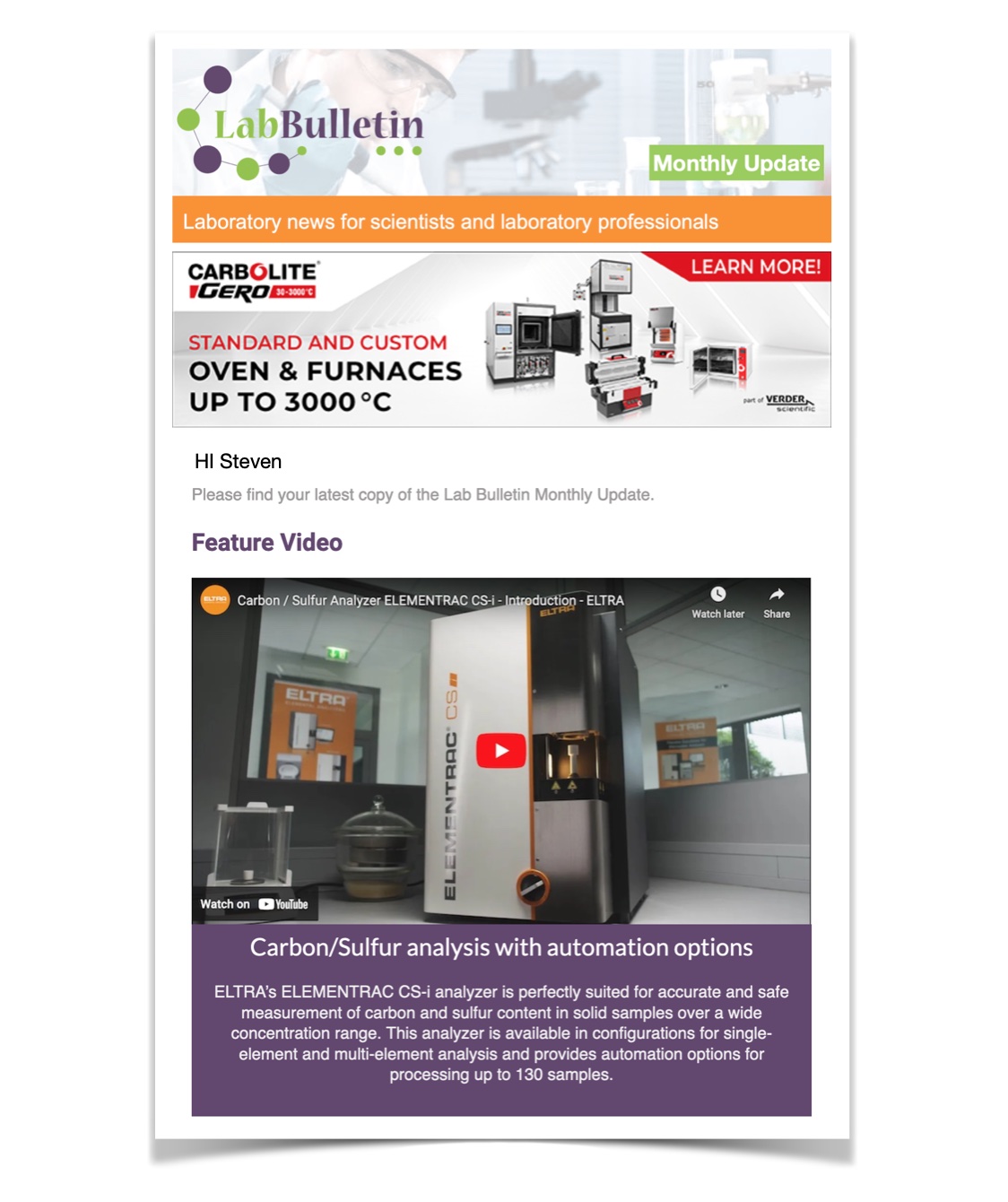 Channels
Special Offers & Promotions
Microscopy & Image Analysis
Laboratory Automation & IT Solutions

NEW InGenius3 Gel Documentation System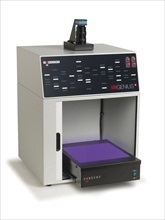 Syngene, a world-leading manufacturer of image analysis solutions is pleased to introduce its new InGenius
3
, feature-packed gel imaging system. Designed with a compact darkroom, as well as blue, white and UV lighting options, InGenius
3
offers maximum gel imaging versatility at an affordable price.
The InGenius
3
features a high-resolution 3 million pixel CCD camera that can be connected to the laboratory's choice of PC. The system is controlled by Syngene's intuitive GeneSys imaging software, which guides scientists to the correct combination of filters and lighting, making it easy to set up InGenius
3
to produce high quality gel images every time.
The InGenius
3
system comes with overhead Epi white light and offers multiple illumination options. These include the new Ultra-Slim LED Blue Light Transilluminator, which is ideal for laboratories where safety and UV sample damage are a major concern. The transilluminator slides out of the darkroom to aid viewing and cutting gel bands, and there is a White Light Converter screen option for scientists wanting to view protein gels.
The InGenius
3
system has manual control functionality, enabling users to easily change lighting conditions, camera aperture, zoom and focus, and quickly switch between filters using a filter drawer. The system also includes GeneTools image analysis software to enable scientists to rapidly analyse their gel images.
Laura Sullivan, Syngene's Divisional Manager stated: "To continue Syngene's theme of easy imaging, the new InGenius
3
is the ideal economical choice when budget and size are the most important considerations, but high resolution imaging is also a priority."
Laura concluded, "This is why we are pleased to introduce our InGenius
3
Gel Documentation system. The system is specifically designed for viewing gels in laboratories where bench space is limited, yet doesn't compromise on performance, which means capturing great gel images every time has never been easier."
For more information visit
www.syngene.com/ingenius