Members Login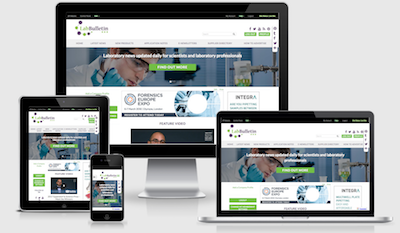 Monthly Newsletter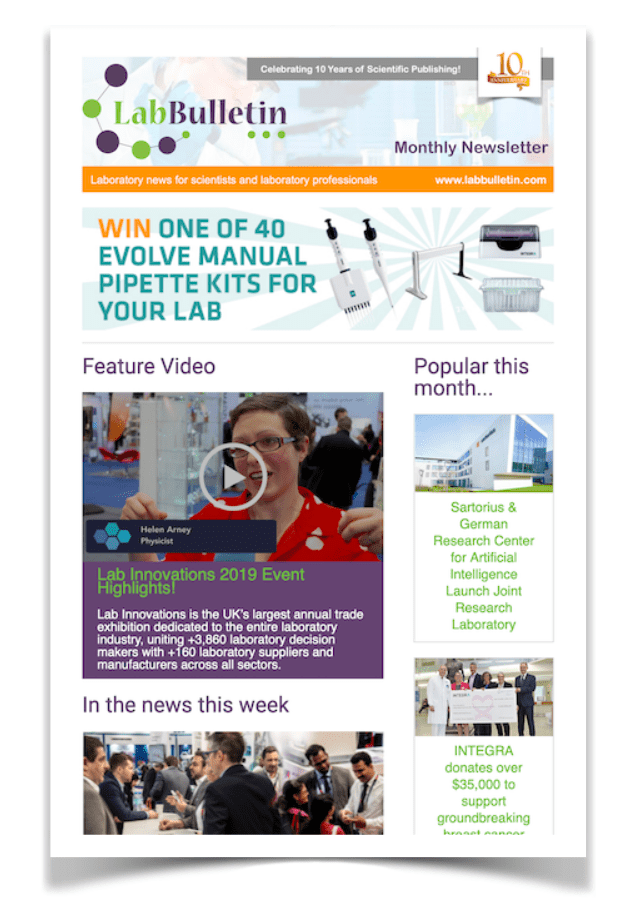 Thermo Fisher Scientific Responds to Dioxin Food Safety Crisis in Germany

Thermo Fisher Scientific Inc., the world leader in serving science, today announced that its Global Food Safety Response Center in Dreieich is now monitoring the dioxin crisis in Germany where animal feed additives may have been tainted with industrial fats containing the toxic chemical. Meanwhile, Thermo Fisher is also alerting manufacturers and food safety labs that it has existing methods for detecting dioxins in food and animal feed. In Germany, approximately 3,000 tons of dioxin-contaminated animal feed additives were recently released for sale.
"Our scientists are actively monitoring the food safety crisis to see what role it can play in reducing the severity of the existing crisis and helping in case of future contamination," said Vincent Paez, of the Thermo Fisher Global Food Safety Response Center. "In the meantime, we are making our methods for dioxin detection available through our website to anyone who needs them."
Dioxins, a group of toxic chemicals formed during combustion processes such as waste incineration, are known to increase the likelihood of cancer after long-term exposure. The European Commission sets maximum levels for dioxins in food and has recently required even stricter detection limits. As a result of the recent food crisis in Germany, where more than 4,500 farms were closed, the European Union officials have already called for stricter regulations and more severe penalties, putting increased pressure on food manufacturers to use more sensitive detection instrumentation.
"Through a combination of our Thermo Scientific TSQ Quantum XLS triple quadrupole GC-MS/MS and Thermo Scientific DFS High Resolution GC-MS we believe we have the necessary scale and expertise to help during this and future crises," added Paez. "Our goal is to help manufacturers and labs respond today with the necessary sensitivity and accuracy required to stay ahead of the crisis and on top of the situation as it evolves."
For information on existing Thermo Fisher Scientific methods for detecting dioxin in food and animal feed: www.thermoscientific.com/fsrc. Alternatively, to speak to a dioxin and food safety analysis specialist, please call Klaus Mittendorf at +49 2771 330 333.