Members Login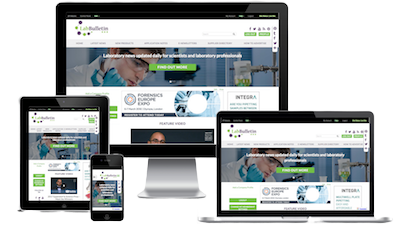 Monthly Newsletter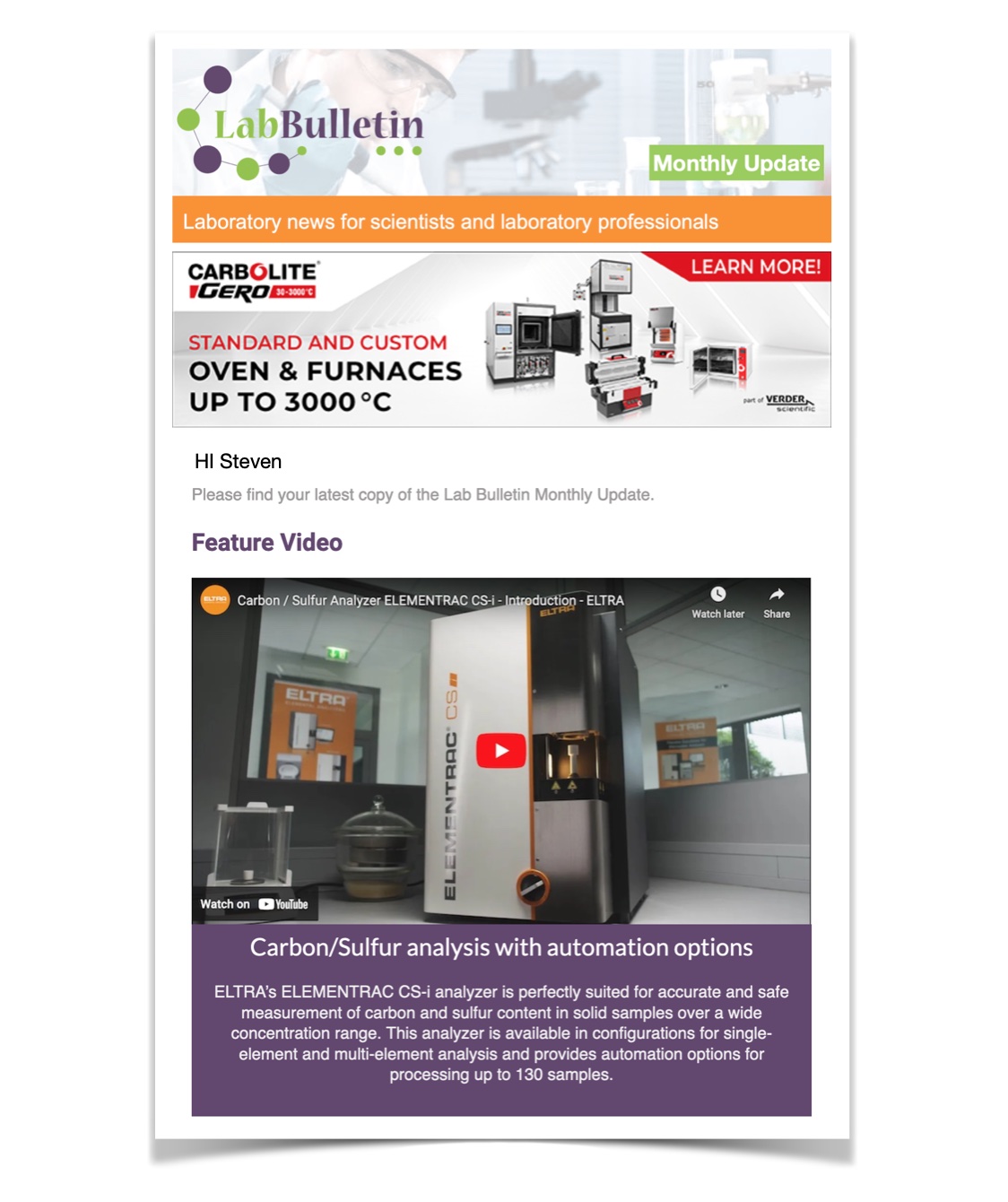 Channels
Special Offers & Promotions
Microscopy & Image Analysis
Laboratory Automation & IT Solutions

The Linkam TH60-6 warm stage is used at the Department of Ecology and Genetics, Uppsala University, Sweden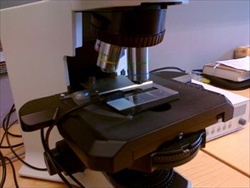 Market leaders in temperature controlled microscopy, Linkam Scientific Instruments report on the use of their TH60-6 warm stage to study bird hybridization at the Department of Ecology and Genetics, Uppsala, Sweden.
At the Evolutionary Biology Centre, Department of Ecology and Genetics/Animal Ecology at Uppsala University, PhD student, Murielle Podevin, is studying two species of birds; the collared and the pied flycatcher. These species started to diverge approximately 2 million years ago and have separate distributions in Europe but breed in common areas on two islands in the Baltic Sea. The birds sometimes hybridize, with negative consequences on their fitness since hybrid females are sterile and the males have a highly reduced reproductive success.
Little is known about gametic isolation as a reproductive barrier since it is difficult to study, particularly for organisms with internal fertilization. The aim of this research is to learn more about how quickly gametes diverge between species and what kind of mechanisms take place after mating- but before fertilization- in order to reduce the costs of hetero-specific mating.
Since hybridization has harmful consequences for individuals of both species, it is expected that some mechanisms evolve to allow them to better recognize the member of their own species and stop producing poor quality offspring. The scientists intend to investigate if the gametes (sperm and eggs) have diverged in the two species, making them less compatible and reducing the fertilization success of hetero-specific matings compared to matings between individuals of the same species. Such barriers to fertilization could be the last step to terminate the speciation process and avoid the negative consequences of hybridization. The causes of the decreased fertility of male hybrids in particular will be investigated.
Murielle Podevin is analyzing and comparing the semen of both species as well as hybrid males. She is interested in various characteristics of the ejaculates, such as comparing the ability of sperm to swim in different fluids. Murielle is video recording the movement of live sperm under the microscope moments after ejaculation, using a Linkam warm stage to keep the samples at 40°C. Sperm that are at temperatures lower than 40°C will swim slower and stop activity relatively quickly. She commented "The warm stage I am using is essential for my work, since I need my samples to be kept at 40 degrees exactly so that there is no variation between samples. I found the warm stage easy and straightforward to use. The temperature is easy to set and remains stable."
Both long term data and data from a few subsequent field seasons on that population will be used. By comparing the characteristics of the sperm of these two closely related species, Murielle Podevin is trying to understand the consequences of the interactions between and within species at the gametic level. The research is on-going.
Visit Linkam at
http://www.linkam.co.uk/
and learn about the broad range of applications in the field of temperature controlled microscopy.
About Linkam Scientific Instruments
Linkam develops and manufactures a broad range of heating and freezing stages for both OEM and end users to visualize and explore materials properties. Used in conjunction with light microscopes and other forms of spectroscopy, Linkam stages are found in thousands of laboratories worldwide with the most successful microscope heating stage, the THMS600, selling over 4,000 units alone. Linkam is the market leader in temperature controlled microscopy.
Exhibitions & Events
Media Partner