Members Login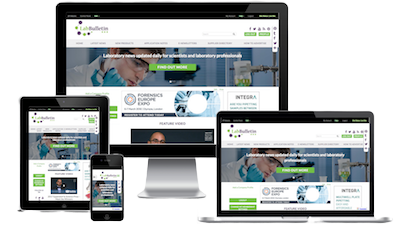 Monthly Newsletter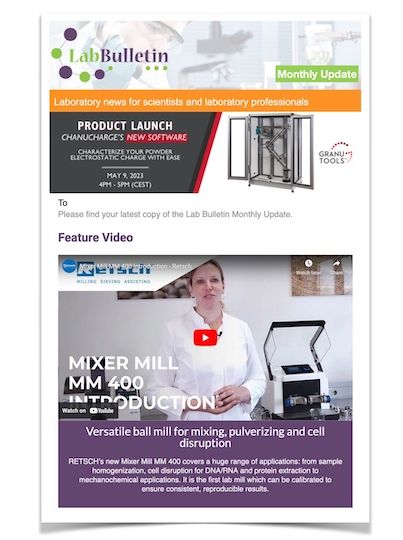 Microscopy | Image Analysis
IT Solutions and Laboratory Automation
Linkam release the RH95 Relative Humidity Control unit for use in conjunction with Linkam's range of temperature controlled stages for applications in materials, foods and pharmaceuticals testing
publication date:
Jun 23, 2015
|
author/source:
Linkam Scientific Instruments Limited
Market leaders in temperature controlled microscopy, Linkam Scientific Instruments, have announced the launch of a new relative humidity controller for their range of temperature stages used for materials, pharmaceuticals and foods testing. The unit will make its debut at mmc2015, the largest European microscopy event of the year.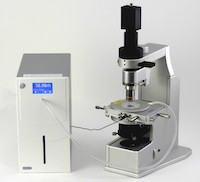 The new RH95 Relative Humidity Controller is the latest addition to provide precise environmental sample control to Linkam's range of temperature stages. It has been developed based on the feedback of many Linkam users in the materials, foods and pharmaceutical industries where humidity plays an important role in product development, manufacture and even storage. It will be shown on stand number 411 at mmc2015, the biennial conference and exhibition organised by the Royal Microscopical Society.
The RH95 can be used to control humidity inside one of Linkam's many temperature stages or any other sealed chamber up to a volume of 2000 ml from 10 to 90%. Unlike other humidity control systems, no costly dry air supply is required. Ambient air is dried through a specially designed automatic recycling desiccant system and so can be left controlling humidity for months at a time. Rather than simply monitoring the humidity of the air supplied to the chamber, a sensor is mounted inside the chamber to create a feedback loop to the controller, ensuring precise control. Humidity can have a significant effect on the properties of a material from cosmetic surface effects to changes in the mechanical properties and even chemical changes. All these can be tested with the RH95 and Linkam stages such as the THMS600 Heating Cooling stage or the TST350 Tensile stage.
Dr Nichola Swann first used the system as a final year PhD student in the Physics Department of Keele University. Sponsored by Nestlé and the BBSRC, Nichola said "humidity is extremely important when studying the crystallisation response, polymorphism and dehydration behaviour of different sugars. In situ temperature and relative humidity changes have significant effects on the properties of sugars." Nichola said she found the unit was very stable and intuitive. To see her full interview, visit Linkam's web site: www.linkam.co.uk/humidity-controller.
Learn more about Linkam's RH95 relative humidity controller and their approach to the development of temperature stages to address multiple applications challenges.
---
About Linkam Scientific Instruments
Linkam develops and manufactures a broad range of temperature controlled stages from high to cryo temperatures for both OEM and end users. These are used in conjunction with light microscopes and a wide range of analytical techniques including Raman, FTIR, WAX/SAX and other X-ray techniques to visualise and characterise the properties of materials. Linkam stages are found in thousands of laboratories worldwide with the most successful microscope heating stage, the THMS600, selling over 5,000 units alone. Linkam is the market leader in temperature controlled microscopy.
---
more news from Linkam Scientific Instruments Limited
---