Members Login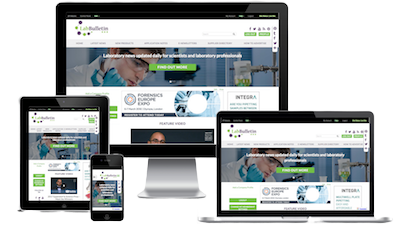 Monthly Newsletter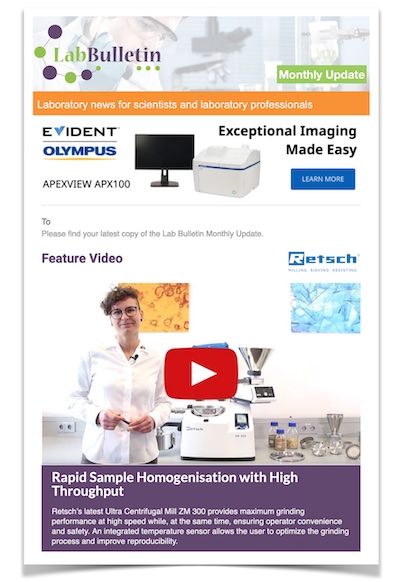 Special Offers and Promotions
Microscopy | Image Analysis
Test for Characterisation of Functionalised Graphene Materials
publication date:
Jun 8, 2015
|
A new technical poster from Haydale Ltd. describes a cost-effective and repeatable method for characterisation of functionalised carbon nanomaterials.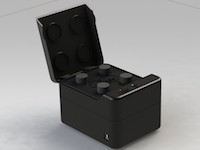 Two key, but independent, problems facing the graphene industry are the requirement for chemical functionalisation (essential for homogenous dispersion and application) and the pressing need for reliable, cost-effective, rapid, easy-to-use and accurate characterisation techniques to determine the type and extent of functionalisation present on graphene material.
Current chemical characterisation techniques including X-ray photoelectron spectroscopy (XPS), Raman and Fourier Transform Infrared (FTIR) spectroscopy require a high level of competency and expert ability to interpret results. Moreover the cost of such analytical equipment has meant that the quality control present in the production and functionalisation of graphene has to date been very limited.
Haydale has developed a rapid, in-house characterisation test method (patent applied for) to confirm functionalisation of graphene material.
Most particles, including surface functionalised carbon nanoparticles, dispersed in an aqueous system acquire a surface charge, principally either by ionisation of surface groups, or adsorption of charged species. These surface charges modify the distribution of the surrounding ions, resulting in a layer around the particle that is different to the bulk solution. The stability of a given dispersion depends on the particles' zeta potential. It is known that surface functionalisation of nanoparticles can improve their dispersion in water and other liquids by modifying the particles' zeta potential. The stabilising effect of surface functionalisation is easily verified by observation of the dispersion stability over a period of time.
Haydale's new dispersion stability method provides a rapid, simple and repeatable test to confirm the effectiveness of its HDPlas graphene functionalisation process. Further the method is able to indicate the level of functional groups added and to discriminate between different functional groups. Complimentary to traditional chemical characterisation methods currently used by graphene industry - Haydale's new dispersion stability tester provides an affordable and reliable quality control tool for functionalised graphene process development and manufacturing.
Haydale, based in South Wales, UK and housed in a purpose-built facility for processing and handling nanomaterials, is facilitating the application of graphene's and other nanomaterials in fields such as inks, sensors, energy storage, photovoltaics, composites, paints and coatings. Haydale has developed a patent-pending proprietary scalable plasma process to functionalise graphene and other nanomaterials. This enabling technology can provide Haydale with a rapid and highly cost-efficient method of supplying tailored solutions to enhance applications for both raw material suppliers and product manufacturers. Functionalisation is carried out through a low-pressure plasma process that treats both mined, organic fine powder and other synthetically produced nanomaterial powders, producing high-quality few layered graphene's and graphene nanoplatelets. The process can functionalise with a range of chemical groups, with the level of functionalisation tailored to the customer's needs. Good dispersion improves the properties and performance of the host material and ensures the final product performs as specified. The Haydale plasma process does not use wet chemistry, nor does it damage the material being processed; rather, it can clean up any impurities inherent in the raw material. The technology is a low energy user and most importantly environmentally friendly. The Haydale method is an enabling technology, allowing the Company to work with a raw material producer who seeks to add value to the base product and tailor the outputs to meet the target applications of the end user.
---
---