Members Login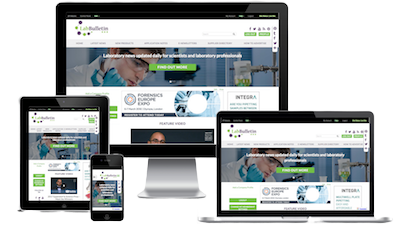 Monthly Newsletter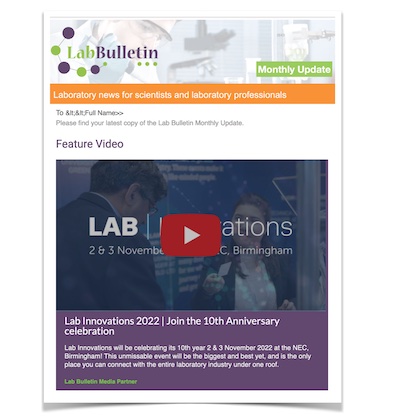 Special Offers and Promotions
Microscopy | Image Analysis
Technique for Multi-Color Bacterial Counting
The ColonyDoc-It Imaging Station captures brilliant color colony images; the software then differentiates between multiple colors when counting the colonies. The ColonyDoc-It can differentiate between b-glucuronidase positive (blue) bacteria and negative (yellow) bacteria. The results generated shows detailed counts of each color and percentage of the population determined to be positive in b -glucuronidase. Janelle Batman, UVP Product Manager states, "The ColonyDoc-It's high resolution color camera and advanced software algorithms provide researchers with the means to finely differentiate among the myriad colors expressed by colonies."
The ColonyDoc-It Station's innovative design enables users to automatically count colonies quickly and accurately. The station features:
Integrated high resolution digital color camera for brilliant color colony images
Several light sources for illuminating a wide range of stained media
Use of pour, spread and spiral plates and filters with sizes from 33 to 150mm
Capture colony sizes as small as 0.08mm
Count colonies automatically and generate detailed statistics
Doors create a darkroom environment
GFP fluorescence with epi blue light and optional GFP filter
Time lapse image capture and counting
In addition to counting multicolor bacteria colonies, the ColonyDoc-It Station can be used in applications such as microbiology, quality control, environmental and pharmaceutical.
Go to www.uvp.com/colony.html for more information