Members Login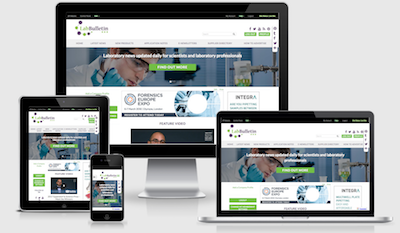 Monthly Newsletter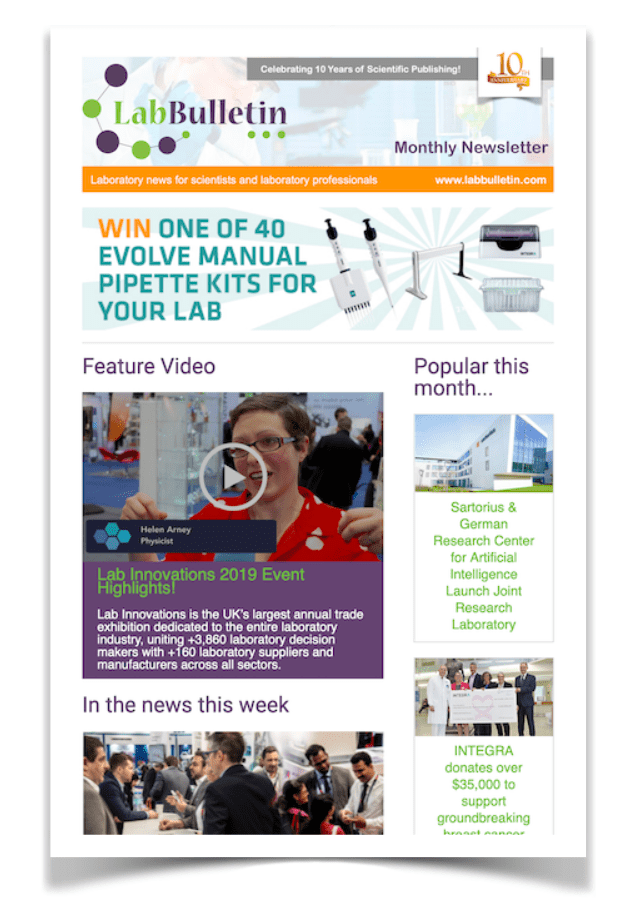 TAP Biosystems Successfully Relocates Major Compound Store of 1.7 Million Samples Ensuring Top Pharma Continues Critical Research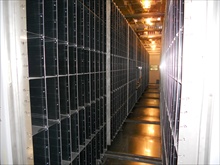 TAP Biosystems, (the new corporate identity of The Automation Partnership), a leading supplier of innovative automation and consumables for life science applications, today announced its Service and Support Group has worked with a top 10 pharmaceutical company to safely transfer one of its core automated compound and DNA stores to another UK based site, ahead of schedule and to budget, thus allowing this company to continue its research with minimal disruption.
The 12 month project involving many staff from the pharma company, TAP Biosystems and contractors, dismantling and moving around 200 tons of automated compound and DNA storage equipment. These included one Haystack and two HomeBase systems, in total eight paternosters and 20 cold storage units all originally manufactured and installed by TAP Biosystems. The equipment was wrapped for protection, loaded in 22 trucks, delivered to other sites, reassembled and tested. The 12 month project was completed three months ahead of schedule and was delivered to budget.
The Project Director for the pharmaceutical company stated: "This compound store is one of our major company assets so moving it involved a huge element of risk. Before the project began, we had a meeting with TAP Biosystems' staff and contractors to physically walk through each stage of the plan. This helped us all to visualise the sheer scale of the task and to understand each others' working methods. The project was well delivered and because of the planning, we discovered problems before they escalated into critical issues. Considering the value of the samples, the project was competitively priced and overall we're very pleased with the outcome."
Miquel Vidal, Project Manager at TAP Biosystems added: "This is the largest relocation of a compound store that TAP Biosystems has ever undertaken and moving this amount of equipment and samples safely proved to be a major undertaking. We are delighted that we had the stores installed and running in a shorter timeframe than we envisaged as this has allowed scientists at the pharma to continue with their vital research work."
For further information visit
www.tapbiosystems.com