Members Login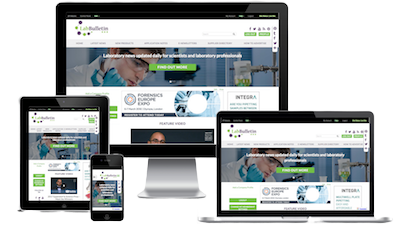 Special Offers and Promotions
Monthly Newsletter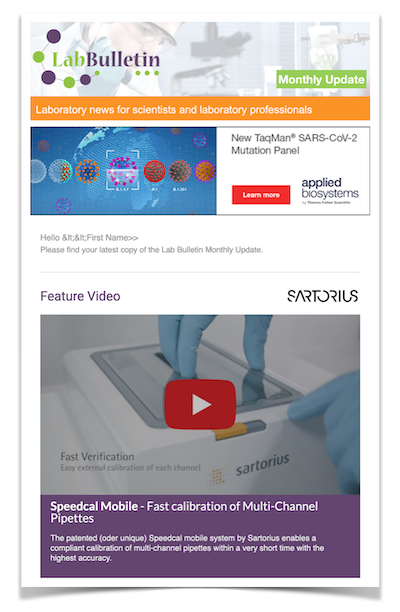 News Channels
Laboratory Products
Microscopy | Image Analysis
Sigma Life Science collection of Prestige Antibodies exceeds 10,000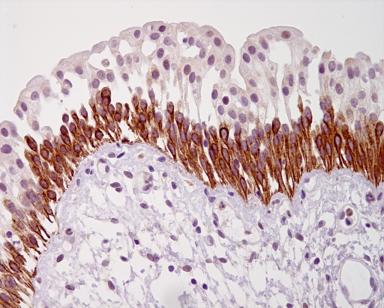 Sigma Life Science, the innovative biological products and services business of Sigma-Aldrich® (Nasdaq:SIAL), today announced the introduction of 1,700 new products to its collection of highly characterized Prestige Antibodies. The entire portfolio - now standing at over 10,000 antibodies and covering 8,400 protein targets - is available at www.wherebiobegins.com as part of an exclusive partnership with Atlas Antibodies AB.
As the industry's most highly validated antibodies, each Prestige Antibody is supported by over 700 immunohistochemistry, immunofluorescence and Western blot images, with complete data for each product publicly available through the Human Protein Atlas. The continued expansion of this collection is part of the Swedish Human Proteome Resource (HPR) program to develop at least one antibody to all non-redundant human proteins by 2015. "A milestone in the Human Protein Atlas project has now been reached with the inclusion of more than 10,000 human protein-coding genes," commented Professor Mathias Uhlén of the Royal Institute of Technology (KTH), Sweden. "With this new version of the Human Protein Atlas, we have moved towards a knowledge­based portal, with gene-centric expression profiles based on the annotation of several antibodies towards the same target."
Becki Davis, Product Manager for Antibodies at Sigma Life Science, added: "The addition of these new Prestige Antibodies continues to expand Sigma's antibody portfolio, providing researchers with reliable antibody products for more protein targets and more applications." Sigma Life Science's complete collection of over 40,000 world-class antibodies, including the Prestige Antibody portfolio, are included in the Company's new searchable Antibody Explorer database, helping scientists to find the right product for their needs and accelerating our fundamental understanding of biology.
Cautionary statement:
About Sigma Life Science: Sigma Life Science is a Sigma-Aldrich business that represents the Company's leadership in innovative biological products and services for the global life science market and offers an array of biologically-rich products and reagents that researchers use in scientific investigation. Product areas include biomolecules, genomics and functional genomics, cells and cell-based assays, transgenics, protein assays, stem cell research, epigenetics and custom services/oligonucleotides. Sigma Life Science also provides an extensive range critical bioessentials like biochemicals, antibiotics, buffers, carbohydrates, enzymes, forensic tools, hematology and histology, nucleotides, amino acids and their derivatives, and cell culture media. For more information about Sigma Life Science, please visit our Web sites at Where Bio Begins and Sigma Life Science.
About Sigma-Aldrich: Sigma-Aldrich is a leading Life Science and High Technology company committed to Enabling Science to Improve the Quality of Life. Its chemical and biochemical products and kits are used in scientific research, including genomic and proteomic research, biotechnology, pharmaceutical development and as key components in pharmaceutical, diagnostic and other high technology manufacturing. The Company has customers in life science companies, university and government institutions, hospitals, and in industry. Over one million scientists and technologists use its products. Sigma-Aldrich operates in 40 countries and has 7,600 employees providing excellent service worldwide. For more information about Sigma-Aldrich, please visit its award-winning Web site at http://www.sigma-aldrich.com.
Sigma-Aldrich and Sigma are trademarks of Sigma-Aldrich Biotechnology L.P. and Sigma-Aldrich Co.