Members Login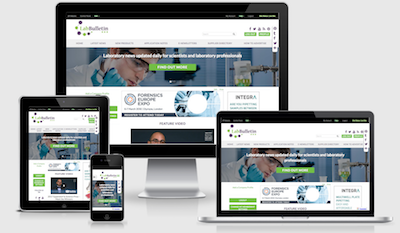 Monthly Newsletter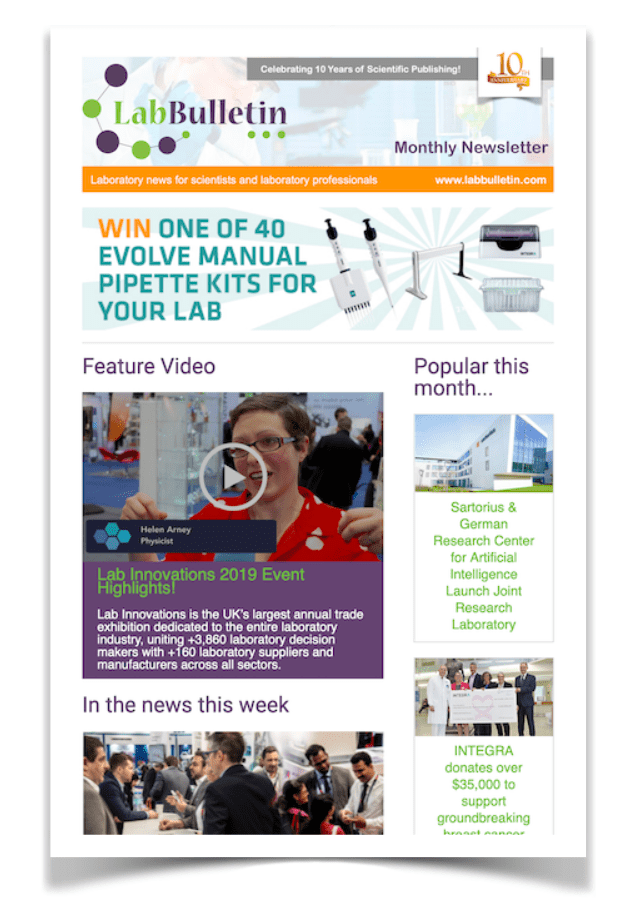 Semmelweis University and Argint International Announce Strategic Partnership
publication date:
Jun 1, 2011
|
author/source:
Argint International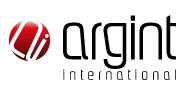 Argint International
("Argint"), a clinical research organisation based in Central and South-Eastern Europe, and
Semmelweis University
, the oldest medical school in Hungary, have entered into a strategic partnership. Under the terms of the agreement, Argint will invest in and assist in the development and marketing of the Clinical Pharmacology Unit located at 1
st
Department of Internal Medicine, Semmelweis University, Budapest Hungary. Argint is entitled to market the Unit as "Argint - Semmelweis Clinical Pharmacology Unit".
Semmelweis Clinical Pharmacology Unit (the "Unit") was first accredited for the conduct of phase I studies by the Hungarian Competent Authority in 2005. The head of the Unit, Judit Kapocsi MD, PhD, has more than 20 years experience in conducting phase I and bioequivalence studies. As the Unit is situated in Budapest, a city with a population of almost 2 million people, the Unit is able to access large populations of healthy volunteers for bioequivalence and phase I studies. In addition, as the Unit is located in the largest medical institution in Hungary, a wide range of patient populations can be accessed. The 1
st
Department of Internal Medicine has 102 beds, and treats approximately 4500 inpatients and 60,000 outpatients each year. The Unit is also able to utilise specialised equipment within Semmelweis University to assess and treat particular indications. The intensive care unit, the dialysis unit and the central laboratory of Semmelweis University are all located in the same building as the Clinical Pharmacology Unit.
Professor Miklós Szathmári, the director of 1
st
Department of Internal Medicine at Semmelweis University, stated: "We decided to expand the activity of the Unit. After a thorough consultation we think that it is a good opportunity to collaborate with Argint, which is a well known CRO, and seems to be a very reliable partner."
Agnes Pinnel, CEO of Argint International commented: "When we first visited the Clinical Pharmacology Unit we were immediately impressed by the highly professional staff, the excellent location of the Unit, the facilities and equipment available and the wide range of patient populations that can be accessed. We could also clearly see how each organisation could benefit from the expertise of the other. We are delighted to have entered into this partnership with Semmelweis University and we are confident Argint-Semmelweis CPU will be an asset to companies looking for assistance with early phase studies."
About Semmelweis University
-
english.sote.hu
Semmelweis University became an independent medical school after the Second World War and developed into a university that teaches medicine, dentistry, pharmacy, health sciences, health management, and physical education and sport sciences. Semmelweis University is the largest health care institution in Hungary with over 9,000 employees covering approximately six percent of the health care needs of the country's population. Semmelweis University ranks among the most prestigious Hungarian research institutions, where more than 1,300 staff members in over 80 departments are involved in R&D activities. Semmelweis University is widely recognized as one of Europe's leading centers of medicine and health sciences, combining innovation and a time-tested tradition in three main areas: education, research and health care.
About Argint International - www.argintinternational.com

Argint International Clinical Research and Development Services (Argint) is a mid-sized, regional CRO based in Central and South Eastern Europe (CEE/SEE). Argint was established in 2006 by Agnes Pinnel (CEO) and Steve Dobbin (COO) and has grown to become an organisation of approx. 60 people working from several offices in CEE/SEE.
Argint provides feasibility, project management, regulatory, monitoring, Quality Assurance and training services to pharmaceutical and biotech companies. Argint is currently managing and monitoring phase I-IV studies in the following countries: Bosnia, Bulgaria, Croatia, Czech Republic, Hungary, Moldova, Poland, Romania, Serbia, Slovakia and Slovenia.