Members Login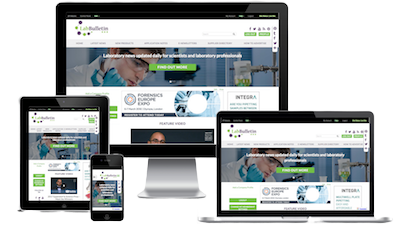 Monthly Newsletter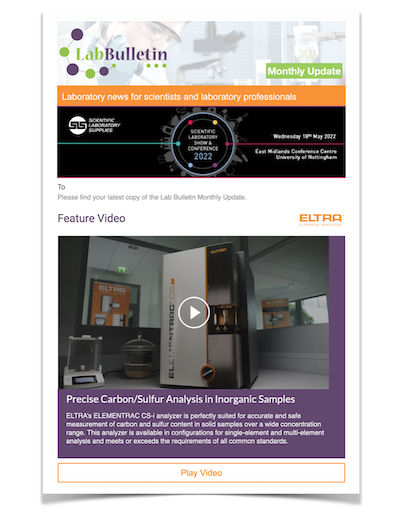 Special Offers and Promotions
Microscopy | Image Analysis
New Products Launched and New Technology Developed by Creative Biomart
Responding to the requirements of biological research community, clinical research, molecular diagnostics and biopharmaceutical drug development, Creative Biomart launches new products and a new technology platform for PEGylation—PEG-Ctrl™

New proucts include Recombinant Staphylococcal Protein A, Recombinant Human CA7, Rabbit Anti-VEGFA Monoclonal Antibody, Mouse Anti-ST6GAL1 Monoclonal Antibody.
Creative Biomart has a long history in ELISA kits, protein expression, PEGylation service, custom cDNA clone and other services. It provides the largest number of cDNA clones in multiple sets of vector systems with various features, including more than two hundred thousand cNDA clones. In peer industry, Creative Biomart has good reputation with technical and price advantage. In 2010, its global sales reach 26 billion. In future 10 years, monoclonal therapeutics will become the main and lead trend for biopharmaceutical drug development. While the biopharmaceutical drug development is based on the key breakthrough of gene engineering. Creative Biomart has high quality research teams that ensure customers' needs.
Note: enables homogeneous PEGylated populations where the specific PEGylation site can be selected and controlled, thus improving efficacy compared to existing PEGylation techniques, decreasing cost of goods and substance dosed to patient; while still providing an improved ADME profile due to the addition of the PEG moiety.
For further information about the new products, technical platform and innovative news visit www.creativebiomart.net.
---
more news from Creative Biomart
---