Members Login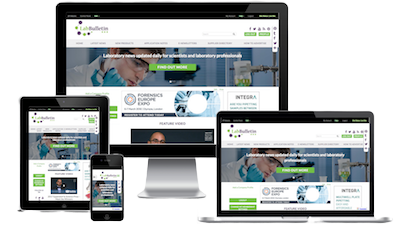 Monthly Newsletter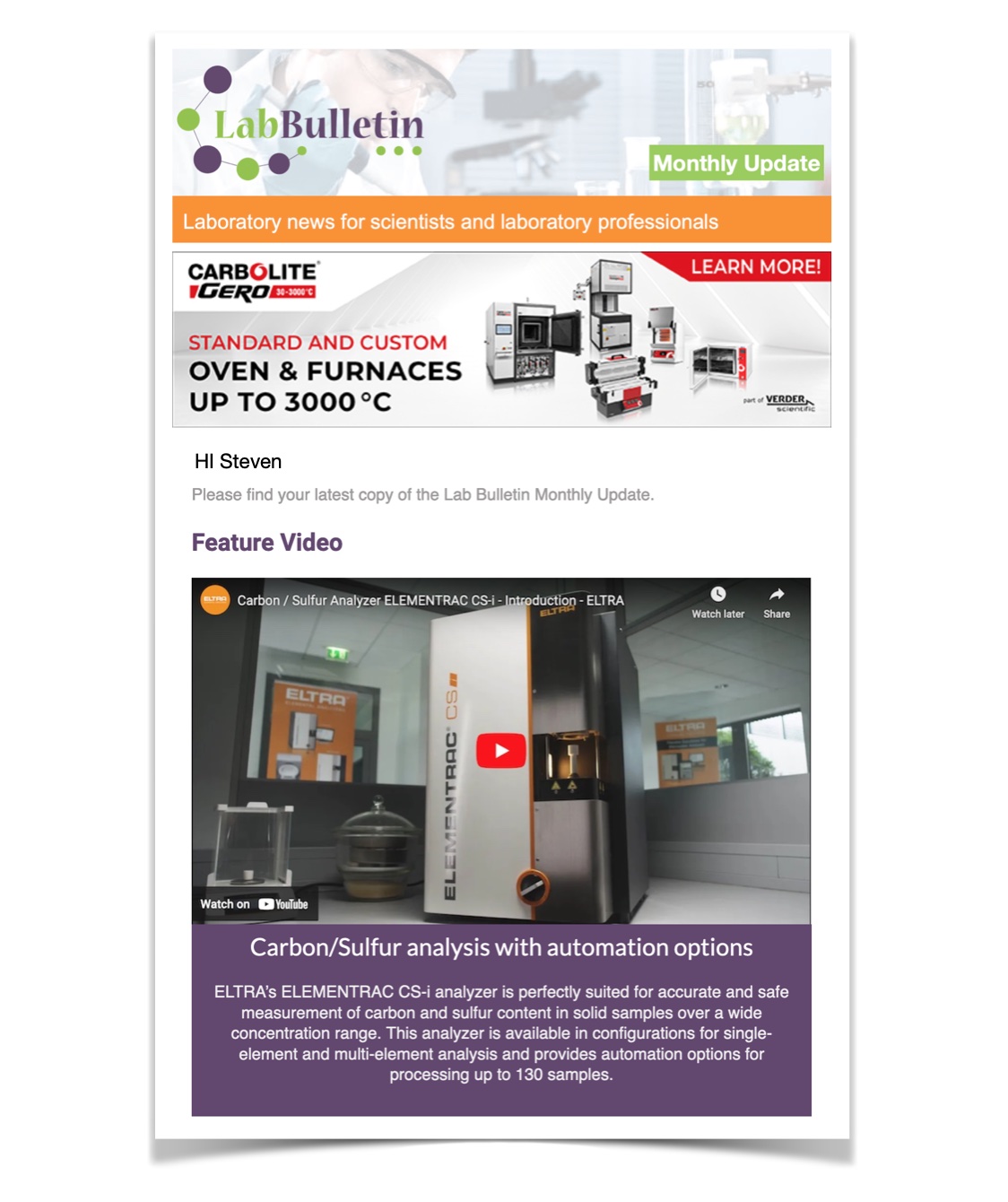 Channels
Special Offers & Promotions
Microscopy & Image Analysis
Laboratory Automation & IT Solutions

Scientists from Loughborough and Nottingham Universities use the Linkam Linksys32-DV software to image fat crystals in chocolate.

Market leaders in temperature controlled microscopy, Linkam Scientific Instruments report on the use of their Linksys32-DV software to visualise and measure the in-situ growth of fat crystals on the surface of chocolate
Reformulation is a common area of study for food scientists, as worldwide, many universities and private organisations are investing heavily in research to create healthier versions of popular foods. Reformulation is the process of adding or taking away ingredients from an established recipe. This is challenging as many of the chemical processes that occur within the foods are unknown and changing a specific constituent can have consequences on health and safety, cooking, storage and on manufacturing processes.
Chocolate is a target for reformulation as it has a very high fat content (the fat constituent can be up to 40% in a basic dark chocolate). Manufacturers are keen to reduce this percentage and create a lower calorie version. The structure of standard chocolate is a crystalline structure of sugar and cocoa solids within a fat matrix. Chocolate contains different fats and these can solidify to form different polymorphs. These polymorphs each have different physical characteristics such as melting point. One polymorph, the form βv is preferred as this has a melting point above room temperature, but low enough to melt in the mouth, enough tensile strength to give a satisfying snap, an attractive gloss and a long shelf life.
The high fat content of chocolate influences its taste and its consistency. The traditional method of creating the preferential polymorph is called 'tempering' where crystals are grown via nucleation within the chocolate mass, or by the addition of seed crystals. Current industrial processes involve a shear being applied to the liquid chocolate during cooling and crystallisation. Viscosity is very important as reducing the fat content can cause increase the viscosity of the mix and create processing issues. One possible solution is to add Limonene, an essential oil, commonly used as a citrus food flavouring. This oil mixes with the cocoa butter triglycerides lowering the fat content and the viscosity of the liquid chocolate.
Scientists from the Division of Food Sciences at Nottingham University, and the Chemical Engineering department at Loughborough University, have looked at the growth of fat crystals within chocolate using the Linkam Linksys32-DV software.
Joydeep Ray, a scientist from Loughborough University commented they often used a THMS600 temperature controlled stage and the Linksys32-DV software to "study confectionery fat crystallization kinetics, such as cocoa butter and cocoa butter equivalents"
A Pixelink camera and Linksys32-DV software was used to photograph two sets of chocolate samples. One set of samples was mixed with limonene. These samples were stored at 20°C and observed over a period of four weeks for microstructure changes and differences between the two mixes. After 1 day (0 weeks), distinct (~800-1000µm) feather shaped spherulites could be observed in the chocolate with the limonene.
Visit Linkam at
www.linkam.co.uk
and learn about the broad range of applications in the field of temperature controlled microscopy.
Exhibitions & Events
Media Partner