Members Login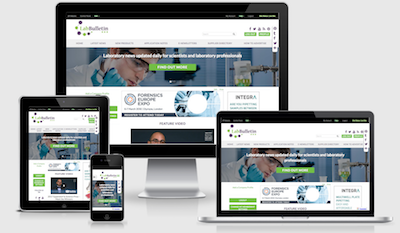 Monthly Newsletter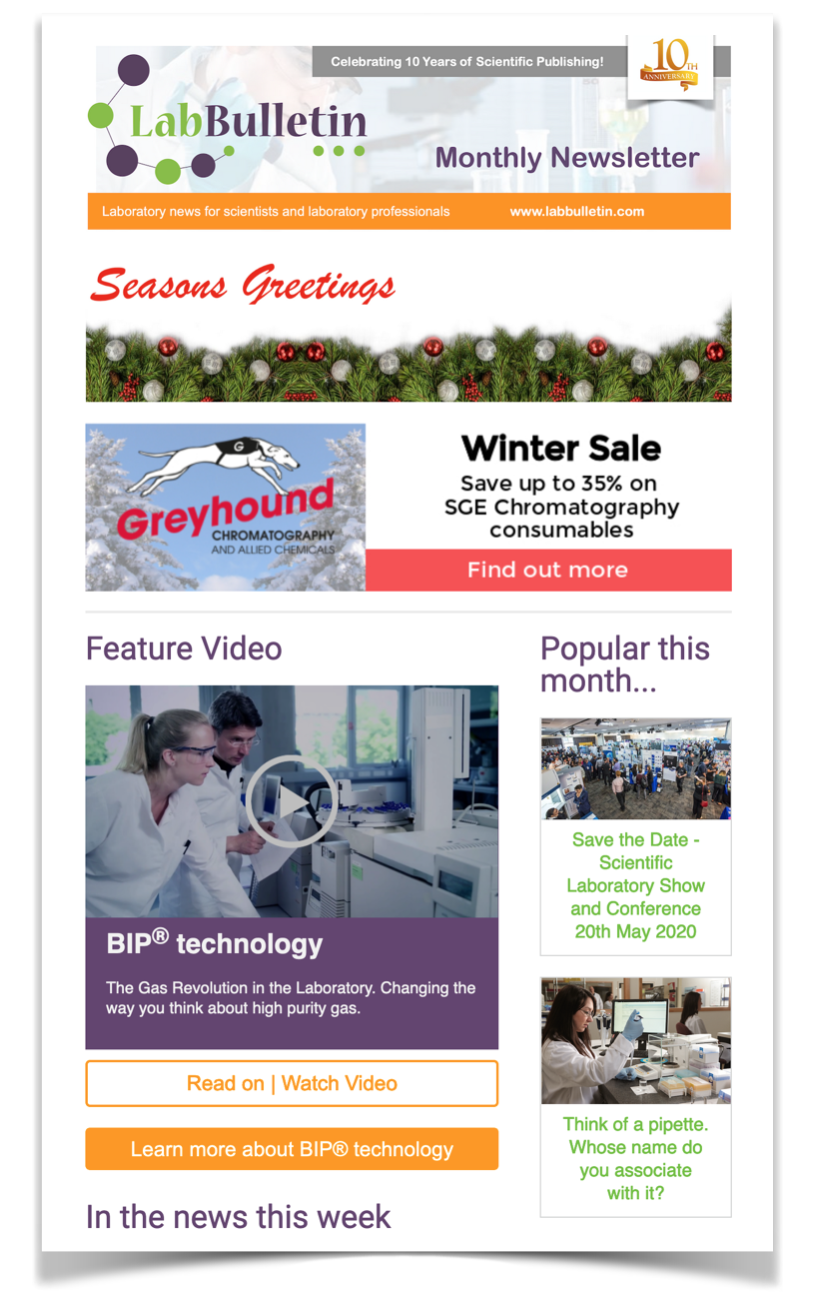 Reversed-Phase HPLC: Columns, Dimensions and Testing Part 2: Application Areas
publication date:
Jun 28, 2010
|
author/source:
Ian Mutton and Sean McCrossen, IEXA100 Consulting
In the second part of this ongoing series we discuss some selected application areas and the types of test procedures that should be considered for reversed-phase HPLC columns.
In Part 1 we discussed some general principles that can be used when purchasing HPLC columns. The article discussed various types of data available from column characterisation experiments and considered their relevance to the intended applications. Now, in the 2nd article in this series, we exemplify this approach with a focus on three broad areas that are relevant to today's chromatographic practitioners; generic column testing, targeted or specific tests, and some recent trends in column testing.
To view the full article please click here