Members Login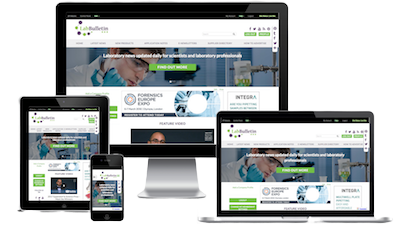 Monthly Newsletter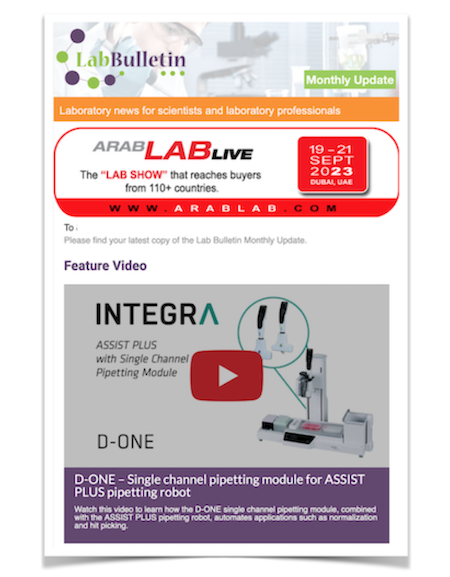 Microscopy | Image Analysis
IT Solutions and Laboratory Automation
Lab Bulletin is strengthening its technical base by working with recognised scientists from IEXA100
Lab Bulletin is strengthening its technical base by working with recognised scientists from IEXA100.
IEXA100 has a pool of expertise with a broad range of skills covering the analytical and allied disciplines. Partnering with IEXA100 will enable Lab Bulletin to benefit from increased access to scientific knowledge, product development know-how and technical awareness. Of particular note will be the significant pharmaceutical industry expertise that Iexa100 brings to Lab Bulletin.
To support the technical forum IEXA100 will also help source and review articles across the major technique areas including chromatography and spectroscopy.
High-quality, topical information is key to the success of business operations and planning. In recognition of this need Lab Bulletin is working with IEXA100 on new information services to manufacturers and readers which will be available in the near future'.
For further information please contact Russell Purvis on +44 (0)1438 871968 or send an email to russell@labbulletin.com
About Lab Bulletin
Lab Bulletin is an online resource for scientists and laboratory personnel throughout the world providing the most up to date information on new products and industry news. Scientists can review products and easily search for technical articles, application notes, video presentations, new product literature and industry events. Our main aim is to initiate dialogue between end users and suppliers of scientific equipment.
For further information on Lab Bulletin please visit www.labbulletin.com/
Lab Bulletin is published by newleaf marketing communications ltd
About IEXA 100
IEXA 100 consists of four principal scientists form a core group of UK based independent chemical consultants with access to modern research and GMP laboratory facilities, instrumentation and an international network of additional experts.
Peter Myers PhD MRI CChem FRSC
Leading expert in the use and manufacture of silica for separation science
UK academic in chromatography
Expert in software for chromatography, molecular modelling and Digital imaging
Sean McCrossen PhD CChem FRSC
Specialist in the practice of chromatography and analysis in the GMP environment
Chromatographic Method development and validation specialist
Background in spectroscopic, solid state and pharmaceutical analysis techniques
Chris Bevan PhD FCS CChem MRSC
Specialist in physicochemical property measurements for pharmaceutical applications
Innovator infields of miniaturization, capillary electrophoresis,analytical and prep HPLC
Background in nuclear, radiochemical and trace analysis techniques
Ian Mutton BSc FRSC
Separation science specialist in the theory and practice of HPLC, SFC, GC and CE
Expert in chiral separations and detection strategies
For further information on IEXA 100 please visit www.iexa100.co.uk