Members Login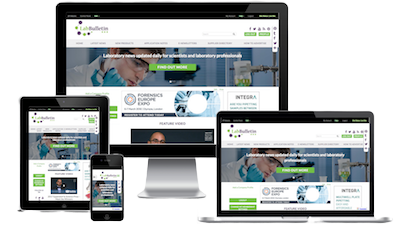 Monthly Newsletter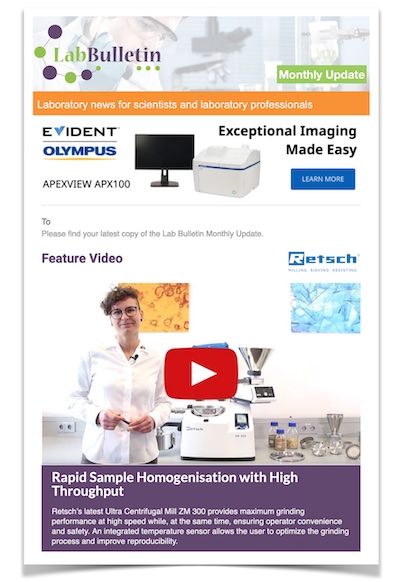 Special Offers and Promotions
Microscopy | Image Analysis
Protein Standards for Mass Spectrometry Analysis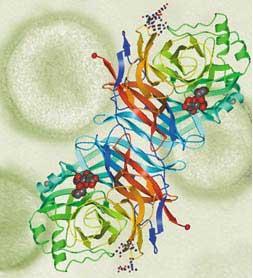 AMSBIO has announced a new service whereby it can generate high quality Mass Spectrometry (MS) standards for over 5,000 human proteins. Produced in human HEK293T cells and labeled with [U- 13C6, 15N4]-L-Arginine and [U- 13C6, 15N2]-L-Lysine, the full length proteins with appropriate post-translational modifications are the best choice for accurate identification and quantification of protein biomarkers.

AMSBIO offers stable isotope-labeled full-length protein standards for both matrix-assisted laser desorption / ionization (MALDI) and electrospray ionization (ESI) Mass Spectrometers enabling researchers to identify the best SRM and MRM transitions through experimental data.

The MS standards commercialized by AMSBIO allow researchers to spike at an early stage of sample processing enabling accurate quantification. Produced in human HEK293T cell line the protein MS standards have authentic post-translational modifications with greater than 90% stable isotope labeling incorporation efficiency. As a consequence researchers are able to gain higher data consistency than by using synthetic peptide internal standards.

For further information please visit www.amsbio.com or telephone Alex Sim on +44-1235-828200.

Founded in 1987, AMS Biotechnology (AMSBIO) is recognized as a leading international provider of unique & innovative products & custom services for life sciences research. The AMSBIO range includes over 23,000 polyclonal & monoclonal antibodies, peptides, recombinant proteins, extracellular matrix, molecular detection reagents, & tissue DNA, RNA, protein & microarray products. Key research areas include: apoptosis, cell invasion & migration, cell signalling, DNA damage, electrophoresis, glycobiology, post translational modification and stem cell biology.