Members Login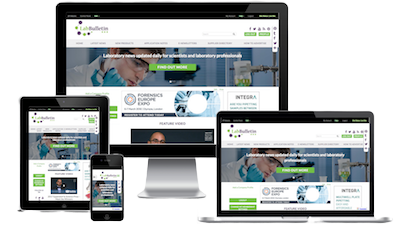 Special Offers and Promotions
Monthly Newsletter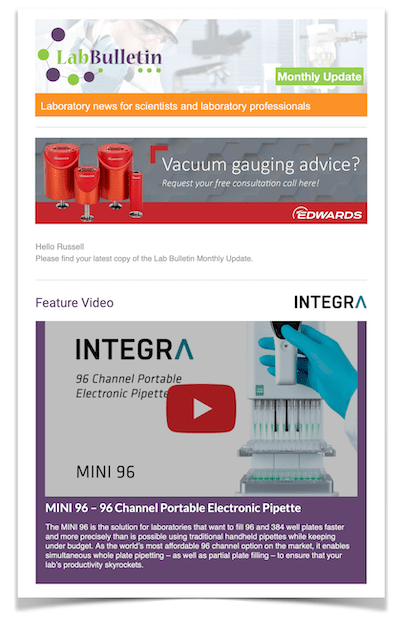 News Channels
Laboratory Products
Microscopy | Image Analysis
Presearch appointed Exclusive UK Partner for SOTAX

Presearch have signed an exclusive agreement with SOTAX Ltd (a subsidiary of SOTAX AG) to promote the complete range of SOTAX / Zymark® systems with the UK (England, Scotland and Wales). This decision has been taken to better service the needs of present and prospective clients.
Presearch are delighted to have been chosen as the exclusive UK distributor for SOTAX AG, a globally respected name in dissolution/tablet testing equipment, and a leading solution provider for the pharmaceutical industry. Our strategy has been to bring new and innovative instrumentation to our customers in the UK, and this partnership with SOTAX will further enhance our capabilities, enabling Presearch to be well placed in providing the total solutions our customers require.

SOTAX is a market leader in providing high-quality dissolution testing systems, composite assay and content uniformity workstations and physical tablet testing instruments for the pharmaceutical industry throughout the world.
Presearch will be responsible solely for sales and all service requests for the existing installed base shall still be handled/managed by the SOTAX UK service team.

SOTAX Product Range
Dissolution testing equipment
USP 1,2,5,6
USP 4
Dissolution software
Physical Testing equipment
Hardness
Disintegration
Friability
Tap density
Flowability
Software and LIMS solutions
Content Uniformity Testing equipment
The Zymark® Product Line provides a series of drug development compliant workstations designed to make pharmaceutical development, QA analysis and QC processes more productive.
APW3™ - Active Ingredient Processing Workstation
TPW3™ - Tablet Processing Workstation

MultiDose G3™ - Automated Dissolution Studies, Testing and Analysis

For further information please contact Shahed Karolia, General Manager, Presearch, Unitech House, Kingsland Business Park
Basingstoke, Hampshire, RG24 8PZ. Tel: +44 1256 365 492, visit www.presearch.co.uk or Email: Sotax@presearch.co.uk

About Presearch
Presearch was founded in 1991 with the aim of providing elegant solutions to emerging issues in separation sciences and related techniques. Whilst we still retain this as one of our key activities, we have expanded into other areas as clear customer needs and technology developments have become apparent. Before providing solutions to our customers, we work very closely with them to ensure we are supplying appropriate systems and define the key issues and mandatory performance specifications. When the evaluation is complete, the solution is then installed and required training is carried out.
We believe that people make the difference and everyone at Presearch has a keen sense of the levels of customer service required in this era and we will always strive to meet and exceed customer expectations.
Presearch is now part of the Medical & Scientific division of United Drug plc. United Drug is a leading international healthcare services provider, employing over 4,100 people across Europe and the US. United Drug operates through three divisions...Healthcare Supply Chain, Contract Sales & Marketing Services and Packaging & Speciality.
About SOTAX:
Founded in 1973 in Switzerland, SOTAX is a fast-growing group employing over 130 highly qualified and trained staff. SOTAX is represented worldwide by regional SOTAX agencies and distributors dealing with sales, service and validation of instrumentation.
SOTAX also owns SPS Pharma Services (CRO), a contract research lab dedicated to dissolution testing research, method development and advanced training. In 2008, SOTAX integrated the Zymark® automation product line, resources and services.