Members Login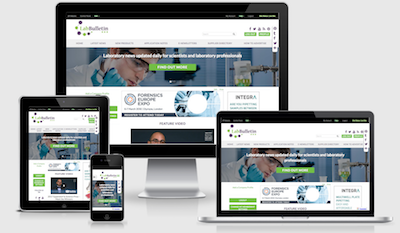 Monthly Newsletter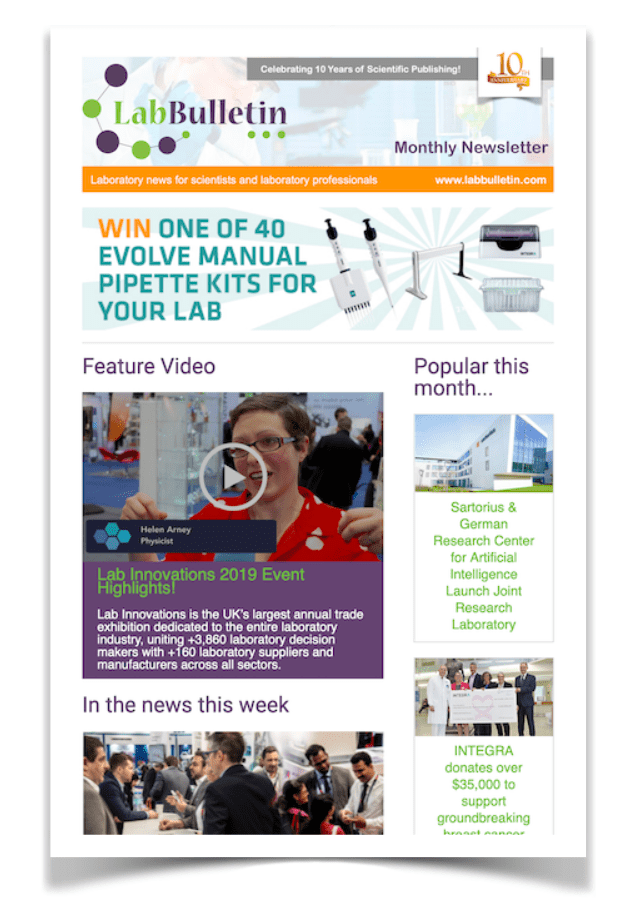 Phenom-World Launches The New Particle metric Software For Fully Automated Inspection And Analysis Of Particles
With the introduction of the ParticleMetric software, the visualization and analysis of particles are easier than ever before with the Phenom desktop SEM.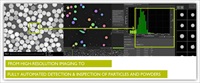 The combination of speed, ease of use and superb imaging quality of the Phenom with the imaging and particle analysis of ParticleMetric creates a powerful tool for inspecting a wide range of particle and powder samples.
Visualisation and analysis
The Phenom desktop SEM with ParticleMetric software allows easy generation and analysis of SEM images. The integrated ParticleMetric software allows the user to gather morphology and particle size data for many submicron particle applications. The fully automated measurements of ParticleMetric allow a level of visual exploration beyond optical microscopy that can lead to new discoveries and innovations in powder design, development, and quality control.
Dry powder particle dispersion
The ParticleMetric software application is integrated in the Pro Suite, offering a complete solution for particle analysis. The user can define particle features like diameter and circularity to select the desired type of samples. ParticleMetric can identify phenomena such as broken particles, agglomerates and foreign particles. With the Nebula I™, a standard method for uniform dry powder dispersion on SEM stubs becomes available. The Nebula I ensures best sample preparation by obtaining a mono layer of particles avoiding particle clusters while maintaining the structure of fragile particles. This dry powder disperser is easy to use and allows the user to extract the best results in combination with the ParticleMetric software. The unique combination of ParticleMetric and the Nebula I allows the user to gather and analyze particle size and morphology data.
Richard Geschiere, VP Sales Phenom-World about ParticleMetric: "With the introduction of ParticleMetric we feel the ever increasing demand for particle characterization can be met. Combined with the ease of use of the Phenom desktop SEM and the in-house developed and produced particle disperser, we offer our customers a very powerful solution for inspection and analysis of powders and particles."
---
more about Phenom Desktop SEM
---
About Phenom-World
Phenom-World is a leading global supplier of desktop scanning electron microscopes and imaging solutions for sub-micron scale applications. Our SEM-based systems are used in a broad range of markets and applications. We continuously invest, develop and integrate our products to help our customers improve their return on investment, time to data, and increase system functionality.
---
---
---