Members Login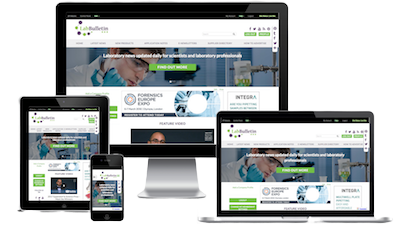 Monthly Newsletter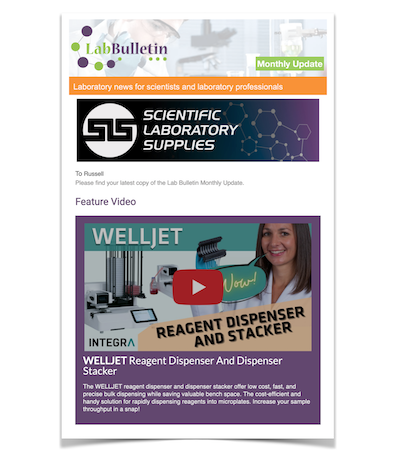 Special Offers and Promotions
Microscopy | Image Analysis
Parker Hannifin exhibits revolutionary solutions for medical sector at MEDTEC 2010
publication date:
Mar 10, 2010
|
author/source:
Parker Hannifin Ltd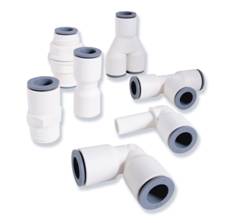 Parker Hannifin, the global leader in motion and control technologies, will be showcasing its latest products, systems and services for the medical and life sciences sectors at MEDTEC 2010. In particular, Parker will be launching its product development and rapid prototyping services as well as unveiling its latest range of pneumatic fittings at this year's exhibition and conference.
Parker offers an extensive range of technologies, designed to help both OEMs and end users improve the performance, productivity and profitability of medical and life sciences equipment. The company has a worldwide network of manufacturing and customer service centres, many years of experience in developing both standard and custom built components and systems, and has a reputation for innovation, reliability and quality.
In the UK, Parker KV has an extensive systems division in Milton Keynes, which partners with customers to create electro-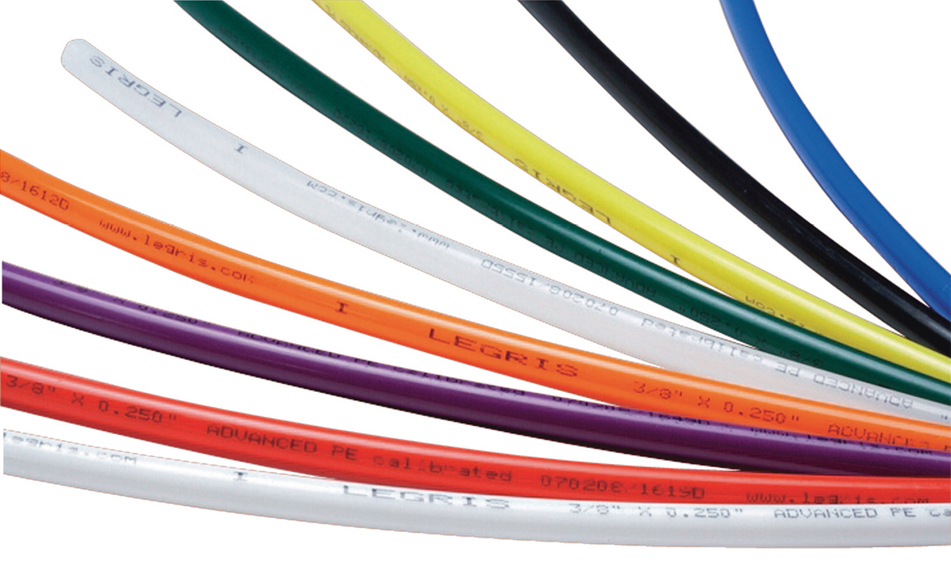 pneumatic solutions to meet the needs of a diverse range of medical, analytical and laboratory applications. For example, the company has developed precision gas control units for use in operating theatres; modular systems for accurate delivery of liquid nitrogen for cryoanalgesic instruments; while through a design partnership, Parker has pioneered the production of compact systems for the control of gas, fluid and abrasive in dental air abrasion procedures.
The Milton Keynes design, development and manufacturing centre incorporates an extensive rapid prototyping facility, with significant investment in 3D CAD, stereolithography, laser sintering and vacuum casting. Examples of the company's projects on show will include a specially developed mannequin for demonstrating gas powered ventilation, with a blood pressure cuff system to simulate the inflation and deflation of lungs.
Parker will also be launching its latest range of LIQUIfit fittings, tubing and accessories for medical applications at MedTech 2010. Manufactured by Parker's Legris Division, from a renewable bio-based material, LIQUIfit fittings are extremely compact, with a smooth, hygienic design that will not trap contaminants, while LIQUIfit PE tubing is UV stabilised and available in a wide choice of colours. Perhaps most importantly, they are Ideal for use in extreme conditions, both components boast high chemical resistance and can operate at temperatures ranging from -10 to +95ºC, at pressures of up to 16bar and can be supplied in most industry standard sizes.
In addition, Parker Legris works hard to preserve the environment and as a result these products have been developed with the environmental footprint of its lifecycle in mind. For example, the fittings emit an average of five times less CO2 during its life cycle compared with standard products on the market.
Also on show will be Parker Legris' LF3800 and LF3900 stainless steel fittings, a new range of 316L stainless steel instant fittings combining a robust construction with hygienic design, which are designed to be quick to install, with instant sealing, making them particularly useful in demanding medical applications. Available in an extensive range of shapes and sizes, including T, straight and elbow connectors, the LF3800 and LF3900 range eliminates dirt traps, with a very smooth surface design aimed at reducing retention zones for safe and easy cleaning. Furthermore, these fittings provide excellent resistance to a wide range of aggressive chemicals and can operate at temperatures between -20 and +120ºC at pressures to 30bar.
In addition, Parker will exhibit its latest electromechanical actuators and drives, its pneutronic systems, including miniature pumps, digital and proportional valves and multi media valves, plus quick release medical couplings, a range of advanced inline filters and high performance seals.
For further information please email