Members Login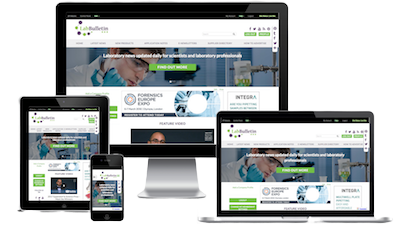 Monthly Newsletter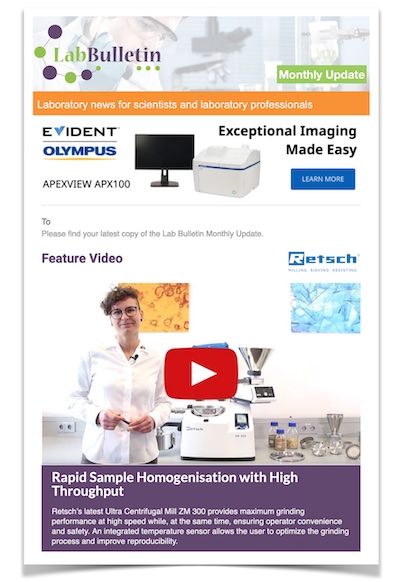 Special Offers and Promotions
Microscopy | Image Analysis
Optibrium and eMolecules Collaborate on Chemistry Data Integration in StarDrop
publication date:
Feb 3, 2017
|
author/source:
Optibrium Ltd
Combines eMolecules' collection of commercially available chemicals with StarDrop's data analysis and compound design capabilities in drug discovery

Optibrium™, a developer of software for small molecule design and optimisation today announced a collaboration with eMolecules, the provider of a comprehensive chemical sourcing database. The collaboration provides StarDrop™ users with seamless access to eMolecules' extensive collection of screening compounds and chemical building blocks, further extending StarDrop's capabilities to guide compound selection and design.
eMolecules is a world-leading provider of screening compounds and building blocks for the pharmaceutical, biotechnology and chemical industries. eMolecules collates compounds from a network of over 100 trusted global suppliers, so that researchers can easily and quickly search one single source, saving valuable research time and cost. The database contains more than 7 million unique chemical structures and 1.5 million building blocks.
StarDrop users are now provided with direct access to eMolecules' database via a free extension, so that they can quickly search for commercially available screening compounds. This enables users to easily enrich their understanding of structure–activity relationships in their project's chemistry. Researchers can apply all StarDrop's capabilities to the compounds returned from eMolecules, including in silico predictive models and multi-parameter optimisation, guiding the selection of high quality compounds for their project's specific objectives. Users can also select eMolecules building blocks with which to design new compounds using StarDrop's Nova module. Imported building blocks are available in Nova's flexible and user-friendly library enumeration tool, enabling the rapid exploration of new, synthetically accessible chemistry ideas.
Dr Matthew Segall, CEO of Optibrium, commented: "StarDrop has been developed to connect with a wide variety of both internal and external informatics systems, giving users access to everything they need through a single, intuitive interface. We are pleased to be partnering with eMolecules to offer its comprehensive collection of chemicals and chemistry data with which to guide the design of new, high quality compounds."
Dr Niko Gubernator, CEO of eMolecules said: "eMolecules maintains a highly curated data set of true commercially available compounds which is increasingly being selected as a resource for internal and external informatics tools. We are excited to be working with Optibrium making our data integral in the design specification of new compounds and giving chemists access to our data and supply chain solutions."
---
---
---