Members Login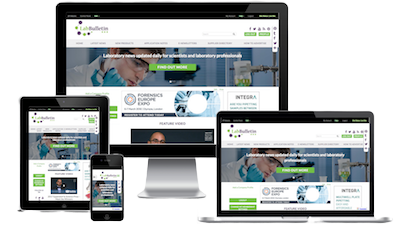 Monthly Newsletter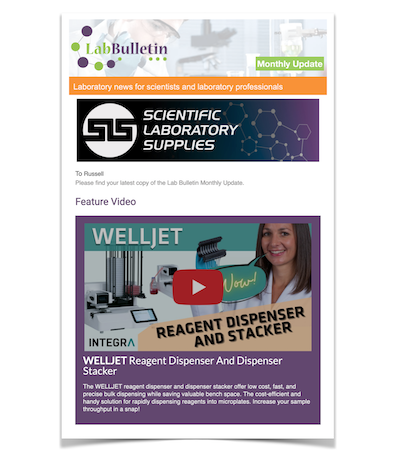 Special Offers and Promotions
Microscopy | Image Analysis
Opportunities Ripe For Pharmaceutical Companies in Ghana and Nigeria, Finds Frost & Sullivan
publication date:
Jul 25, 2014
|
author/source:
Frost & Sullivan

Strong business opportunities exist for big pharmaceutical and generic pharmaceutical companies in Ghana and Nigeria.
This is of no surprise as the tropical climate of Africa makes the continent a hotbed for infectious diseases, particularly malaria, tuberculosis and AIDS. Outbreaks of polio, meningitis, cholera, pandemic influenza, yellow fever, measles, hepatitis and tetanus are also frequent. The rising adoption of a Western diet and sedentary lifestyle is also causing a paradigm shift in the burden of illness towards non-communicable diseases (NCDs).
New analysis from Frost & Sullivan, Pharmaceutical Industry in Ghana and Nigeria, finds that the market earned revenues of $1.63 billion in 2013 and estimates this to reach $3.12 billion in 2018 at a compound annual growth rate of 13.9 percent. The study covers branded, generic and over-the-counter pharmaceuticals.
"Increased economic wealth and healthcare investment, changing lifestyle patterns, and improved awareness on the importance of health status among West Africans will take the African pharmaceutical industry to $40 billion by 2018," saidFrost & Sullivan Healthcare Senior Research Analyst Aiswariya Chidambaram. "A significant portion of the industry's expected value will come from Ghana and Nigeria."
The demand for chronic prescription drugs will persist as NCDs such as cardiovascular disease, cancer, diabetes and respiratory disease are expected to witness high growth rates throughout the forecast period. Pharmaceutical companies would do well to develop efficacious drugs to treat NCDs as the World Health Organisation predicts that the proportional contribution of these diseases to the healthcare burden in Africa will rise by 21 percent through 2030.
However, pharma companies might find it challenging to exploit the upward trend in NCDs owing to the weak regulatory policies in Ghana and Nigeria, which delay the drug approval process and impose limitations on market access. The lack of tiered pricing levels and other complexities associated with public sector tendering in Ghana and Nigeria also make it difficult for multinational companies to compete, thereby impeding the growth of innovative, high-quality products.
In the private market, fragmented payer channels between donors, private insurance payers and employers, along with limited ability of patients to pay out-of-pocket for treatments are restricting access to medicines. In the rural market, the insufficient number of pharmacies and private clinics to distribute medicines is leading to the circulation of counterfeit drugs, limiting the scope of the legitimate pharmaceutical industry.
To penetrate the market, foreign pharmaceutical companies must bolster their distribution channels by entering strategic partnerships with local, trustworthy stakeholders. They will also need to address the loopholes in the supply chain and distribution channels to ensure product availability and prevent the distribution of counterfeit drugs.
"Investing in the technical training of distributors and pharmacists, as well as product-specific initiatives such as using bar-codes and holograms to track counterfeits, can help minimise drug trafficking and enhance brand image," pointed out Chidambaram. "Adopting effective distribution models that optimise product price without reducing margins will also be crucial."
---
---