Members Login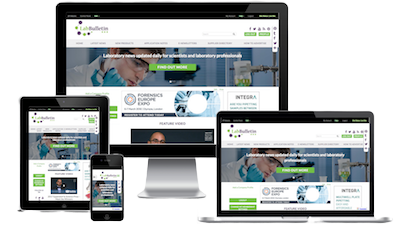 Monthly Newsletter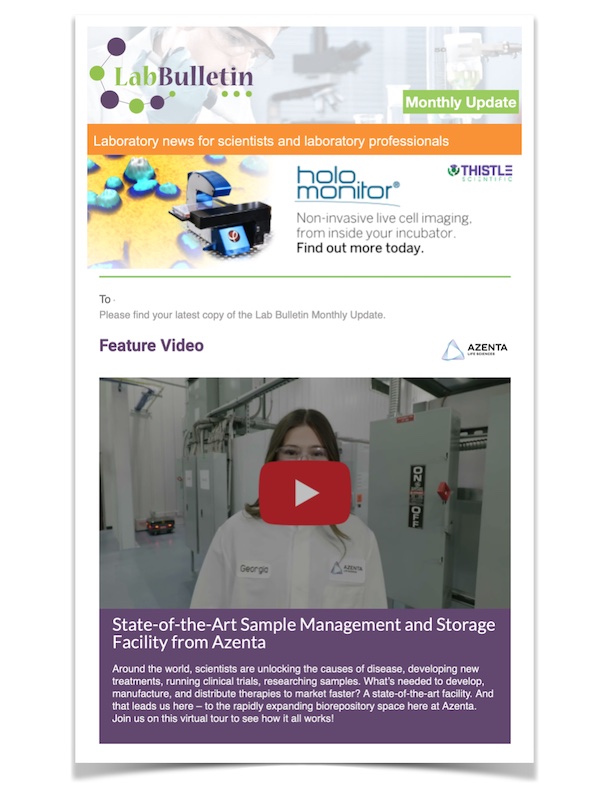 Microscopy | Image Analysis
IT Solutions and Laboratory Automation
Nickel-Electro Create a Splash with the release of the new Ne3 Range

Nickel-Electro is delighted to announce the release of its specialist but affordable NE3 water baths that comprise the latest addition to its range of leading, temperature control equipment.
The baths are available in a variety of sizes, from 4, 8, 14 and 28 Litre capacities, and are supplied complete with a conveniently hinged, lightweight, clear polycarbonate gable lid, which can be angled back to enable clear access to the water bath. The lid is designed to guarantee all condensate runs back into the unit and it can be easily removed from, and refitted to, the hinge using a side-lifting handle, which not only aids operation and but also cleaning.
The units also feature a stainless steel false base, painted antibacterial surfaces and touch, flush fitting controls with illuminated LED display for viewing bath settings. The precision temperature controls and time settings feature includes an audible buzzer, along with "run back" and delay-start functions that allow pre-conditioning of the water bath prior to usage. The auto-setting alarm functionality assists with the maintenance of set temperatures, which serves to help protect samples. In addition, the 8, 14 and 28 Litre models also feature a gated tap and a large bore drain that enables fast emptying.
"This feature-rich product range makes specialist-standard water bath technology available to the professional, operating within a competitive budget," remarks Melvin Dickson, the Managing Director of Nickel-Electro. He continues, "We are very pleased to be able present this range to market, allowing all to use and benefit from the leading-edge technology it provides."
Nickel-Electro is a wholly independent, family-owned company, based in the South West of England that design and manufacture the well known Clifton Range of temperature controlled equipment and instrumentation, plus a comprehensive range of laboratory consumables in a variety of materials including aluminium, stainless steel and nickel. Trading since 1941, continued investment and development has established Nickel-Electro as a leading manufacturer of laboratory instrumentation.
The Clifton range of Nickel-Electro products carry a 3-year warranty.
For more information about these and all Nickel-Electro products, and to request a new brochure, visit their website at:
www.nickelelectro.co.uk
or contact Melvin Dickson direct on 01934 626 691.