Members Login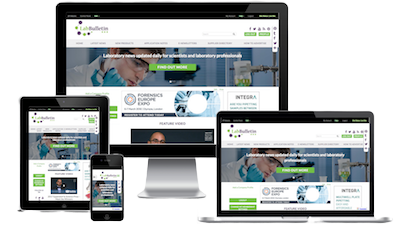 Monthly Newsletter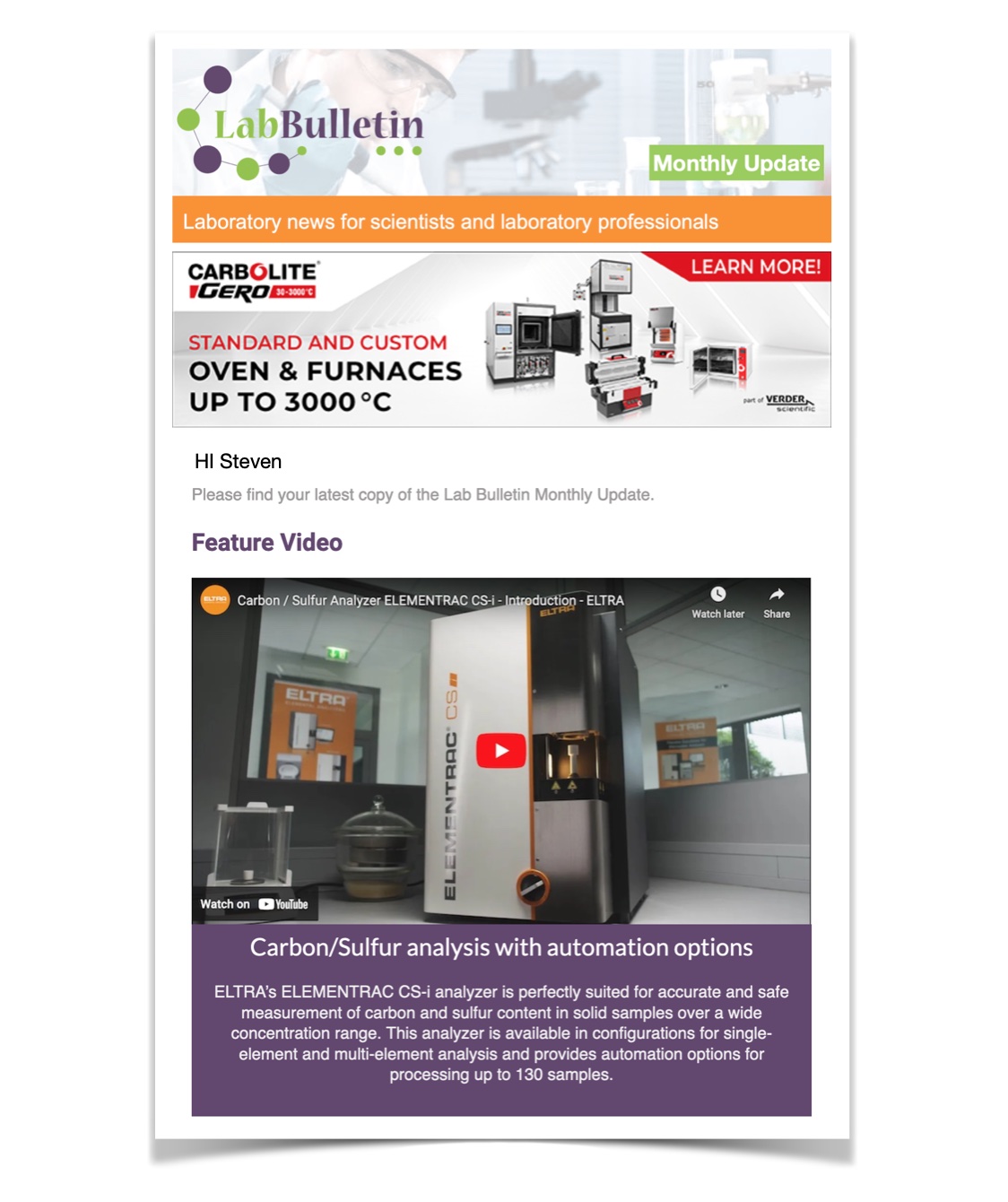 Channels
Special Offers & Promotions
Microscopy & Image Analysis
Laboratory Automation & IT Solutions

New range of Syringe Filters available through Stratlab Ltd
Ease, quality and value are the three words the •red (dot-red) brand stand by and their range of syringe filters is no exception
Now stocked by Stratlab Ltd. in the UK •red brand syringe filters are a welcome addition to any laboratory. Covering all major materials to ensure they are chemically suitable for your application, at common pore sizes and diameters.
With a fresh take on a laboratory staple, this range of filters adds value to your laboratory, without adding to the cost.
•red syringe filters are subject to competitive pricing, but this alone is no reason to purchase. As with all •red products usability and product quality are very high on the agenda. Not only are the filters produced to ISO 9001 and are subject to in house testing, we see these filters passed stringent in-house assessment by large UK pharmaceutical and environmental testing companies.
In addition to a quality membrane from a selection of membrane types, each filter is colour coded to match the membrane, and the material and pore size printed on disc*. This allows quick and easy identification with less mistakes where several types of filter may be used. Construction of the colour coded 'Gear Wheel' rim allows for easy handling even with gloves.
Stratlab Ltd currently stock key syringe filter membrane types (Nylon, PTFE, PES, PVDF, Cellulose Acetate, Glass Fibre) in their UK warehouse.
All •red filters produced in an ISO 9001 registered production unit. These syringe filters can be bought individually wrapped and sterile or bulk packed depending on your requirement. They are colour coded so you can easily identify the filter membrane used. They are ideal for: HPLC sample clarification, removal of precipitates, dissolution testing, food analysis, biofuel analysis and clean up of environmental samples.
To find out more or to order •red syringe filters
click here
.
About Stratlab

Stratlab Ltd. is a Cambridgeshire-based laboratory supplier with an impressive track record for quality products and efficient service. The company supplies hundreds of laboratories with consumables and equipment and has particular expertise in the fields of HPLC, gas chromatography and spectroscopy. Stratlab stands out in its international presence, connecting people with products across the globe.
About .red®
•red® (dot-red) is the new name in quality engineered and manufactured products. The •red® range includes GC and HPLC columns, D2 and Hollow Cathode lamps, chromatography vials and closures and filtration products.
The •red® range of products are available to customers worldwide through a network of officially appointed dealers please visit
www.dot-red.com
for a complete list