Members Login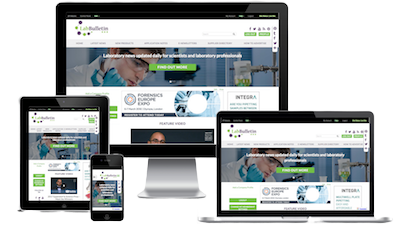 Monthly Newsletter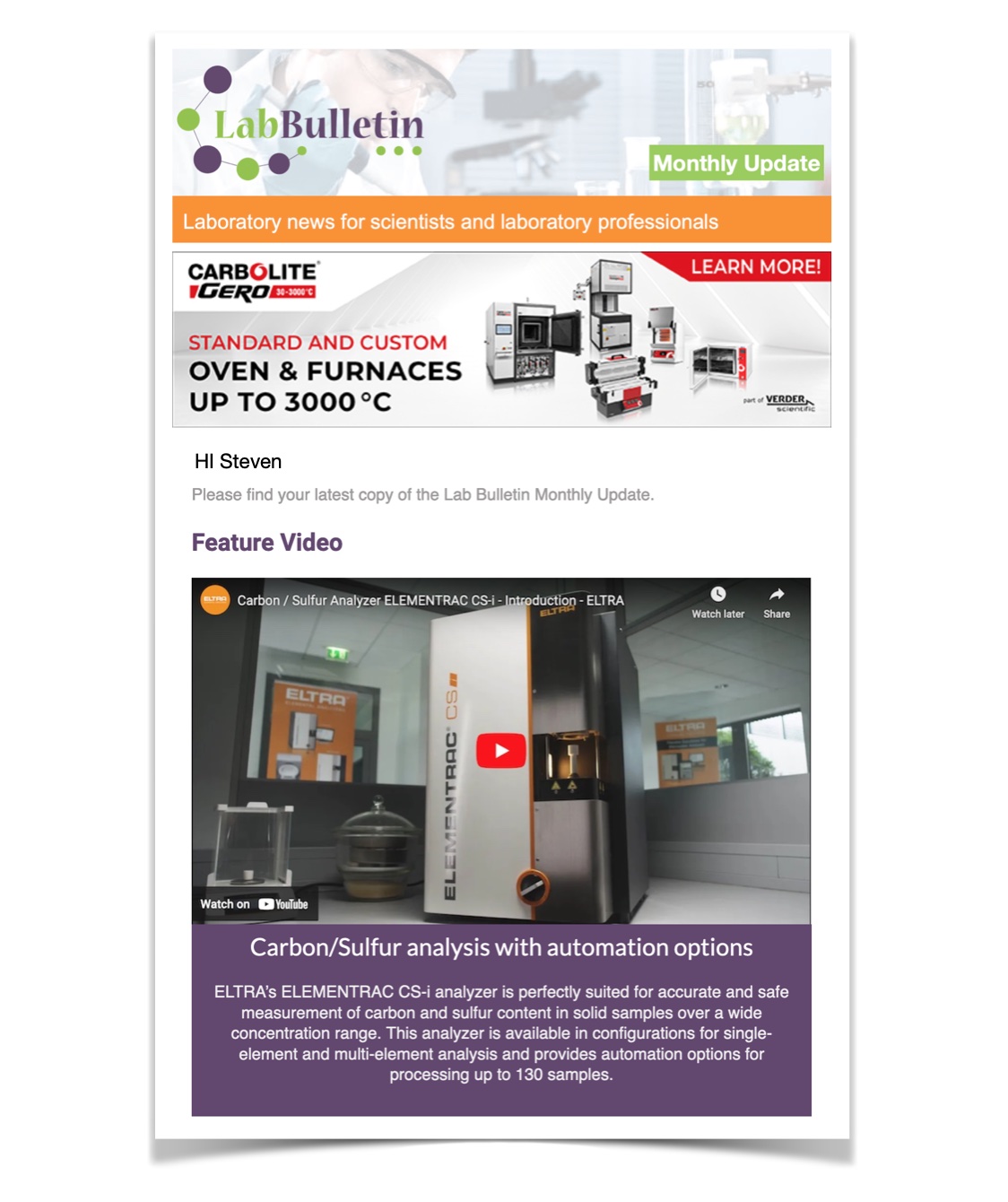 Channels
Special Offers & Promotions
Microscopy & Image Analysis
Laboratory Automation & IT Solutions

New Solid State ChIP Technology for Epigenetics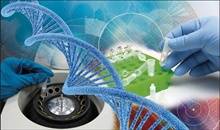 Porvair Filtration Group has launched a new web microsite (
www.chromatrap.com
) dedicated to providing detailed information on its ground breaking solid state Chromatin Immunoprecipitation (ChIP) technology for the Epigenetics market. The web microsite provides an informative background as to what ChIP technology is about and introduces the new solid state approach pioneered by researchers at Porvair Filtration Group.
Porvair's new Chromatrap® Pro-A technology depends on a porous inert polymer called BioVyon
TM
. Each Chromatrap® spin column contains a BioVyon
TM
disc with the internal pore structure covalently bonded with Protein A (BioVyon
TM
Protein A). Complex mixtures containing the chromatin fragments tagged with the antibody of choice are flowed through the column assisted by centrifugation. The column retains the chromatin of interest whilst unwanted debris is flushed away. Purified chromatin is eluted ready for downstream processing and analysis.
A collaborative case study on the site compares the Chromatrap protocol with results from using a Protein G Magnetic Beads technique. Under optimal conditions, the Chromatrap protocol resulted in a 25.5 fold increase in the percentage DNA pull-down using the exact same sample of MCF7 breast cancer cells, targeting the RNA polymerase II protein bound to the GAPDH target gene.
A further independent case study compares Porvair Chromatrap technology with alternative traditional ChIP methods (Sepharose and Dynabeads). In this study Chromatrap columns were shown to provide a greater level of enrichment of the DNA of interest due to low levels of background binding compared to specific antibody binding. Also the DNA pull down (percentage input) was significantly higher for the Chromatrap columns than for the other matrices in these assays.
For further information or to discuss evaluating the new Chromatrap
TM
ChIP assay technique please contact Porvair Filtration Group on +44-1489-864330 /
Kevin.Quinlan@chromatrap.com
Porvair Filtration Group is an international leader in the development and supply of materials and products for applications in filtration and separation. Their expertise in a wide range of media and the dedication of their design, manufacturing, sales, test and research teams ensure they are at the forefront of filtration technology, delivering world class performance to the Aerospace, Defence, Nuclear, Energy, Chemical Process, Industrial Process, Water Treatment, Printing and Life Science markets. With offices and manufacturing sites located in the UK, Europe and the USA combined with a world-wide network of market representatives and distributors, they pride themselves on their continuous innovation and research to meet global demands.
Exhibitions & Events
Media Partner