Members Login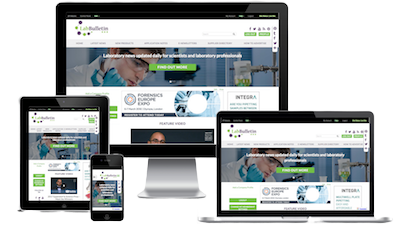 Monthly Newsletter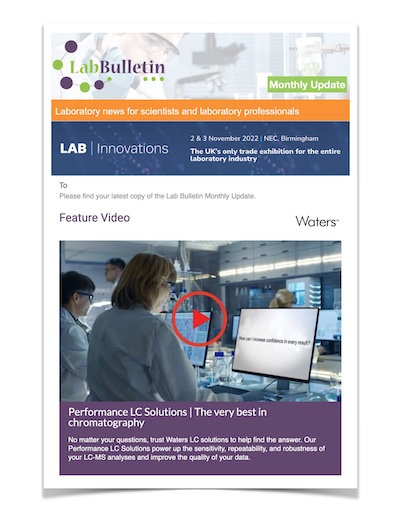 Special Offers and Promotions
Microscopy | Image Analysis
New Catalogues: Kinesis Solid Phase Extraction Products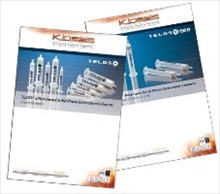 Kinesis is pleased to announce the extension of the TELOS
®
Sample Preparation Product Range to include Silica- and Polymer-based Solid Phase Extraction Products.
TELOS® Silica-based SPE Products
TELOS neoTM Polymer-based SPE Products

TELOS Silica-based SPE Products
is a comprehensive range of the most popular sorbent chemistries and column configurations to meet today's analytical sample preparation challenges. The range includes Reversed-phase (Non-polar), Cation and Anion Exchange, Mixed-mode and Polar SPE columns.
TELOS neoTM Polymer-based SPE Products
comprise five chemistries for today's method development chemists toolbox; a non-polar sorbent and four mixed-mode ion exchange sorbents for added selectivity. Each sorbent has a method for trouble-free method development. The sorbent chemistries are Reversed Phase (Non-polar), Mixed-mode Cation Exchange, Mixed-mode Weak Cation Exchange, Mixed-mode Anion Exchange, and Mixed-mode Weak Anion Exchange
The TELOS and TELOS neo product ranges support all aspects of analytical sample preparation, including environmental, forensic toxicology, bioanalytical, agrochemical, food and clinical applications.
As would be expected of a quality SPE product, each batch of TELOS and TELOS
neo
SPE sorbent is cleaned to ensure it is free from reagents and impurities. Tubes, plates and frits are cleaned to levels that meet today's detection limits and the assembled SPE product is tested for purity. The products are supplied in hermetically sealed foil bags to protect them from moisture and environmental contaminants.
To download the catalogues
click here
For additional assistance, please call +44(0) 1480 212122 or e-mail
sales@kinesis.co.uk
.
To take advantage of an Introductory Offer for these products, please visit
www.kinesis.co.uk/SPEcat2011