Members Login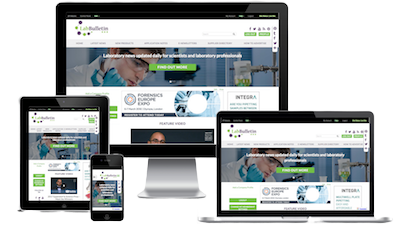 Monthly Newsletter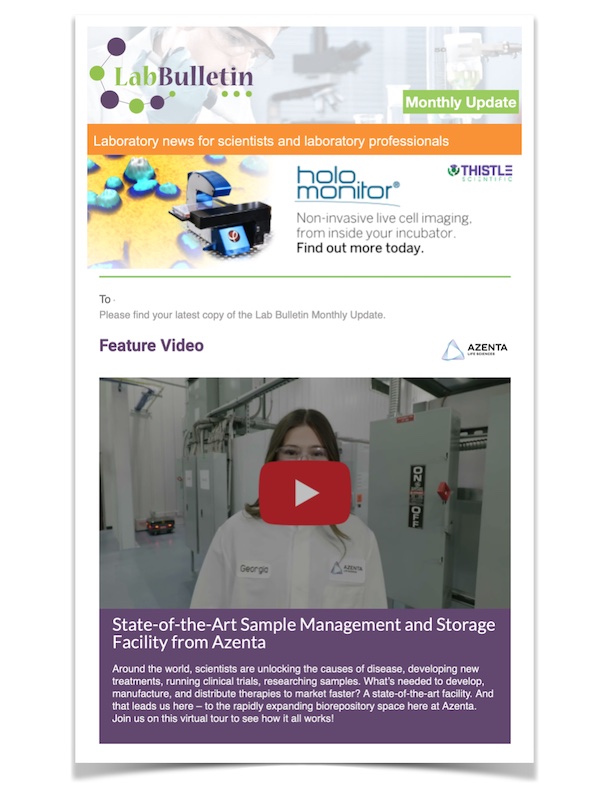 Microscopy | Image Analysis
IT Solutions and Laboratory Automation
NMReady the revolutionary all-in-one benchtop NMR spectrometer
publication date:
Apr 29, 2014
|
author/source:
GPE Scientific

The NMReady offers spectroscopic resolution at a fraction of the size, cost and maintenance of current NMR instrumentation and allows users to quickly perform routine NMR measurements (sample proton spectra and fluorine spectra).
The spectrometer is also low maintenance due to the magnetic field generated by permanent rare earth magnets so cryogens and weekly maintenance are no longer needed.

GPE Scientific launched the Nanalysis NMReady to the UK and Ireland markets in March 2014 and has already had an overwhelming response from Chemists, Academics and Researchers within the NMR community. The NMReady was the first 60 Mhz all in one spectrometer available on the benchtop NMR market and the higher field offers greater resolution and peak separation than is possible from lower-field competitors. The partnership with Nanalysis creates a strong unity with GPE's long term partnership with Norell NMR, providing a complete solution from start to finish to the NMR market.
GPE understands that space and time are a pressing matter for every spectrometer user. The NMReady solves these issues with the small (9.5 x 11 x 17"), lightweight (50lbs) spectrometer which is ideal for incorporation into the laboratory, whether it be on the benchtop, in the fumehood or glovebox. In addition to the standard 1H and 19F experiments that can be collected by the NMReady, relaxation experiments can also be run (i.e T1 and T2) using the standard 5mm NMR tubes.
The NMReady is designed with One-Touch-NMR which enables both experts and non-experts to be able to use the machine to its full potential. The Touchscreen interface is surprisingly easy to use and there are a wide range of options available, allowing users to set the machine for students/ beginners to advanced/expert users seeking optimized spectra data. Due to the excellent sensitivity and high resolution the NMReady allows spectra to be measured quickly and efficiently. Once measured, data collected can be processed directly (even while wearing safety gloves!) through the built-in resistive touchscreen without connecting to an external computer.
Nanalysis and GPE Scientific are working together to incorporate NMR into more academic institutions and industrial labs. There are over 200,000 chemistry labs around the world, and today less than 1000 have NMR spectrometers in them. The opportunity is vast to bring NMR to the chemistry lab, as well as the millions of field offices, mobile lab trucks, and chemical production facilities.
The goal is for NMR to no longer be a tightly controlled resource available to small groups of end-users. Undergraduate students will now get the chance to gain NMR knowledge with hands-on learning using standard NMR tubes and instrumentation.
---
more about the Nanalysis NMReady benchtop NMR spectrometer
---
---
---