Members Login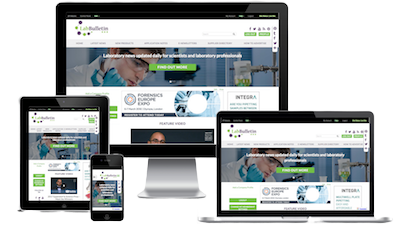 Monthly Newsletter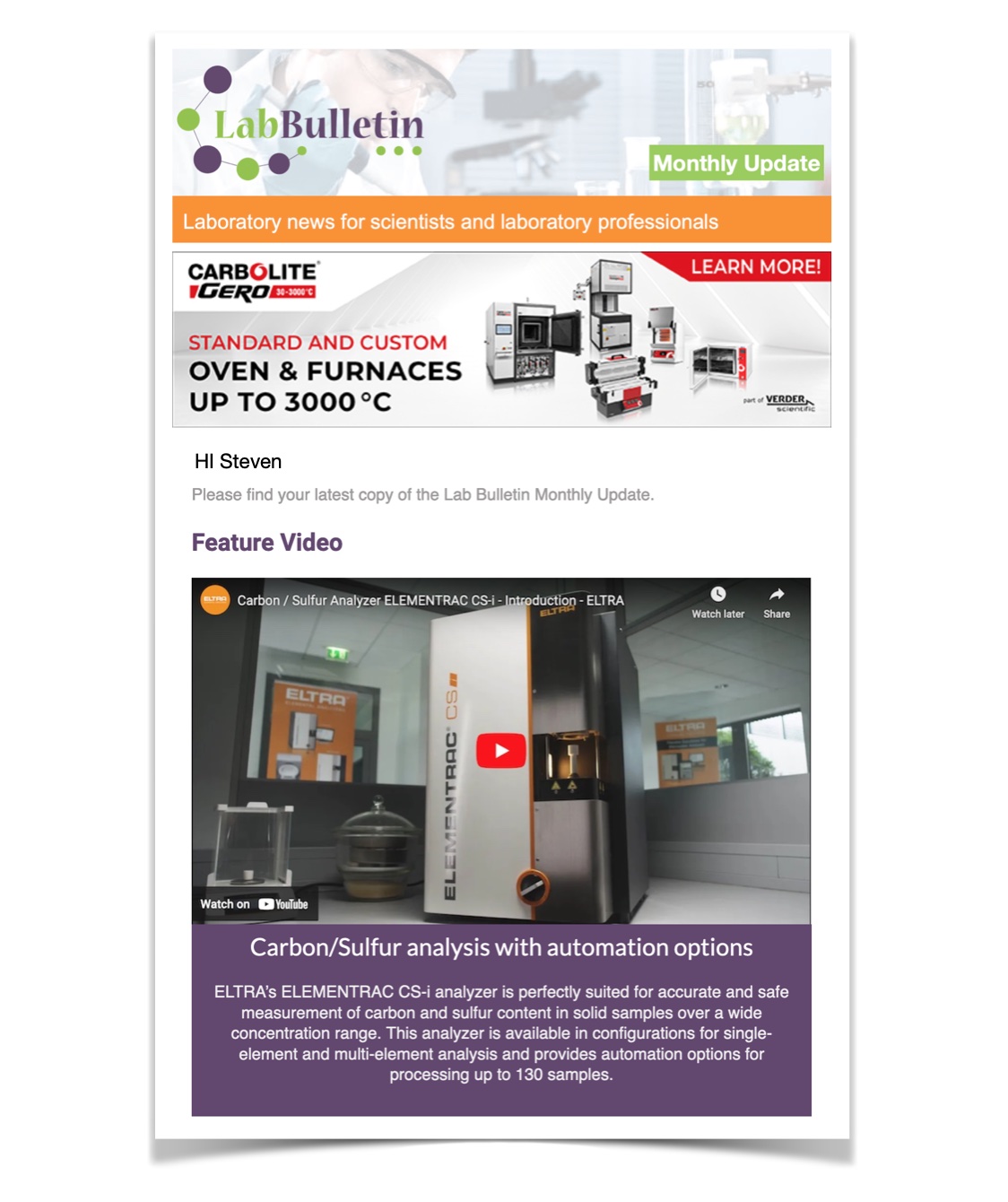 Channels
Special Offers & Promotions
Microscopy & Image Analysis
Laboratory Automation & IT Solutions

Merck and Rigaku form Partnership to Develop Novel Molecular Structure Analysis Technology
publication date:
Jun 21, 2019
|

---
Merck and Rigaku Corp. have signed a joint development agreement to develop lab consumables based on highly innovative crystalline sponge technology.
Merck, a leading science and technology company, and Rigaku Corp., Tokyo, Japan, a key player in scientific analytical instrumentation, have signed a joint development agreement to develop lab consumables based on highly innovative crystalline sponge technology, which determines the absolute chemical structure of organic molecules and enables X-ray crystallography without crystallization of the analyte.
"We have licensed a new technology with the potential to help labs determine absolute chemical structure quickly, even for samples on a sub-microgram scale. Our innovation project is working on dedicated consumables that will simplify the technology to enable our customers to apply it," said Isabel De Paoli, Chief Strategy Officer at Merck. "With Rigaku, we have found an extremely competent partner to develop the best devices for the technology, and we are looking forward to working together on this project."
Yoshiaki Watanabe, Senior Executive Vice President of Rigaku, said "Rigaku has been at the leading edge of technology in the high-end crystallography market for decades. This project will open new doors for scientists at all levels of expertise across a range of disciplines – in medicine, life science and the evolution of advanced materials."
The innovative approach of crystalline sponge technology can be applied to extremely small amounts of a substance, volatiles and other non-crystallizable compounds. The project simplifies the complex technology and makes it available to chemical and life science laboratories working with pharmaceuticals, fine chemicals or natural compounds that need to determine the molecular structure of substances.
The inventor of the technology, Dr Makoto Fujita, Distinguished Professor of the University of Tokyo and the Institute for Molecular Science, continues to be involved in the project through the University of Tokyo and the Japan Science and Technology Agency.
The partnership will combine both Merck's unique knowledge of innovative life science products and the analytical consumable market with Rigaku's strengths as a manufacturer and distributor of X-ray devices. It creates an outstanding strategic opportunity for both companies to establish leading products for chemical laboratories in this market sector.
The innovation project is being hosted at the Merck Innovation Center, which aims to grow ideas into viable new businesses beyond the current scope of the company's activities. In accordance with a company builder approach, it provides dedicated support, clear governance and decision making in a protected start-up-like environment to efficiently grow and scale innovation projects. By offering such a protected innovation ecosystem, the Innovation Center builds the bridge between the agility of a start-up and the more complex processes of an established corporate group.
More about the innovation project
---
Exhibitions & Events
Media Partner