Members Login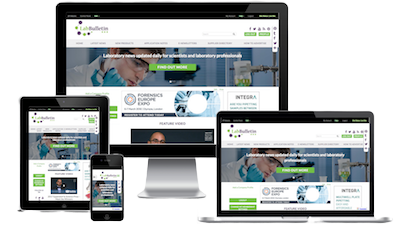 Monthly Newsletter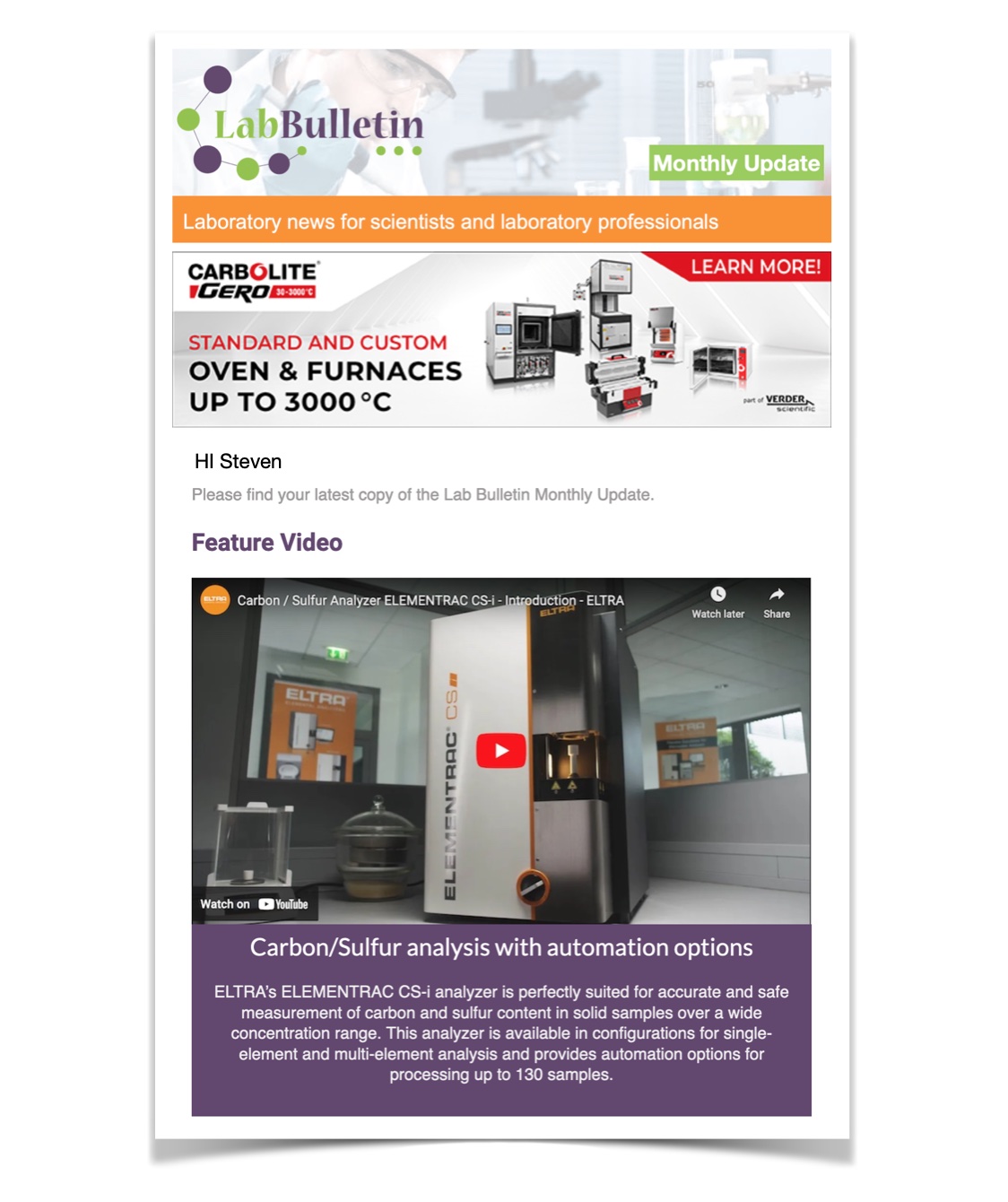 Channels
Special Offers & Promotions
Microscopy & Image Analysis
Laboratory Automation & IT Solutions

Merck Launches ChemisTwin™, First Ever Digital Reference Material Platform for Analytical Testing
publication date:
Nov 20, 2023
|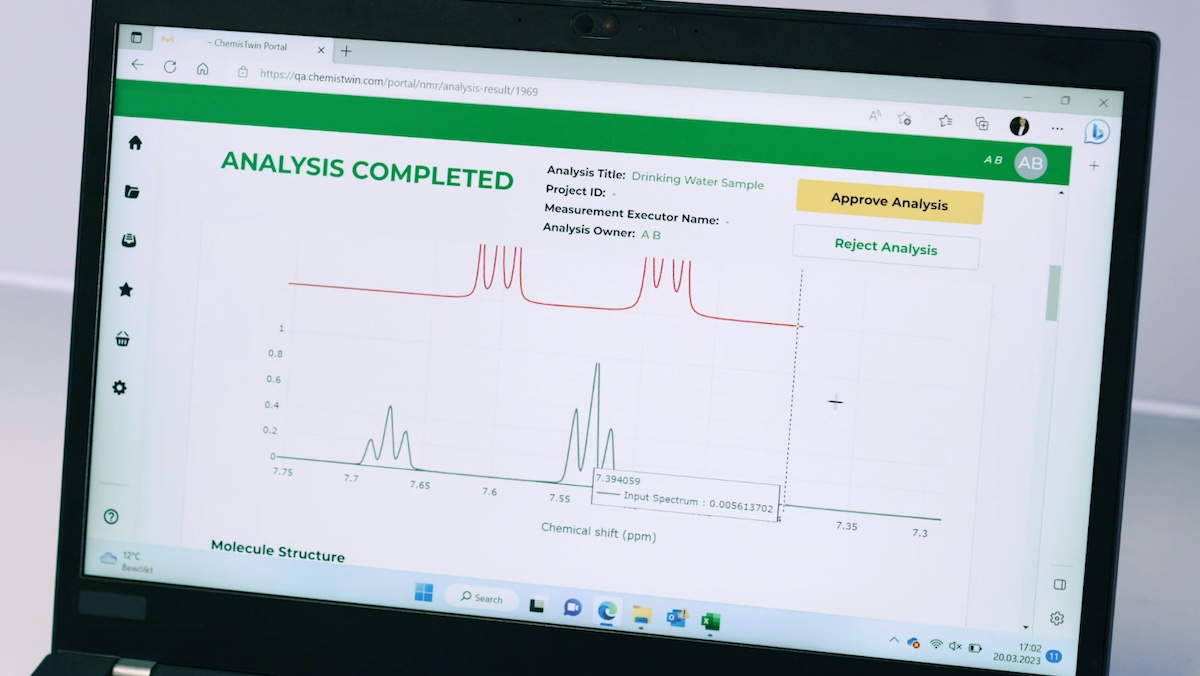 Platform can perform automatic analysis of sample's purity, identification and degradation of compounds through calibrated algorithm-based digital references.
Merck, a leading science and technology company, has launched ChemisTwin™, the first digital reference materials platform that can perform automatic analysis of samples' purity, identification, and degradation of compounds through calibrated algorithm-based digital references. With digital signatures for more than 1,500 reference materials, this automation and calibration tool helps scientists ensure the quality and safety of medicines from the earliest stages of research and development through quality control and quality assurance testing.
"Increasing adoption of digital technologies, powered by high-quality data, is disrupting the life science industry. Being able to digitize reference materials for the first time is a giant step forward towards safeguarding the world's medicines and consumer products," said Jean-Charles Wirth, Head of Science & Lab Solutions, Life Science business sector of Merck. "ChemisTwin™ is easy to use and intuitive, all of which contributes to advancing scientific research, product development, quality control, and regulatory compliance."
Certified reference materials are a cornerstone of the multi-billion-dollar quality testing market¹. They play a crucial role in ensuring the accuracy, reliability, and comparability of measurements and analyses in the life science industry. They are used as benchmarks or points of comparison to identify and quantify compounds, ensuring medicines and other products (such as water, food & beverage) are safe, contaminant-free, and performing as promised. While the benefits of using reference materials are many, they require scientists to perform time-consuming and repetitive tasks, such as precision weighing, interpretation, and documentation – which can lead to errors and time lost to repeat experiments.
Merck is invested in digitizing life science workflows through multiple solutions, supporting scientists at all stages with tools that can increase efficiency, safety and success rate of delivering new, safe therapies for patients. One example is the M-TRACE® All-in-One Computer solution offering a cleanroom-friendly way to create test records used during sterility testing and other quality control workflows. Compliant with the QC sterility testing environment, it enables full data traceability. Another offer is Milli-Q™ Remote Care, an online solution for improved water systems management, remote monitoring and support, providing faster access to data for increased productivity.
About Merck
Merck, a leading science and technology company, operates across life science, healthcare and electronics. More than 64,000 employees work to make a positive difference to millions of people's lives every day by creating more joyful and sustainable ways to live. From providing products and services that accelerate drug development and manufacturing as well as discovering unique ways to treat the most challenging diseases to enabling the intelligence of devices – the company is everywhere. In 2022, Merck generated sales of € 22.2 billion in 66 countries.
Scientific exploration and responsible entrepreneurship have been key to Merck's technological and scientific advances. This is how Merck has thrived since its founding in 1668. The founding family remains the majority owner of the publicly listed company. Merck holds the global rights to the Merck name and brand. The only exceptions are the United States and Canada, where the business sectors of Merck operate as MilliporeSigma in life science, EMD Serono in healthcare, and EMD Electronics in electronics.