Members Login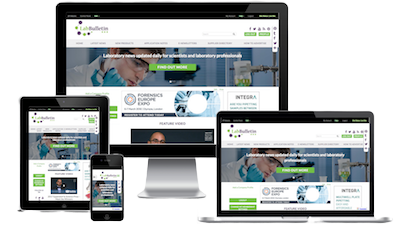 Monthly Newsletter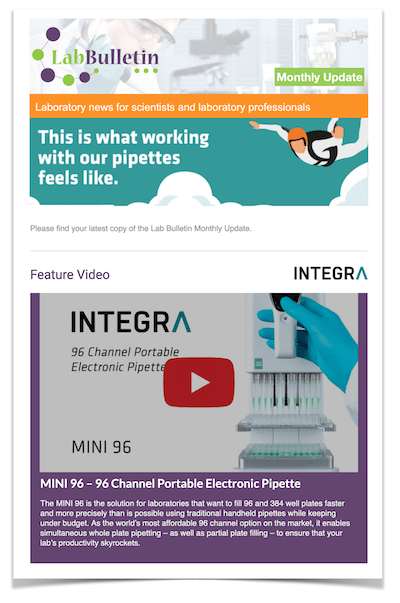 Special Offers and Promotions
Microscopy | Image Analysis
Merck Millipore Enters Into Agreement to Acquire Exclusive Rights to Singulex's Ultra-Sensitive Single Molecule Counting (SMCTM) Technology
publication date:
Jun 11, 2015
|
author/source:
Merck Millipore
Merck Millipore, the Life Science business of Merck, and Singulex, the developer and leading provider of Single Molecule Counting (SMCTM) technology for clinical diagnostics and scientific discovery, today announced that they have entered into a definitive agreement under which Merck Millipore will control and manage the Singulex Life Science Research business.
Under the terms of the agreement, Merck Millipore will pay Singulex an upfront payment, royalties and additional payments based upon achievement of certain commercial milestones. Merck Millipore will have exclusive rights to further develop and commercialize the SMC technology for research applications worldwide.
Reliable, ultra-sensitive protein detection is a critical unmet need in life science research. Current technologies allow detection of only approximately five percent of proteins in the entire proteome due to the very low abundance of many biomarkers, leaving the vast majority of proteins virtually undetectable. The SMC technology is a novel, patented technology combining signal enhancement and background reduction coupled with low volume sampling to achieve ultra-high sensitivity protein detection. The clinical benefits of this technology have been well-established and Singulex will continue to operate a large and successful clinical service business based on novel, enabling SMC assays. Financial and other terms of the deal were not disclosed.
"This agreement is further evidence of Merck Millipore's commitment to bringing innovative technologies to our global life science customers," said Udit Batra, President and CEO of Merck Millipore. "The Erenna® platform offers the unique advantage of unrivaled sensitivity and precision and will be a strong addition to our Protein Detection franchise."
"We are very pleased with this strategic agreement with Merck Millipore, a world leader in life science, since it puts our unique technology into the best possible hands to optimize its commercial scale-up and market potential," said Guido Baechler, President and CEO of Singulex. "We have established our position as a leader in high-sensitive immunoassays, and this deal enables us to leverage our superior immunoassay technology to create additional opportunities in our other diagnostic businesses, especially within the area of companion diagnostics.
---
---