Members Login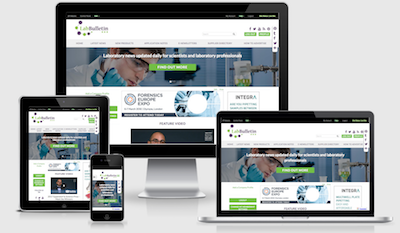 Monthly Newsletter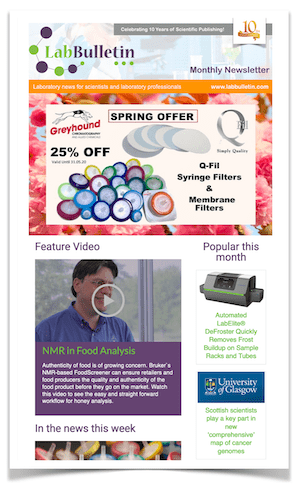 MediSapiens to Support Terveystalo with Biobank Data Management and Analytics Solutions
publication date:
Dec 3, 2018
|
author/source:
MediSapiens
MediSapiens, a leading developer and provider of genomic, biomedical and health data solutions, has partnered with Terveystalo, a leading private healthcare service provider in Finland, to support their biobank operations with scalable, interactive and secure genomic and clinical data solutions.
MediSapiens is providing Terveystalo with an integral solution to support Terveystalo's biobank, enabling effective use of genomic and clinical data in the daily operations of Finland's largest private biobank. The solution is based on the Genius™ and Biond™ software modules for integral data management and analysis, complimented with the Accurate™ technology for clinical data curation. MediSapiens provides cost- and time-effective solutions to curate and harmonize the legacy clinical data accumulated over the years by Terveystalo, making it significantly easier to apply the data for further analysis and new insights.
Using the Genius data management module, Terveystalo ensures that their biobank operation has a cost-effective and scalable solution in place for the ever-increasing amount of genomic data. The solution provides real-time querying capabilities and together with Biond, the graphical analysis module, it enables combining the genomic data with the vast amounts of clinical data to support Terveystalo researchers in finding new insights to improve the quality of care, healthcare and drug development.
"We are extremely happy to start this project with Terveystalo and to provide the management and analytics solutions for their infrastructure", stated Sami Kilpinen, CEO of MediSapiens. "The new insights that can be found from the clinical and genomic data Terveystalo is working with can in the future improve the quality of healthcare as well as future drug development, and MediSapiens is proud to be supporting this progress."
"We are pleased to find a partner that meets our needs. MediSapiens' data solutions allow us to develop our biobank and take several steps towards being a world-class actor in the field of precision medicine in clinical use", said Lasse Parvinen, Director, Biobank and Clinical Research of Terveystalo.
---