Members Login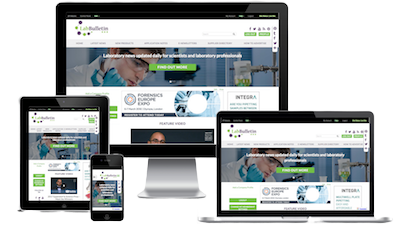 Monthly Newsletter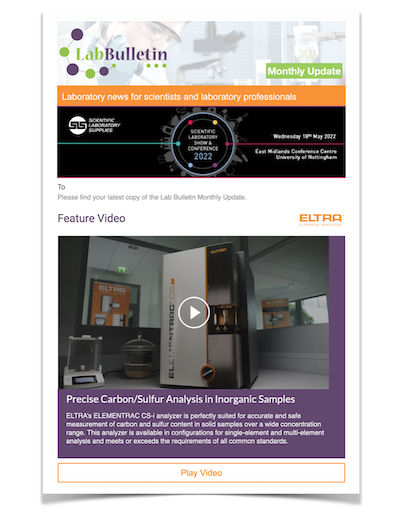 Special Offers and Promotions
Microscopy | Image Analysis
Meaningful Results without Effort - LAS Image Analysis for Automatic Analysis of Multiple Image Features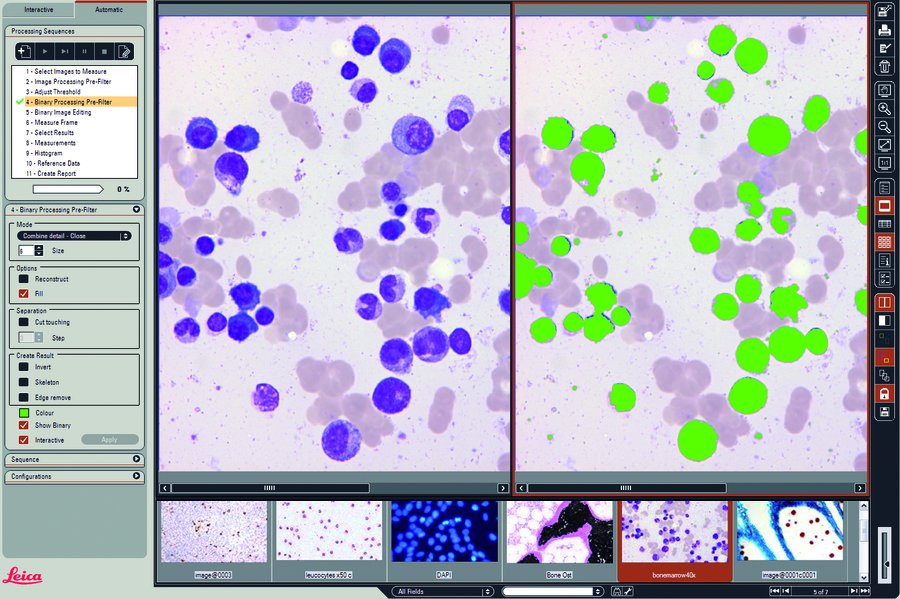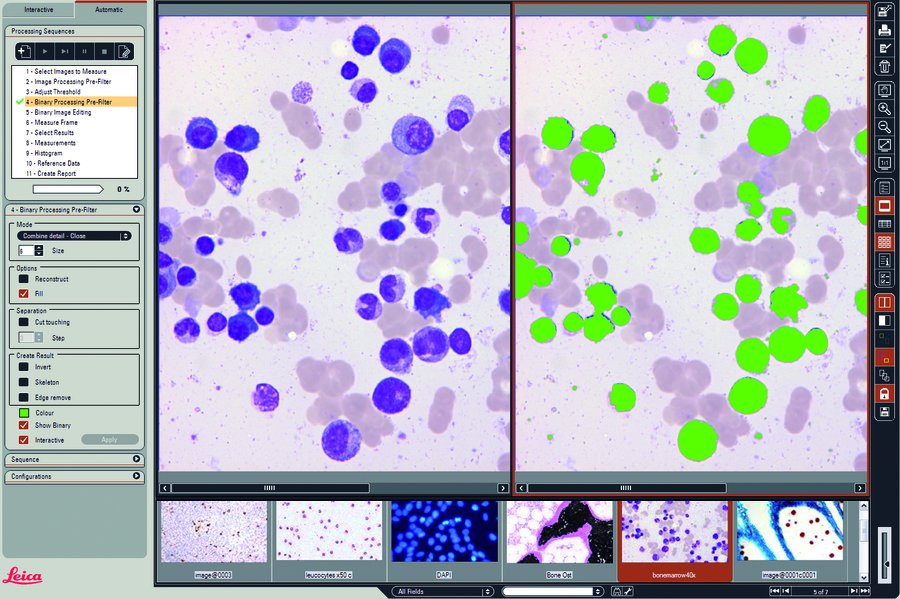 Leica Microsystems has released a new module within the Leica Application Suite (LAS): LAS Image Analysis is a sophisticated software module that automatically performs feature detection, measurement and the evaluation of multiple image features. Images are acquired using the facilities of LAS in conjunction with a Leica microscope and digital camera.

With an easy to use sequence control, LAS Image Analysis guides the user through the whole setup to simplify the process of acquisition, detection and measurement. All settings and configurations can be saved and recalled to exactly recreate the same conditions at a later date. Once the binary image has been produced, a variety of measurements can be made on individual features including size, shape, position, orientation and intensity. The large number of parameters available enables the user to select the most appropriate information for characterization of the specimen. After the measurement has been completed, the data can be transformed into meaningful results by using the wide range of analysis tools including statistics, histograms and pie charts. LAS Image Analysis can be used in combination with LAS Archive for searchable access to structured metadata of the digital images.

LAS Image Analysis can be used in a diverse range of imaging fields, e.g. for analysis of the size distribution of porosity, characterization of the shape of a population of particles or for counting powders from pharmaceutical preparations.