Members Login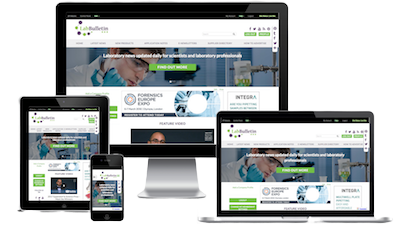 Monthly Newsletter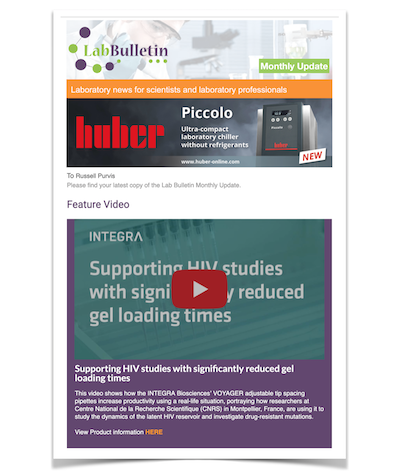 Special Offers and Promotions
Microscopy | Image Analysis
LGC Acquires M.B.H. Analytical
publication date:
Jan 3, 2019
|
LGC has announced that it has acquired M.B.H. Analytical Limited, (MBH) a leading manufacturer of metal alloy reference materials (RMs).
Located in Barnet, north London, MBH was founded in 1973 and is certified to ISO 9001:2015. Its RMs are used globally for quality control testing and material validation, including positive materials identification testing, in a wide range of end-markets, including the aerospace, automotive, metal manufacturing and electronics markets. MBH also distributes a range of third party metal alloy RMs.
The deal sees LGC substantially increase the breadth of its metal alloy RMs portfolio, thereby strengthening its differentiated position as a manufacturer of RMs for that segment.
Euan O'Sullivan, Managing Director, Standards, LGC, said, "We are delighted to be adding MBH's range of over 900 mainly unique products to our portfolio and their deep metal alloy development capabilities to our team. MBH's products are a great complement to LGC's and the combination enables us to provide our customers with a portfolio of unrivalled breadth for all of their metal alloy RM requirements".
David Wood and Chris Eveleigh, Owners, MBH, said, "We are pleased to take this next step in the life of MBH Analytical. Joining LGC will provide the support required to meet the challenges ahead in continuing to produce world class certified reference materials for the growing analytical community."
---