Members Login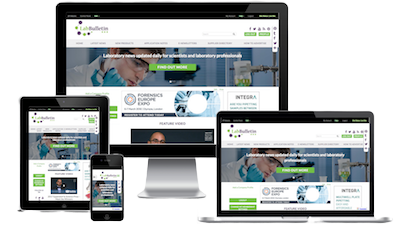 Monthly Newsletter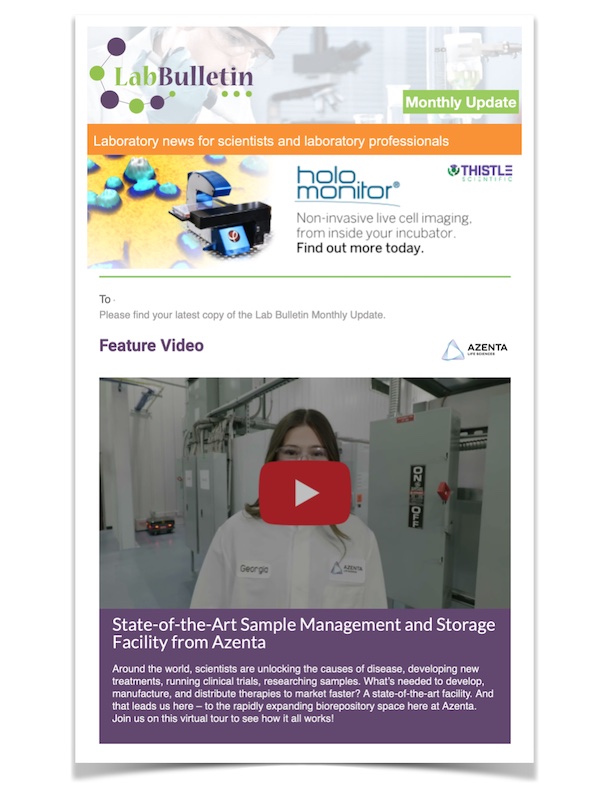 Microscopy | Image Analysis
IT Solutions and Laboratory Automation
IDT earns ISO 9001:2008 certification at its European oligonucleotide production headquarters and adds GMP service for oligo drug development
Integrated DNA Technologies (IDT), the world leader in oligonucleotide synthesis, today announced that the production processes for synthetic oligonucleotides at its European headquarters in Leuven, Belgium have achieved ISO 9001:2008 certification. All three IDT oligonucleotide facilities (Coralville, Iowa, San Diego, California, and Leuven, Belgium) now offer ISO 9001:2008 certification, with the Coralville, Iowa manufacturing headquarters also providing ISO 13485:2003 certification for the manufacture of diagnostic oligonucleotides. In addition, IDT's Leuven facility will begin offering quality control and batch record services that are consistent with Good Manufacturing Practice (GMP) requirements associated with drug development activities.
"We are continually striving to provide the highest quality oligos as fast as possible to our customers, and this certification completes the company's mission of having ISO 9001:2008 as a quality systems baseline for all of IDT's manufacturing operations worldwide. It is also an important milestone for our European operation, which has experienced very rapid growth since its launch in the summer of 2008. It is a significant achievement to have grown from a simple start up to making thousands of oligos per day, and in the process also implement and certify an ISO 9001:2008 compliant quality system," noted Rick McConahay, General Manager of IDT's European Operations.
Certification followed an audit by BSI Management Systems, a prominent quality management systems registrar - requiring on-site assessments, examinations of IDT's documented procedures, and an audit of overall operations. System quality and standards will subsequently be monitored through periodic surveillance audits of IDT's processes, by BSI Management Systems.
The certification also marks IDT's formal launch of a GMP analytical service for its oligo customers, who require GMP quality control and batch record services for their drug development activities. IDT has enhanced its analytical, batch recording and endotoxin testing capabilities, integrating these into the appropriate quality system infrastructure to deliver GMP solutions to its drug development customers. With this additional service, IDT now offers oligonucleotides for all applications (research, diagnostic, and therapeutic), at scales ranging from 25 nanomoles to 10 grams.
About IDT
Integrated DNA Technologies, Inc. (IDT) is the largest supplier of custom nucleic acids in the world, serving the areas of academic research, biotechnology, clinical diagnostics and pharmaceutical development. IDT's primary business is the manufacturing of custom primers, probes, and genes for research and diagnostic applications.
Today, IDT synthesizes and ships an average of 36,000 custom oligos per day to more than 86,000 customers worldwide. IDT manufacturing locations include facilities in Coralville, Iowa; San Diego, Calif.; and Leuven, Belgium.
For more information, visit www.idtdna.com.