Members Login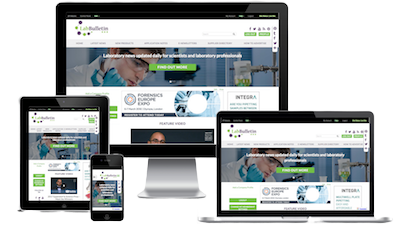 Monthly Newsletter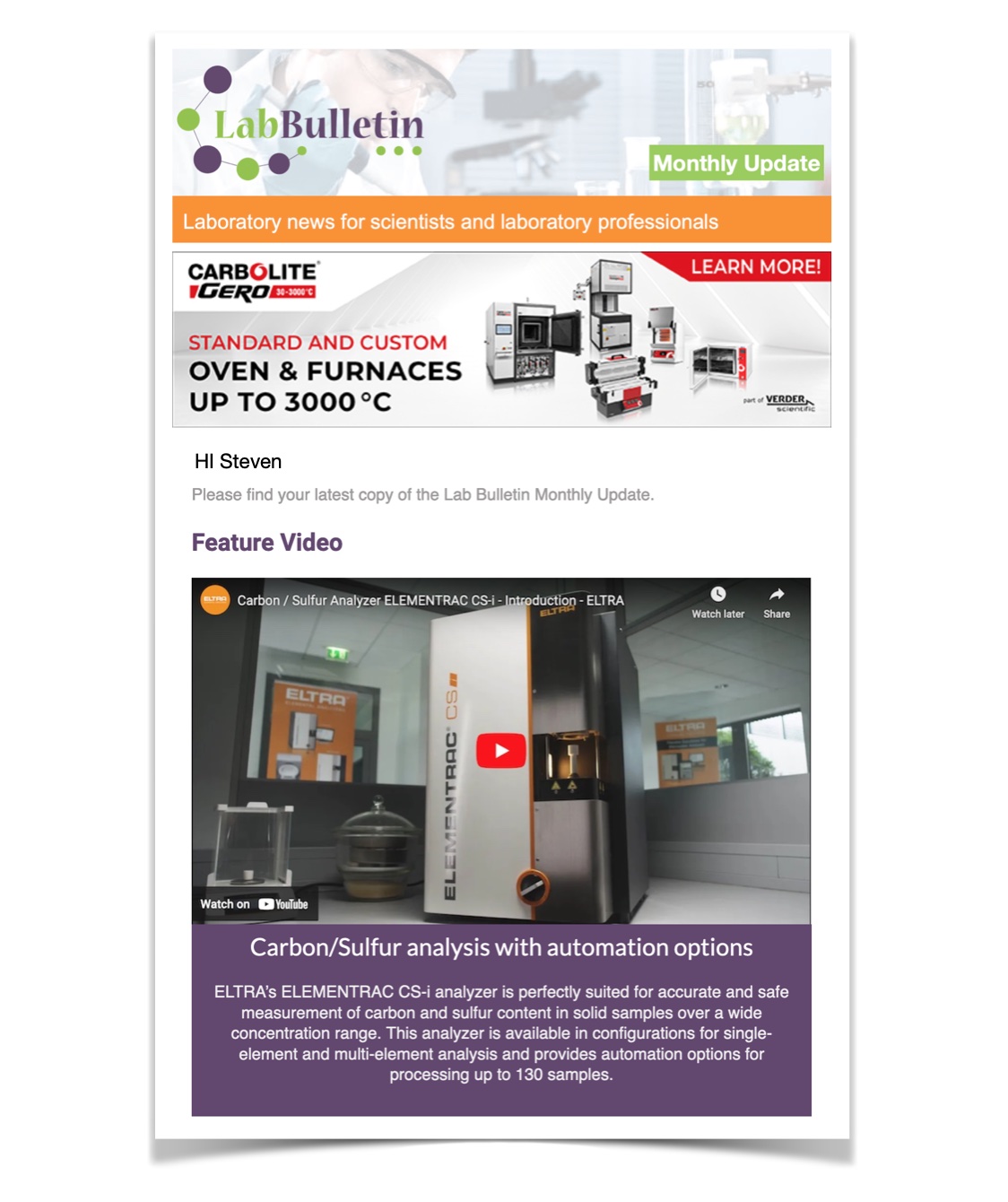 Channels
Special Offers & Promotions
Microscopy & Image Analysis
Laboratory Automation & IT Solutions

IDT Launches its RxnReady Oligo Service

Integrated DNA Technologies (IDT), the world leader in oligonucleotide synthesis, now offers its customers the ability to order RxnReady oligonucleotides. Users can specify the premixing of 2 - 6 standard desalted DNA oligos, in a single tube, according to the individual specifications provided. An additional level of flexibility is provided by the ability to incorporate a range of modifications, including 5' amino, 5' biotin, 5' or internal deoxyInosine, 5' or internal deoxyUridine, and 5' phosphorylation. Final yields range from 5 to 50 nm and can be shipped lyophilised or hydrated (in RNase-free water or IDTE 8.0 nuclease-free buffer).
Researchers often mix oligos to create multiple primers as part of a multiplex polymerase chain reaction (PCR), for the generation of insertions and/or deletions, or for site-directed mutagenesis applications. By ordering RxnReady oligos, users can save valuable lab time, freeing themselves up for demanding protocols. In addition, IDT's ISO 9001:2008 certification ensures consistent quality throughout the synthesis process; each oligo manufactured undergoes strict QC by mass spectrometry. As a result, users can be confident in the purity of their mixed oligos and thus, the integrity of downstream data.
IDT's RxnReady oligos are easily ordered online through IDT's custom DNA ordering system. For further information, please visit
www.idtdna.com/order/mixedoligos.aspx
, or to place an order using the PrimerQuest SciTool, visit
www.idtdna.com/scitools
.
Exhibitions & Events
Media Partner