Members Login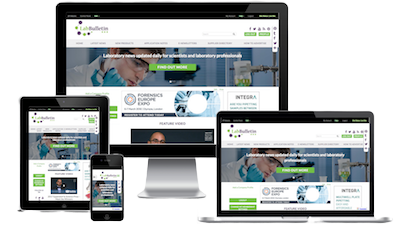 Monthly Newsletter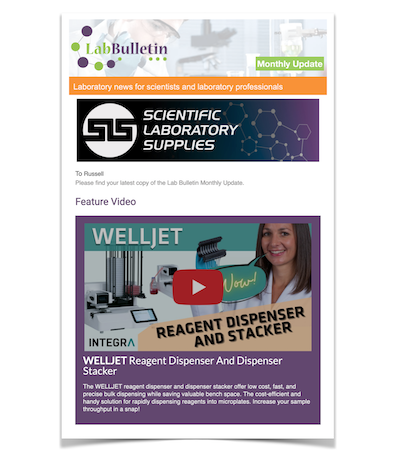 Special Offers and Promotions
Microscopy | Image Analysis
Gel doc system helps to visualise and analyse DNA markers at potato breeding company
Expert Potato Breeder uses SDI's Syngene G:BOX Image Analysis System to Help Efficiently Identify Unknown Varieties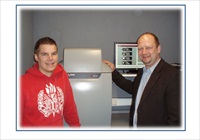 Scientific Digital Imaging (SDI's) Syngene division, a world-leading manufacturer of image analysis solutions is delighted to announce that the G:BOX imaging system is being used at a specialist European potato breeding company, Agrico Research BV in the Netherlands to make it easier to visualise and analyse DNA markers as part of their diagnostics programme to identify unknown potato varieties.
Scientists at Agrico are using a G:BOX image analysis system to accurately and safely image large gels of GelRed™ stained molecular markers or DNA finger-prints derived from a range of potatoes. Using these markers, the scientists can assist potato breeders in predicting their field test diagnostics (results). The finger-prints can also help in identifying any possible potato varieties that have been mixed.
Jack Gros, Molecular Research Scientist at Agrico explained: "To assist the breeders in identifying unknown potato varieties we run large DNA gels. We used to use a single camera and printer but are being asked to digitalise our images more and more because we are switching to electronic laboratory notebooks."
Gros added: "We assessed several imaging systems and because our gels are bigger than most, the G:BOX is the only one we looked at with a large trans-illuminator inside and is capable of accurately imaging our gels. This is important for us because we can image our gels in one click with a G:BOX , whereas using the other imagers we assessed, we had to chop our gels into two pieces and take separate images and stick them back together again, which is too time consuming.
We're very happy with the G:BOX because it is very easy to set up and we use the system regularly now."
Laura Sullivan, SDI's Syngene Divisional Manager commented: "At Syngene, we're gel imaging experts and so we listen to what scientists really need from their imagers. We are pleased to hear that by making our G:BOX system capable of analysing large gels we're assisting researchers at Agrico to be able to perform their selection programmes more productively. Their DNA diagnostic work shows plant biologists wanting to accurately image large gels and produce a fully secure audit trail of their results that using Syngene's technology can have significant time saving benefits."
---
more about G:BOX imaging systems
---
---
---