Members Login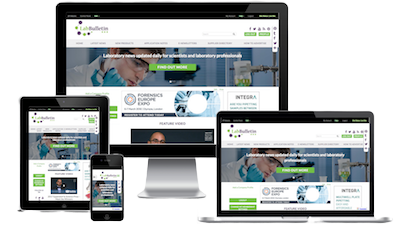 Monthly Newsletter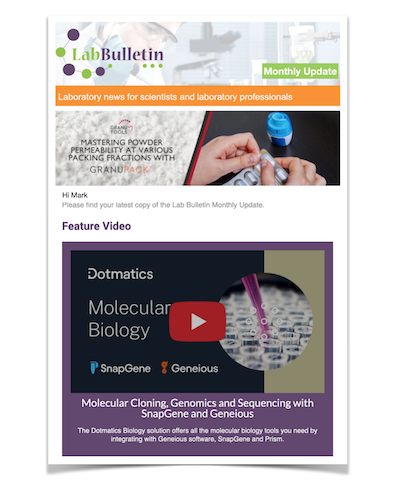 Special Offers and Promotions
Microscopy | Image Analysis
IT Solutions and Laboratory Automation
GOW-MAC Presented with Export Achievement Certificate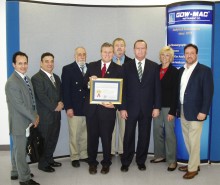 GOW-MAC® Instrument Co. has been recognized by the U.S. Department of Commerce for its innovation and exportation of instruments and components for use in gas analysis and gas chromatography to foreign companies. GOW-MAC officers Jeffrey B. Lawson, President, and Kenneth B. Fincke, Vice President, were presented the US Department of Commerce's Export Achievement Certificate (EAC) at company headquarters in Bethlehem, PA, on November 10th. The award recognizes companies that have shown growth in exports, remained in good financial standing, and have benefited from the Department's export assistance expanding their international sales into new foreign markets. Including GOW-MAC, four PA companies have received this award in fiscal year 2011.

U.S. Representative Charlie Dent (PA-15) presented the award and toured the GOW-MAC facility with:
"GOW-MAC is a manufacturer and worldwide exporter of high quality analytical instruments for those involved with the detection, analysis, production, or supply of gases within global industrial, medical and specialty gases industries," said Jeff Lawson. Foreign exports are driving GOW-MAC's growth. During the last 3 years, sales of GOW-MAC gas chromatographs and gas analyzers have continued to grow at a rapid pace. The company's global representative and distributor network is growing to meet the demand for instrument sales and service. GOW-MAC has continued to utilize Pennsylvania's trade program and that of the US Department of Commerce to build on this momentum. "With assistance from these organizations, GOW-MAC has successfully developed new markets or increased sales to countries such as China, South Korea, India, Turkey, and Russia," said Ken Fincke.

In addition to their headquarters in Bethlehem, PA, GOW-MAC has sales offices in Beijing, China and Hsinchu City, Taiwan.

About GOW-MAC® Instrument Co.: For over 75 years, GOW-MAC has been a leading provider of gas analysis solutions — designing, engineering and manufacturing gas chromatographs, gas analyzers and gas detectors for user-specified applications in chemical analysis, industrial gas, laboratory, and educational applications.
For more information about GOW-MAC Instrument Co.,please visit www.gow-mac.com, call (610) 954-9000 or e-mail sales@gow-mac.com.