Members Login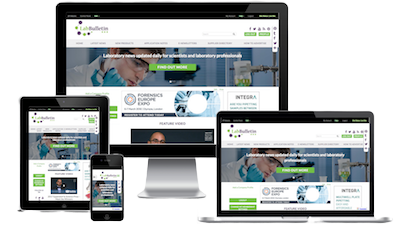 Monthly Newsletter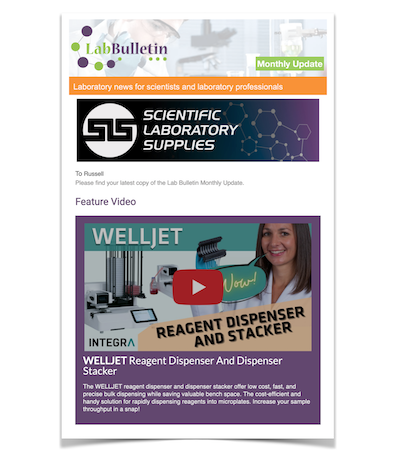 Special Offers and Promotions
Microscopy | Image Analysis
GILSON ANNOUNCES NEW PARTNERS IN THE UK AND EIRE
GILSON S.A.S. manufacturer of the PIPETMAN® and MICROMAN®product lines is delighted to announce the appointment of new UK distributors in addition to establishing a new UK accredited service facility for UK customers. With effect from 1st January 2010, Scientific Laboratory Supplies (SLS) is now the official distributor for these leading brands which include PIPETMAN pipettes and related tips.
Acknowledged as the pipetting standard in UK life-science laboratories Gilson Pipetman products and dedicated disposable tip lines, Pipetman Diamond® tips, are recognised for their quality, precision and robustness. For over 35 years, these products have helped life scientists to achieve the best results and Gilson look forward to a successful collaboration with SLS, the UK's leading independent laboratory products supplier.
Commenting on this new collaboration, Gilson CEO, Atika El Sayed said, "We are very pleased to provide the highest levels of product availability, support and service that every loyal PIPETMAN user deserves". She continued, "Our choice of new leading partners in the UK underlines our commitment to satisfying and providing long-term peace of mind to all our customers by providing genuine Gilson PIPETMAN products".
Scientific Lab Supplies offers 35 dedicated sales representatives across the UK, with the full Gilson product range available on-line at: http://www.scientificlabs.co.uk/.
For sales and service, customers in England and Wales can call on 0115 982 1111, and for Scotland 0123 643 1857.
To ensure the highest levels of quality and service, Gilson remind users of the importance of dealing with only official distributors such as Scientific Laboratory Supplies. Large pharmaceutical accounts working with Sodexo can source PIPETMAN and service their products direct through: 07769 698658. Finally, the accredited UK service centre for Gilson PIPETMAN and MICROMAN products can be reached on-line at:
http://www.gilson-service.co.uk/
or by calling 0845 519 3758.