Members Login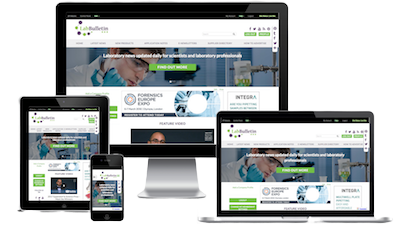 Monthly Newsletter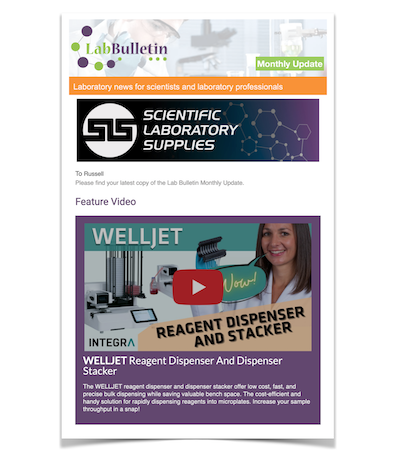 Special Offers and Promotions
Microscopy | Image Analysis
Ellutia Chromatography Solutions to showcase Advanced GC Applications at Inaugural Cannabis Science Conference 2016
publication date:
Sep 23, 2016
|
Ellutia will be exhibiting the 200 series GC for focus on cannabis quality control - Booth No: 222

Ellutia Chromatography Solutions, the world-renowned gas chromatography instruments and solutions company, will be exhibiting its advanced 200 series GC for potency testing, terpenes profiling, pesticide screening and residual solvents analysis at the Cannabis Science Conference between 5th-6th October 2016 in Portland, Oregon (Booth 222, The Red Lion Hotel on the River Jantzen Beach, Portland, OR). The conference, which brings together cannabis industry experts, instrument manufacturers, testing labs, research scientists, medical practitioners, policy makers and interested novices, is aimed at improving cannabis science across the industry.
When cannabis is grown, it needs to be cultivated & maintained using multiple chemicals in order to deter pests and diseases. Pesticides, herbicides, fungicides and other chemicals used in the cultivation and storage of cannabis products can often remain within the plant structure and result in a patient being exposed to potentially toxic chemicals. The screening of these chemicals is therefore essential, and Ellutia's GC applications address this need.
Adam Zapiecki, Technical Manager at Ellutia Inc. commented: "We are very excited that our 200 series GC for cannabis quality control will be showcased at the Cannabis Science Conference. We invite conference attendees to visit our booth and find out more about the product and the need for screening cannabis for harmful chemicals, as well as our vast experience in this sector."
Based in Ely, Cambridgeshire, UK, Ellutia (Formerly Cambridge Scientific Instruments Ltd) has been developing and manufacturing chromatography instrumentation and providing gas chromatography solutions for over 20 years. Ellutia also specialises in the customisation of these products, collaborating closely with customers to produce, install and support systems to fit their exact requirements.
---
---