Members Login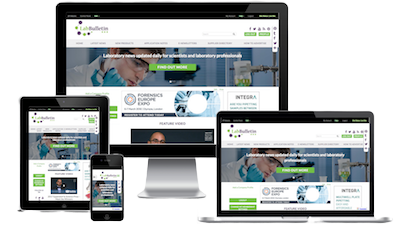 Monthly Newsletter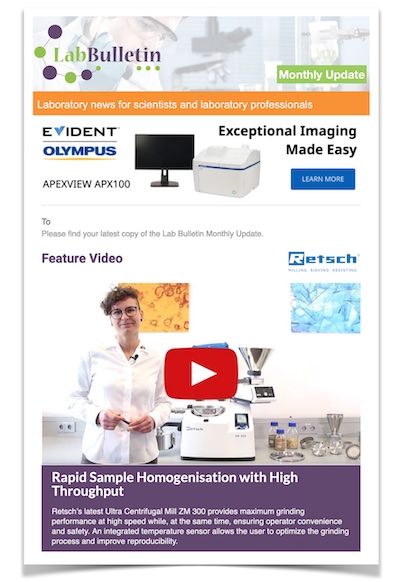 Special Offers and Promotions
Microscopy | Image Analysis
ELISA kits enable precise analysis of key neurodegenerative-related biomarkers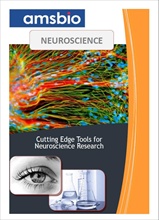 AMSBIO has expanded its range of rat specific ELISA kits that enable precise analysis of key neurodegenerative-related biomarkers while minimizing the use of precious samples.
Visitors to the recent Neuroscience 2011 meeting in Washington DC responded enthusiastically to AMSBIO's range of over 2300 rat specific ELISA kits tailored for the sensitive and specific quantification of your cytokine, growth factor, or chemokine of interest. Particular interest was shown in new rat specific analyte ELISA kits for various Neurotrophins, TGFb1 and rat leptin as well as a series of ganglioside ELISAs.
At this important meeting AMSBIO also showcased new products for innovative co-culturing of different neuronal cells together with a range of ELISA kits for Alzheimer's research enabling sensitive and specific detection of molecules including Amyloid Precursor Protein (APP) and Sialytransferase. Also on display were ELISA kits for well known neuroscience biomarkers including human IL-6, mouse BDNF, human TNFa, human IGF-1, human Fibronectin, human IL-10, human G-CSF, human VEGF, human MMP-9, human IL-1b, human MMP-2, human NGF, human MCP-1, human EGF, human IL-4, human GH and human M-CSF.
For a copy of AMSBIO's new Neuroscience catalogue please visit
www.amsbio.com/brochures/Neuroscience_Tools_AMSBIO.pdf
or contact the company on +44-1235-828200 / +1-949-768-8365 or email
info@amsbio.com
Founded in 1987, AMS Biotechnology (AMSBIO) is recognized as a leading international supplier of high quality, affordable neural specific ELISA kits including specific human, mouse, guinea pig, porcine and rat the favoured species for Neuroscience research.
The AMSBIO range of life science products includes over 23,000 polyclonal & monoclonal antibodies, peptides, recombinant proteins, extracellular matrix, molecular detection reagents, & tissue DNA, RNA, protein & microarray products. Key research areas include: apoptosis, cell invasion & migration, cell signaling, DNA damage, 3D culture, electrophoresis, glycobiology, post-translational modification & stem cell biology.