Members Login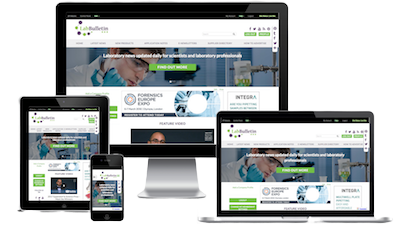 Monthly Newsletter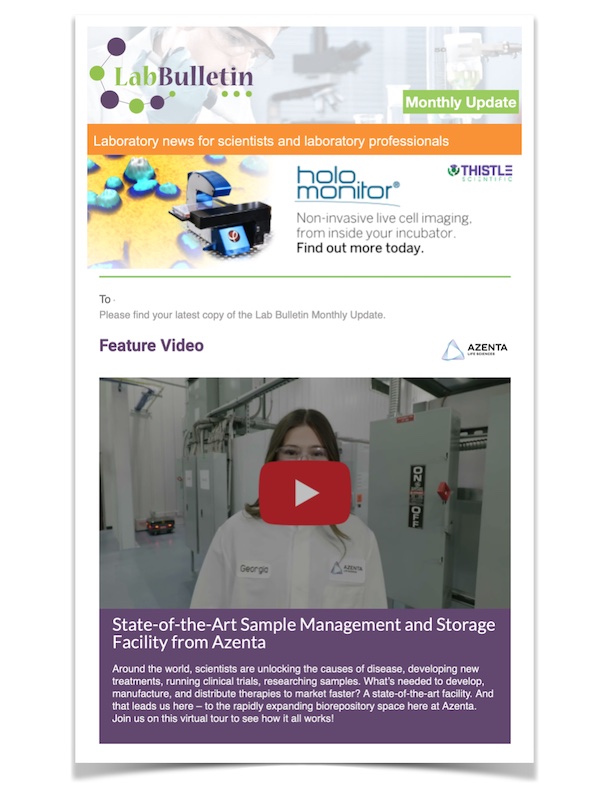 Microscopy | Image Analysis
IT Solutions and Laboratory Automation
Dolomite launches new microfluidic system enabling Nanoparticle Synthesis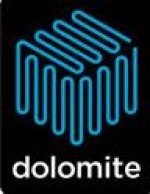 Microfluidics expert Dolomite has extended its range of System Solutions to include an innovative Syringe-based Nanoparticle System allowing users to generate polymeric, metal and semi-conductor nanoparticles from 1nm to 100nm in diameter which benefit a wide range of applications including biochemistry, drug delivery, biomolecular sensing and fibre-optics.
Built around Dolomite's industry leading microfluidic pumps, connectors and chips, this easy-to-use system enables rapid and effective mixing of up to 2 reagents of 25µl to 10ml. Using extra smooth pumps to deliver the reagents into the mixing region, the Syringe-based Nanoparticle System ensures precipitates of uniformly sized particles occur consistently throughout the sample offering significant advantages over traditional techniques.
Operating over a wide flow range from 0.1µl/min to 10ml/min, the system features a Sample Injection Valve reducing reagent consumption. An additional thermal control module ensures that constant temperatures are maintained throughout the experiment ideal for targeted heating in biomedical applications.
Dolomite's range of System Solutions also includes Micro Droplet Systems that allow users to produce more than 10,000 highly monodispersed micro droplets per second ranging from 5µm up to 250µm in diameter.
For further information on Dolomite's range of System Solutions and the complete portfolio of microfluidic products, including connectors/interconnects, pumps, valves and pressure/flow rate sensors and custom devices, please visit
www.dolomite-microfluidics.com
.
The Dolomite Centre Limited
Established in 2005 as the world's first Microfluidic Application Centre, Dolomite focused on working with customers to turn their concepts for microfluidic applications into reality. Today, Dolomite is the world leader in solving microfluidic problems. With offices in the UK and US and distributors throughout the rest of the world, its clients range from universities developing leading-edge analytical equipment, to manufacturers of chemical, life science and clinical diagnostics systems.
Dolomite is pioneering the use of microfluidic devices for small-scale fluid control and analysis, enabling manufacturers to develop more compact, cost-effective and powerful instruments. By combining specialist glass, quartz and ceramic technologies with knowledge of high performance microfluidics, Dolomite is able to provide solutions for a broad range of application areas including environmental monitoring, clinical diagnostics, food and beverage, nuclear, agriculture, petrochemical, cosmetics, pharmaceuticals and chemicals. Furthermore Dolomite's in-house micro-fabrication facilities that include clean rooms and precision glass processing facilities allow to prototype and test all solutions rapidly which ensures a faster development cycle and reduces the time to market.