Members Login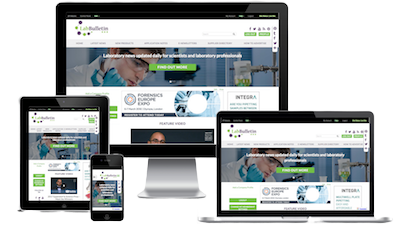 Monthly Newsletter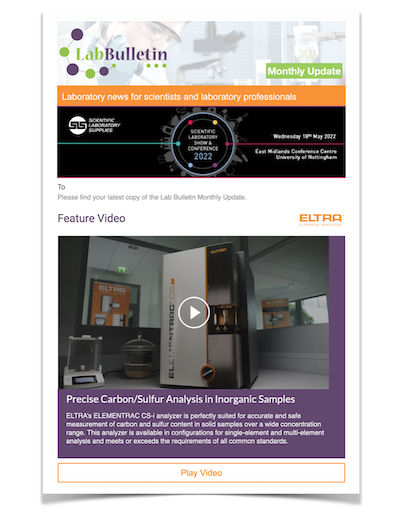 Special Offers and Promotions
Microscopy | Image Analysis
Design Award for Carl Zeiss and ART-KON-TOR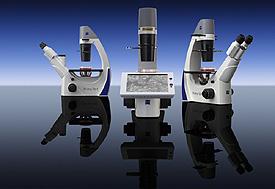 The Primo Vert microscope developed by Carl Zeiss with the support of the design agency ART-KON-TOR has been honored with one of the world's most coveted design prizes, the 2010 reddot product design award. The microscope was chosen as one of the winners from more than 4,500 international applications.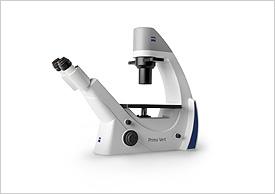 The Primo Vert was launched on the market by Carl Zeiss MicroImaging GmbH in December 2009. The inverted microscope is designed for the fast and convenient inspection of living cells and can be used in routine laboratories and research. Typical fields of application include cancer and HIV research. The outstanding features of the microscope are its intuitive ease of use and special industrial design. "Winning this internationally renowned design award is seen as a seal of quality and confirms the leading edge product design of the Primo Vert," says Dr. Thomas Bocher, Business Sector Manager at Carl Zeiss MicroImaging GmbH. "In particular its lateral contouring in the form of a double ellipse generates a look and feel of dynamism that additionally underscores the practical value of the microscope."
The reddot product design award has been presented since 1955 and is one of the world's most prestigious product design accolades. The official award ceremony will take place with more than 1000 guests on 5 July 2010 in the Aalto Theater in the German city of Essen. From 6 July to 1 August 2010 all winning products will be exhibited in a special show titled "Design on stage - winners reddot award: product design 2010" in the Essen reddot design museum on the "Zeche Zollverein" world cultural site. The Primo Vert will be on display in the reddot museum for one year.
The Primo Vert has also been nominated for the Product Design category of the Design Award of the Federal Republic of Germany. The very nomination for Germany's highest official design award is a very special honor. It is not possible to apply for the award; to be short-listed, products must be nominated by the regional Departments of Commerce and senators of the various German states or by Germany's Federal Ministry of Economics and Technology. In addition, they must already have received a national or international award.
Further information at:
www.zeiss.de/primovert-pr
.