Members Login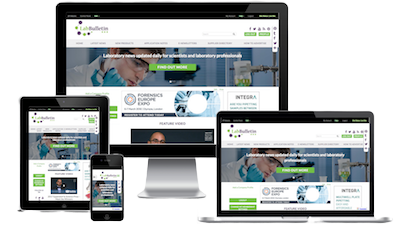 Monthly Newsletter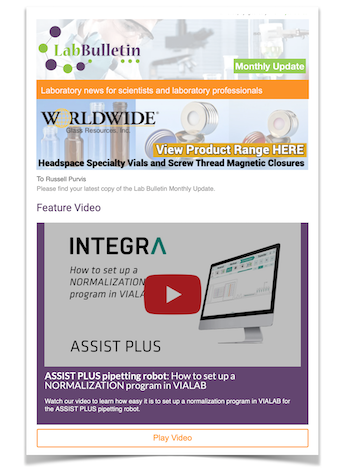 Special Offers and Promotions
Microscopy | Image Analysis
Polarization Microscopy with High Flexibility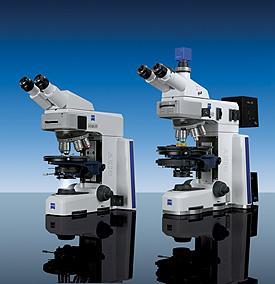 The exceptionally flexible Axio Scope.A1 microscope system from Carl Zeiss is now being offered in a version for polarization microscopy. With minimum effort, six different versions of the microscope can be specially and economically configured for polarization techniques.
Within the modular system, which each user can configure for routine or research use depending on the requirement and application, two upper parts of the microscope stand have now been developed for polarization. A total of three lower parts and seven upper parts are therefore available.

Designed for use in universities and colleges, research institutes in the fields of the geosciences and mineralogy and in the exploration industry, the microscope fulfills even the highest demands on system functionality and flexibility. Axio Scope.A1 for polarization can additionally be used in state- of-the art materialography applications in, for example, the building materials, glass, plastics, textile and fiber industries. However, a version of the microscope system is also available as a training microscope for use in education. Further capabilities include conoscopy for crystal diagnosis, the use of numerous other measuring techniques and documentation.

The modular design of the Axio Scope.A1 offers an interface between the upper and lower parts of the stand to allow the use of spacers for adapting microscope slides to the sample size. The flexible configuration of the components available provides versions for transmitted light, reflected light or both with up to 100W light intensity. This high light intensity also makes the system suitable for weakly reflecting samples. Axio Scope.A1 now features all relevant contrasting techniques including differential interference contrast (C-DIC) and circular polarization.

The microscope permits rapid switching from orthoscopy to conoscopy and is also suitable for darkfield applications. Other benefits of the Axio Scope.A1 for polarization are the standard-compliant DIN compensator mount, high-quality, color-neutral polarizers, ball bearing mounted rotary stages and four different series of strain-free objective lenses.

The microscope system can be used with traditional cameras, with all cameras in the AxioCam line and with AxioVision image processing software.