Members Login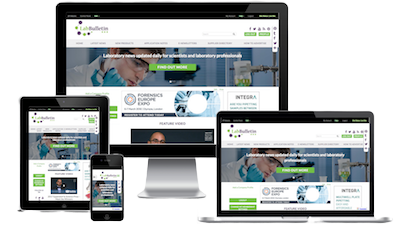 Monthly Newsletter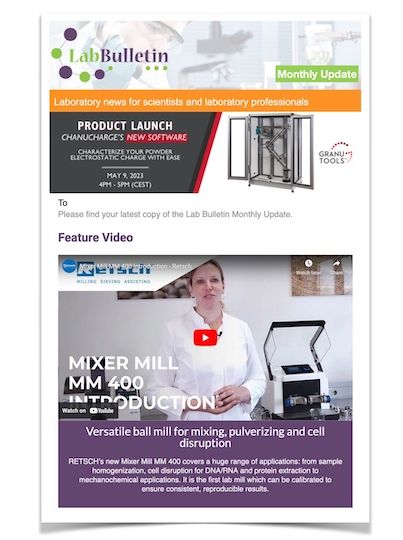 Microscopy | Image Analysis
IT Solutions and Laboratory Automation
Crime Scene Investigations with Opto-Digital Microscopy
publication date:
Dec 17, 2014
|
Fast, efficient and non-destructive towards precious samples, light microscopy plays a vital role throughout forensic science operations, especially in Dr Kevin Farrugia's laboratory.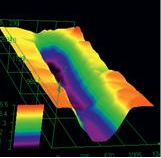 Employing the Olympus DSX100 Opto-digital system, Dr Farrugia's research at the University of Abertay (Dundee, Scotland) has been greatly enhanced through a combination of digital and optical technologies. Such advanced light microscopy has yielded greater insights into a variety of forensic samples, revealing fingerprints on metal, pen marks on paper and characterising unique designs on seized illicit tablets.
The recovery of latent fingerprints from metals presents great potential for criminal identification, but is also particularly challenging, and although the print effectively 'etches' a pattern into the metal, this can be incredibly faint. In the process of optimising the conditions for print development, detailed visualisation is crucial. The ability to tilt the head of the DSX100 controls the level of oblique lighting, preferentially highlighting the surface to reveal detailed topography, while sophisticated digital technologies have also proved beneficial. For example, viewing the complete print at higher magnification is incredibly important for in-depth analysis, and this was enabled through the image stitching function of the DSX100. Digital imaging has also vastly improved the visual characterisation of seized tablets, potentially allowing them to be traced back to a supplier. Utilising the Extended Focal Image (EFI) tool of the DSX100 creates a fully-focused image across the entire sample, allowing the complete surface of the tablet to be viewed and analysed in 3D.
Profiling pen marks on paper is another focus of Dr Farrugia's work, facilitated by opto-digital microscopy where high magnifications allow visualisation of the paper fibres themselves, while at the same time retaining the colour range and distribution of ink. Indentation depths are also important to identify an individual's style, and these could be easily measured and visualised in the form of a height map for 2D or 3D analysis.
As a new category of light microscope combining the latest in optical and digital technologies, opto-digital technology enables fast and detailed inspection and measurement in materials science applications. The Olympus DSX100 encompasses investigation, measurement and reporting while intuitive operation means that accurate inspection no longer depends on in-depth microscopy knowledge, and is accessible for students and experienced researchers alike. Moreover, featuring digital capture and display, on-screen viewing is perfect for comfortable long-term operation, discussions or training. Providing a complementary approach alongside other sources of intelligence, opto-digital microscopy enables the investigator – or the jury – to reach an informed decision faster to enhance forensics research and applied investigations, from the laboratory to the courtroom.
---
---
---