Members Login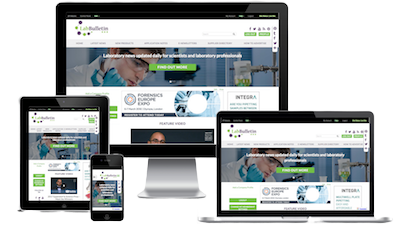 Monthly Newsletter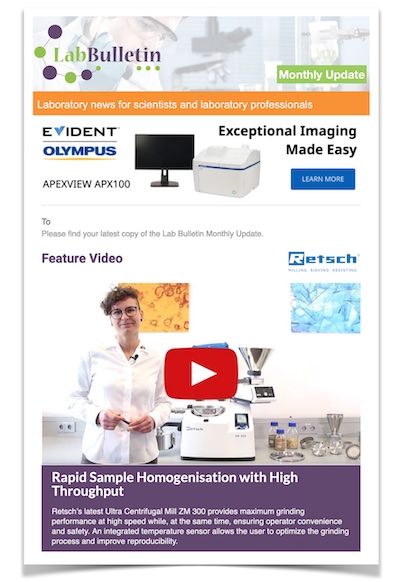 Special Offers and Promotions
Microscopy | Image Analysis
Check out the Keynote Sessions at Prep/Process Chromatography Conference
publication date:
Nov 26, 2018
|
The PREP series of symposia is the longest running, most recognized international scientific conference and exposition driving the field of Preparative and Process Chromatography, Ion Exchange, Adsorption Processes and Related Separation Techniques, organized by expert scientists and engineers for the separation science practitioner!
The focus of the conference is the development, design, optimization, and operation of chromatographic processes and technology for a broad range of applications. In addition to general oral and poster sessions, PREP2019 will feature keynote sessions addressing critical and emerging areas in preparative chromatography including the following:
Keynote Session on Industrial Case Studies in Protein Chromatography – Co-chairs: A. Hunter, T. Pabst (MedImmune)
Keynote Session on Continuous Chromatography for APIs, Fine Chemicals, and Natural Products – Chair: O. Dapremont (AMPAC)
Keynote Session on Continuous and Integrated Processes for Biomolecules – Chair: S. Kandula (Merck & Co., Inc.)
Keynote Session on Preparative Chromatography in Drug Discovery, Development, and Manufacture – T. Yan (Pfizer)
Look for a program packed with papers on biochromatography, downstream processing, QbD, monoclonal antibodies, plasmids, enzymes, vaccines, viral vectors for gene delivery, VLPs, and other biopharmaceuticals, chiral molecules, SFC, fine chemicals, peptides, proteins, oligonucleotides, APIs, natural products, batch, multi-column and continuous SMB processes, column technology and equipment, monoliths, new and improved stationary phases, membrane chromatography, regulatory aspects, and more!
---
---