Members Login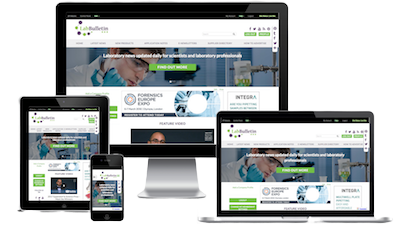 Monthly Newsletter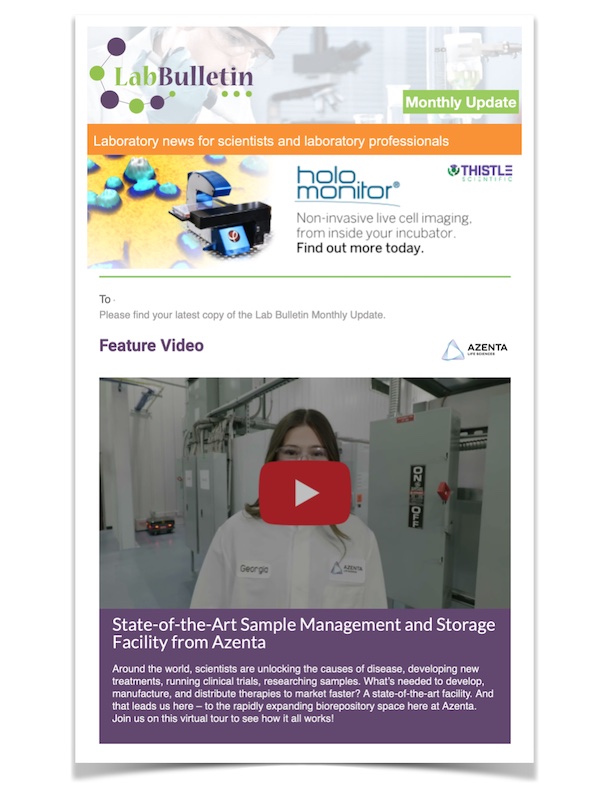 Microscopy | Image Analysis
IT Solutions and Laboratory Automation
Buy British For A Greener, More Efficient Laboratory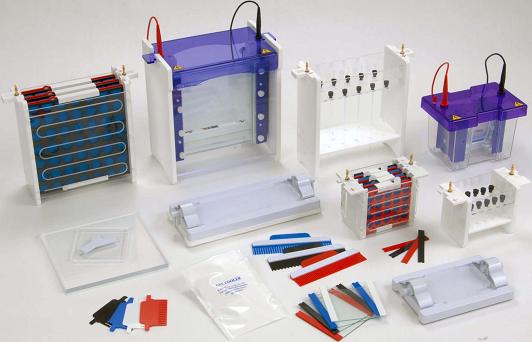 Choosing British designed and manufactured products will always be viewed as a better choice, especially for UK based companies and this certainly applies to the UK laboratory and life science sectors. Furthermore, when the environmental benefits, based on the increasingly important energy-efficiency comparisons are taken into account, the reasons for choosing British products become even more compelling.
There are numerous CO2 emission calculators available on the internet that enable users to calculate the difference between buying a UK manufactured product, with one say from the USA. In fact, when comparing the transportation and shipping for a 10kg package from the USA with the UK carbon emissions are approximately 10.1Kg versus 0.4Kg, which equates to around 25 times less energy used for the UK sourced product.
A good example of the merits of 'buying British' is illustrated by the range of electrophoresis gel tanks and radiation safety equipment available from CLEAVER SCIENTIFIC the only UK based manufacturer of these types of products. Saving time and minimising effort in the laboratory, yet producing products which contribute not only to high quality results, but also in a more energy-efficient way, are the key objectives behind the development of their range of electrophoresis and radiation protection products.
Flexibility and choice are among the key features of the CSL range of gel electrophoresis tanks which comprises horizontal and vertical gel electrophoresis tanks, blotting systems, comet assay, cellulose acetate, 2-D systems, power supplies, DNA sequencers and gel documentation systems. These are suitable for a variety of DNA, RNA and protein gel electrophoresis applications and analysis. Constructed using the latest injection moulding technology and made from durable, resistant materials, the tanks offer innovative and easy-to-use leak-proof gel casting to save time in the laboratory.
Among the innovations and choices offered are more options for gel size, sample number and volume, along with five thicknesses of comb. Also, there are more preparative, high sample number and multi-channel pipette compatible comb options and combs which are height adjustable and warp proof.
Most tanks in the range have the option of rapid set-up cooling with no chiller required. These save time and expense in the laboratory and allow high resolution results to be achieved with the minimum of time and effort. For the economy conscious, most gel tanks have the option of buffer saving and casting of multiple gels at the same time, which also provides increased consistency.
Cleaver Scientific also offer products which provide important benefits for post electrophoresis applications, such as their popular gel cutting tips which are an extremely useful tool for gene cloning. Finally, to complete their range of tanks and systems, Cleaver offer a range of power supplies with increased current capacities. These enable high intensity blotting and the connection of multiple gel tanks to one power supply, without compromising run conditions whilst also saving on bench space and cost. In short, Cleaver Scientific is the preferred choice for versatile, high quality electrophoresis products which are competitively priced to suit most budgets whilst being kinder to the environment.
For further information please visit www.cleaverscinetific.com