Members Login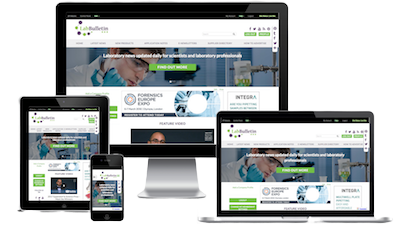 Monthly Newsletter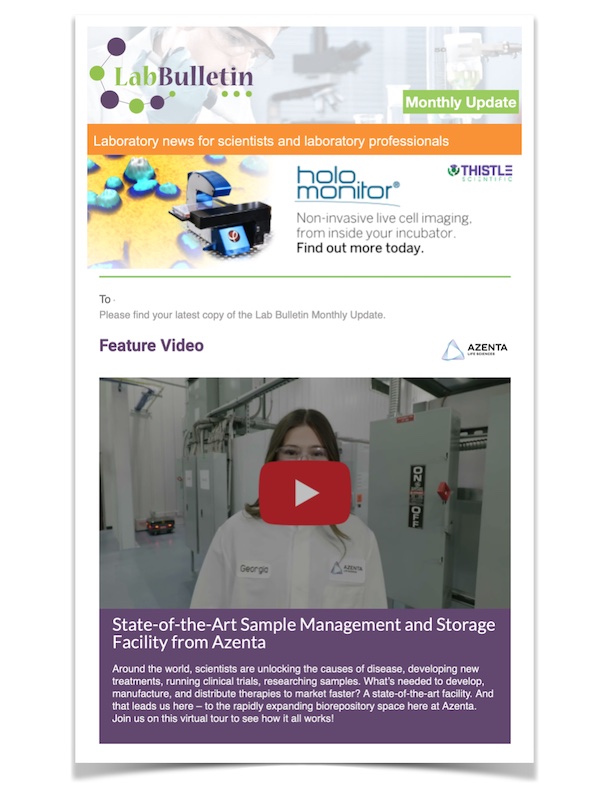 Microscopy | Image Analysis
IT Solutions and Laboratory Automation
Avid Nano in Next Generation DLS Development Initiative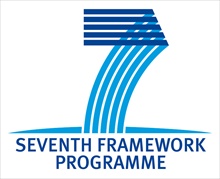 Avid Nano Limited (High Wycombe, UK), manufacturers of innovative dynamic light scattering (DLS) systems are to develop new technology for identification and size measurement of engineered nanoparticles (ENPs) in the environment. Avid Nano have joined a consortium of SMEs and the European Commission under the European Seventh Framework Programme (FP7) in an effort to properly assess the fate and potential safety risks associated with ENPs being increasingly deployed in such everyday things as paints, cosmetics, sunscreens, deodorants and medicines.
The 'SMART-NANO' project partners, coordinated by Centre Suisse d'Electronique et de Microtechnique (CSEM), Switzerland and the Joint Research Center-European Commission (JRC), Italy are to develop an innovative and cost-effective technology platform based on ready-to-use, application-specific cartridges for the detection, identification, and quantification of ENPs in complex matrices such as biological systems, consumer products, food and the environment.
Avid Nano will develop a hyper sensitive DLS system to detect and measure the size and character of ENPs in minute quantities. The company will work in close collaboration with Professor Robert G.W. Brown of the Advanced Technology Center at Rockwell Collins and the University of California, a world renowned expert in the field of opto-electronics and optics.
The founder of Avid Nano, Ken Cunningham said "We are delighted to be joining the SMART-NANO project and it is a great testament to the impact our young company has made on the industry that we have been selected as partners in this exciting initiative".
Operating from its UK headquarters - Avid Nano is building a strong reputation for its technical expertise, applications support and delivering DLS systems that reliably produce industry leading results.
For further information on improving your DLS productivity and measurement quality please contact Avid Nano on +44 1494 614659, email
info@avidnano.com
.or visit
www.avidnano.com